Lionel Messi's contract will expire in June, and the 33-year-old has a decision on his hands whether he wants to remain at FC Barcelona or venture elsewhere. With Manchester City dropping their interest in Messi, there only remains one option, Paris Saint-Germain. 
The capital club has long had an interest in Messi, and now that he can be available for a free transfer, it seems as though they're ready to pounce on the player. 
According to TNT Sports' Marcelo Bechler, the French giants have reportedly made a two-year deal offer with an option for a third to the Argentina international. There are no further details as to what salary PSG is offering Messi in this reported deal.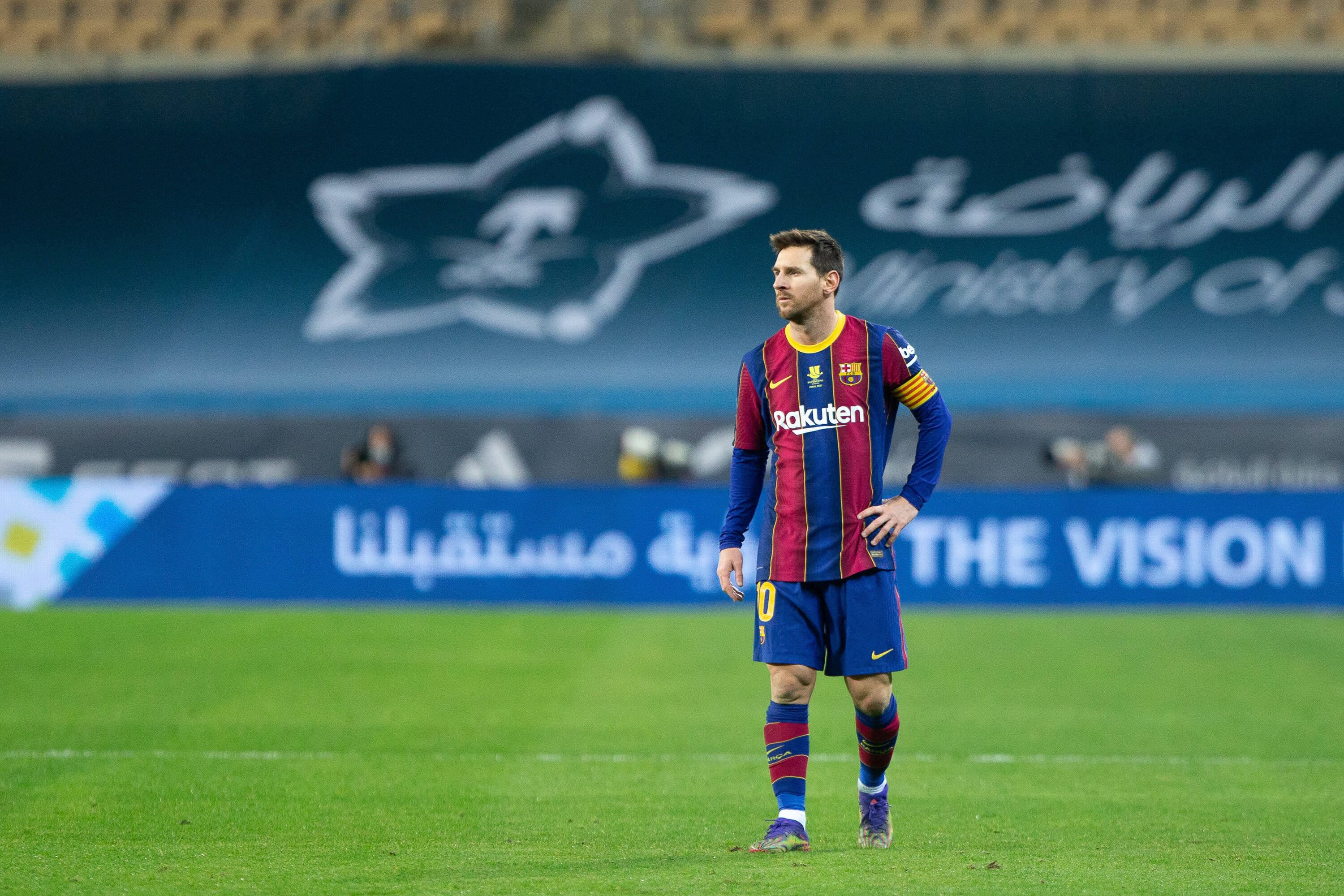 Nonetheless, the ball is in Barcelona's court as they've yet to propose, and with Les Parisiens already deciding to make a move, the Spanish side is no doubt preparing their offer to Messi. 
In the past, Neymar Jr. stated his preference to play with his former teammate as soon as next season, so the capital club will do their best to make it happen. 
Want more PSG? Visit the PSG Talk Podcast Network page and subscribe to PSG Talking, The 1970, and 24th & Parc.