Julian Draxler's contract with Paris Saint-Germain expires in June and the 27-year-old's days in the French capital seem to be winding down. Despite regularly featuring in the rotation of players since the hiring of Mauricio Pochettino, it looks like there's a split as to whether to keep him long-term. 
As a result, Draxler might be seeing what's on the open market, and according to Foot Mercato, the Germany international might want to go home. The French media outlet reports that Draxler is offering his services to FC Bayern Munich.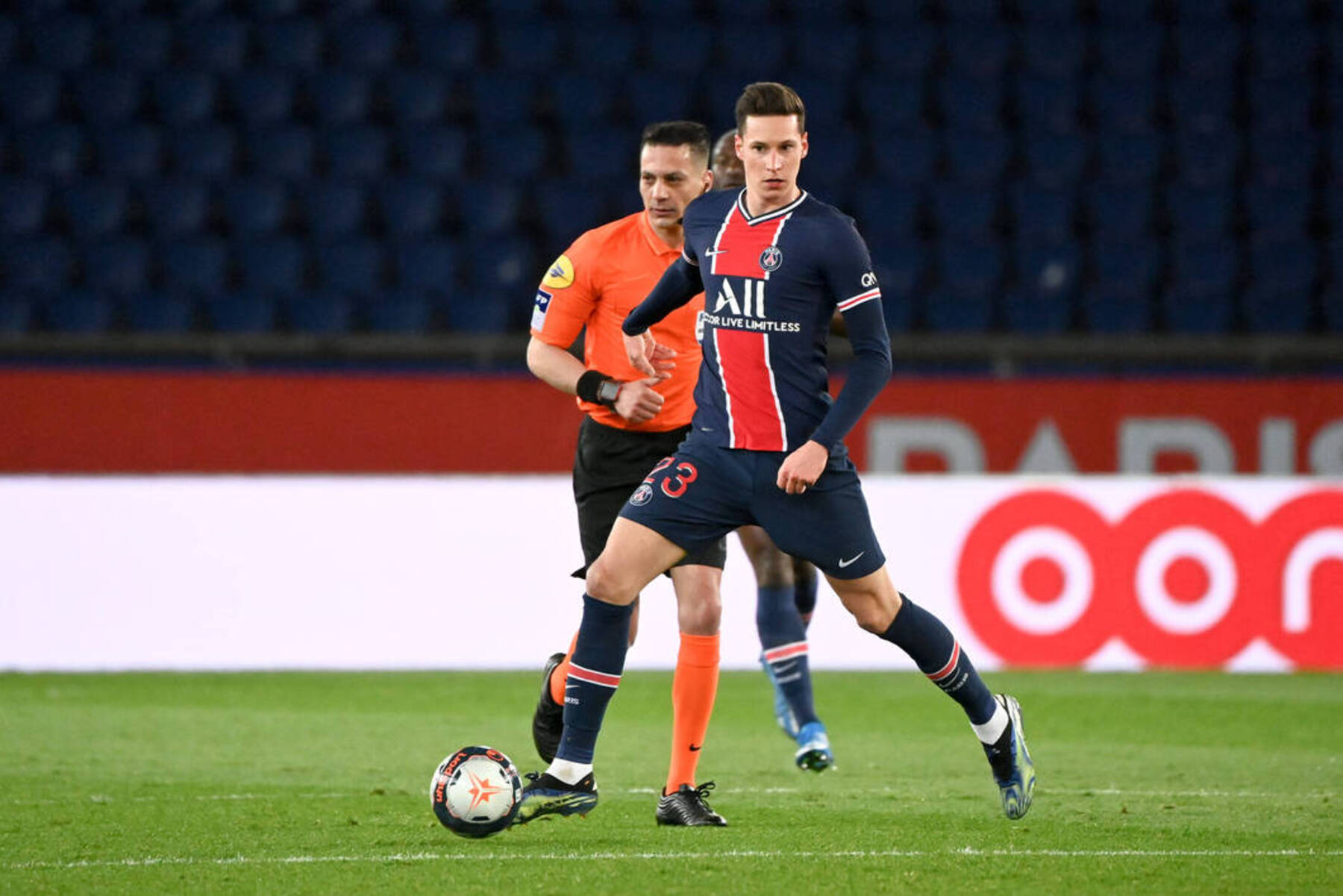 Rogon Sportmanagement, who represents Draxler, has begun talks with various major clubs in Europe, including the Bavarian club, which is reportedly interested in obtaining the midfielder on a free transfer.  
Furthermore, Foot Mercato states that Draxler has had discussions with his Germany national team teammates Thomas Müller and Joshua Kimmich about joining Bayern Munich. 
Other clubs that could be in the running for Draxler are Sevilla FC and Arsenal FC. 
Want more PSG? Visit the PSG Talk Podcast Network page and subscribe to PSG Talking, The 1970, and 24th & Parc.