There's no denying that Moise Kean has found his confidence this season with Paris Saint-Germain. The 21-year-old had a challenging first year with Everton FC as he made 37 appearances for the English club; however, Kean only scored four goals and registered two assists. 
Afterward, Kean went out on loan to PSG, where he's received a new lease on life. The striker has made 33 appearances for the French giants and has scored 16 goals with one assist. 
Nonetheless, with June nearing, the loan deal between Everton and PSG will expire, and if Les Parisiens want to keep Kean, they'll need to meet the English club's asking price.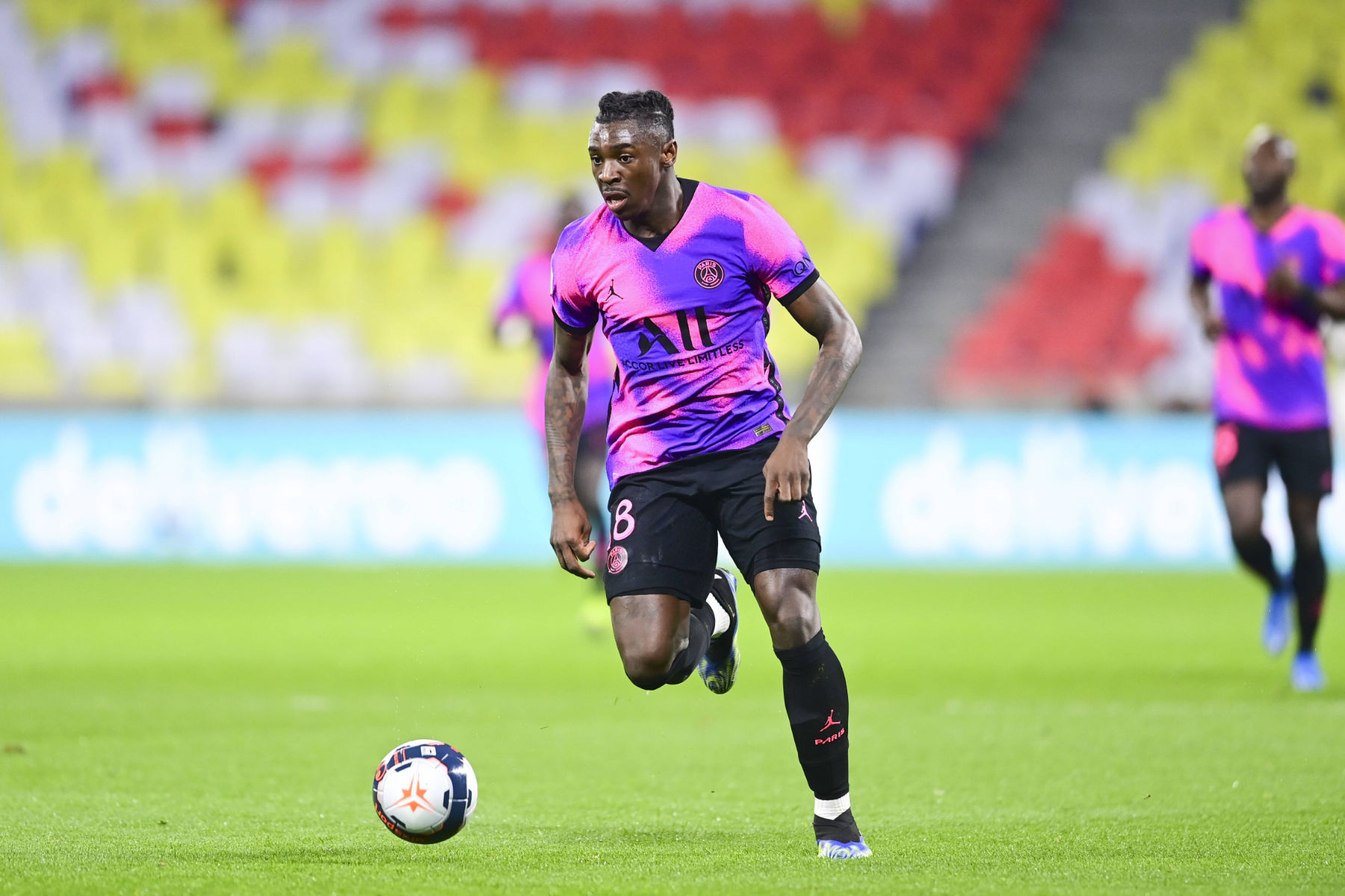 Sky Sport (via Top Mercato) reports that Everton will not accept a transfer fee below €40-million for Kean. If the report is accurate, it seems as though it's a reasonable price to pay for Kean.
Regardless, PSG will need to act fast as they aren't the only ones vying for Kean. Various reports suggest that Juventus FC wants to bring back the youth player to Turin. 
Want more PSG? Visit the PSG Talk Podcast Network page and subscribe to PSG Talking, The 1970, and 24th & Parc.