Juventus FC is eyeing Paris Saint-Germain striker Mauro Icardi as the Italian club looks to overhaul its roster this summer. One bargaining chip that the Turin-based club wants to use is Paulo Dybala in a potential swap. 
However, one club is also showing interest in the 27-year-old, and that's Chelsea FC. According to Tuttosport (via Top Mercato), the English club is also considering a swap of their own. 
They could offer up either Emerson Palmieri or Jorginho to get a possible deal done for the Argentina international. Nonetheless, Chelsea has yet to engage in talks with Juventus.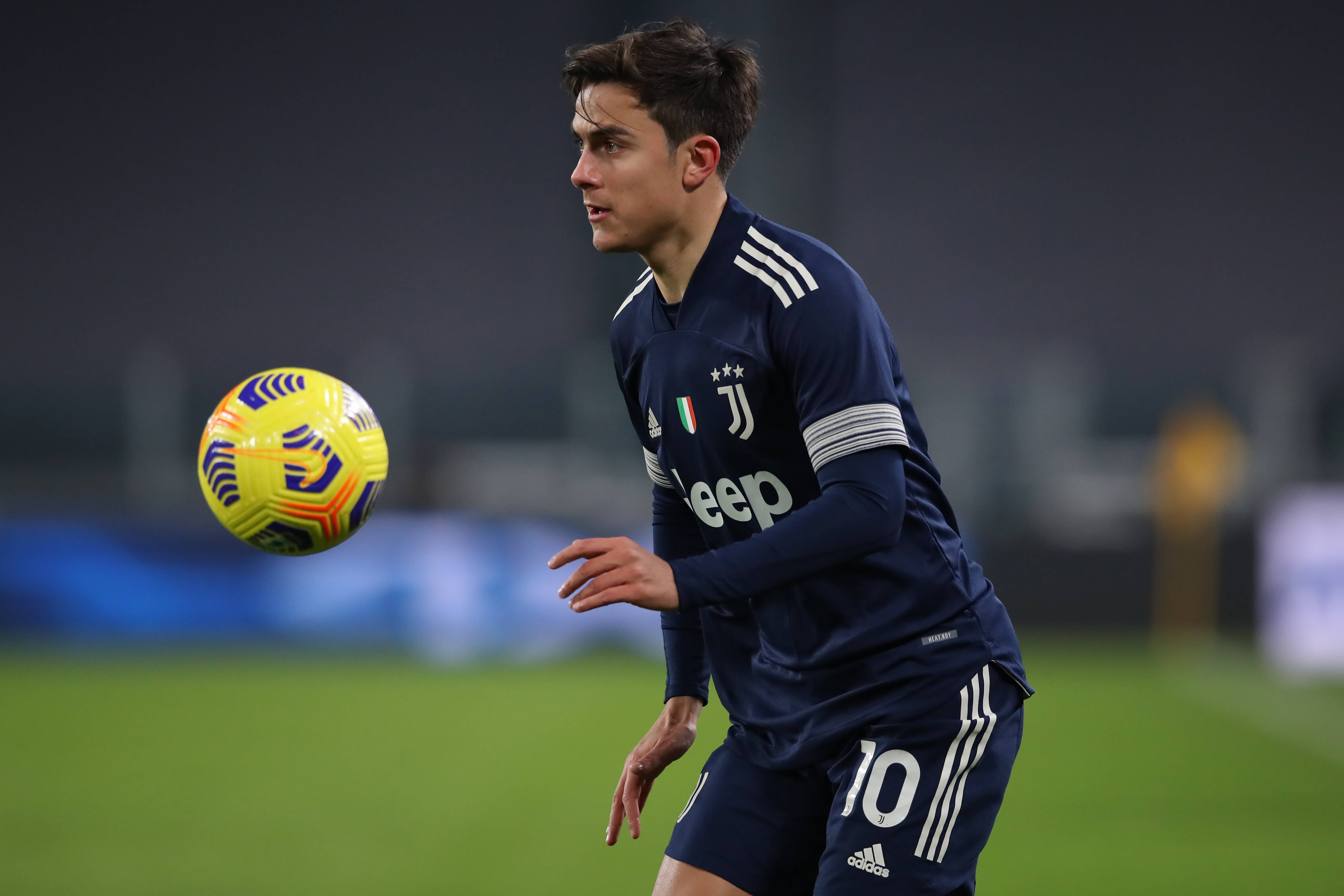 Juventus seems to want to move on from Dybala and use the forward in a potential swap deal. They've had long had an interest in Icardi, but other transactions could present themselves for Dybala. 
Dybala is under contract until 2022, so Juventus wants to get something for the player, whether it's a transfer sum or another payer in a potential swap deal. 
Want more PSG? Visit the PSG Talk Podcast Network page and subscribe to PSG Talking, The 1970, and 24th & Parc.