Tottenham Hotspur recently sacked their manager Jose Mourinho and appointed 29-year-old Ryan Mason, who is the youngest manager in Premier League history. Mason will hold onto the position for the remainder of this season. 
Despite the young age, plenty of players on the Tottenham squad draw comparisons to another from Spurs manager, Mauricio Pochettino. The Daily Mail relayed the comments made by Toby Alderweireld, who sees the connection between Mason and the current Paris Saint-Germain boss. 
The veteran defender linked how both tacticians bring an outside-of-the-box approach to the job that players who were there for the Pochettino years see the connection.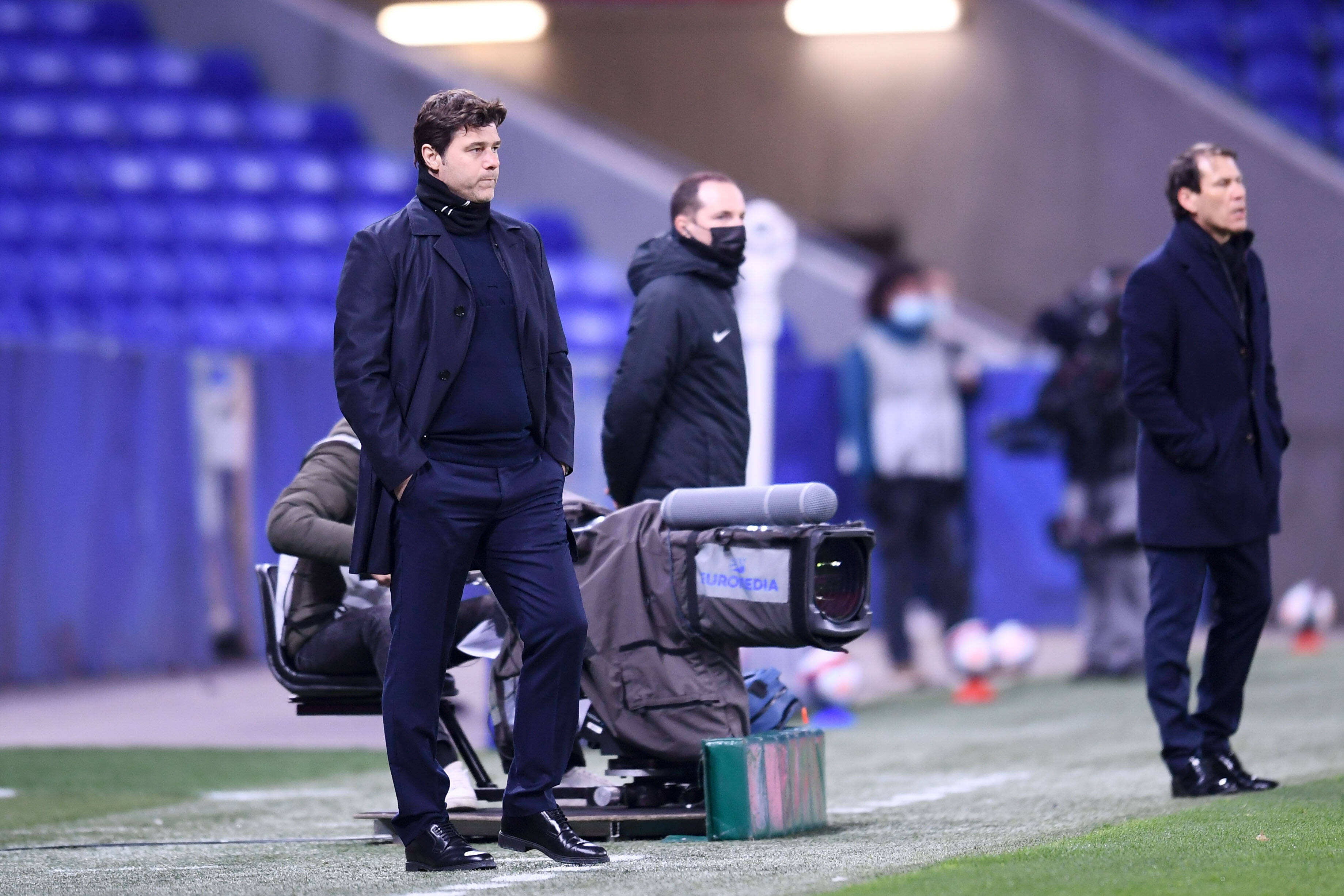 "[Mason] is a big personality. He's very mature. There's a lot of respect, and everyone agrees with how he wants to play football," Alderweireld said. "He has a lot of ideas from Pochettino, and we only can agree that's very good. You can see the similarities — how he wants to train. It feels very familiar."
It will be interesting how Mason uses this opportunity to gain first-team experience and whether he can hold onto the position past the summer. 
Pochettino gained experience with RCD Espanyol de Barcelona and Southampton FC before making the jump to Tottenham, so perhaps Mason could bypass that if he can help Spurs finish the 2020-21 season on a high note. 
Want more PSG? Visit the PSG Talk Podcast Network page and subscribe to PSG Talking, The 1970, and 24th & Parc.