When Gianluigi Buffon departed Juventus FC in 2018, it marked the end of his time with the Turin-based club. Many assumed that the aging goalkeeper would spend another year or two elsewhere and then retired. However, that wasn't the case. 
Buffon left to join Paris Saint-Germain, as many believed it was a one-year deal to help Alphonse Areola learn from one of the best goalkeepers ever. Nonetheless, Buffon began starting in fixtures over Areola, including in the UEFA Champions League competition. 
The Italy international was in net when the French giants blew that first-leg lead at the Parc des Princes against Manchester United FC. Some believed Buffon's career was over on that night in Paris. Those critics were half right as Buffon's time with PSG was over, but a return to Juventus became a reality. 
Close to two seasons in his second stint with Juventus, and there's one football pundit who believes that 43-year-old should've retired after crashing out of PSG.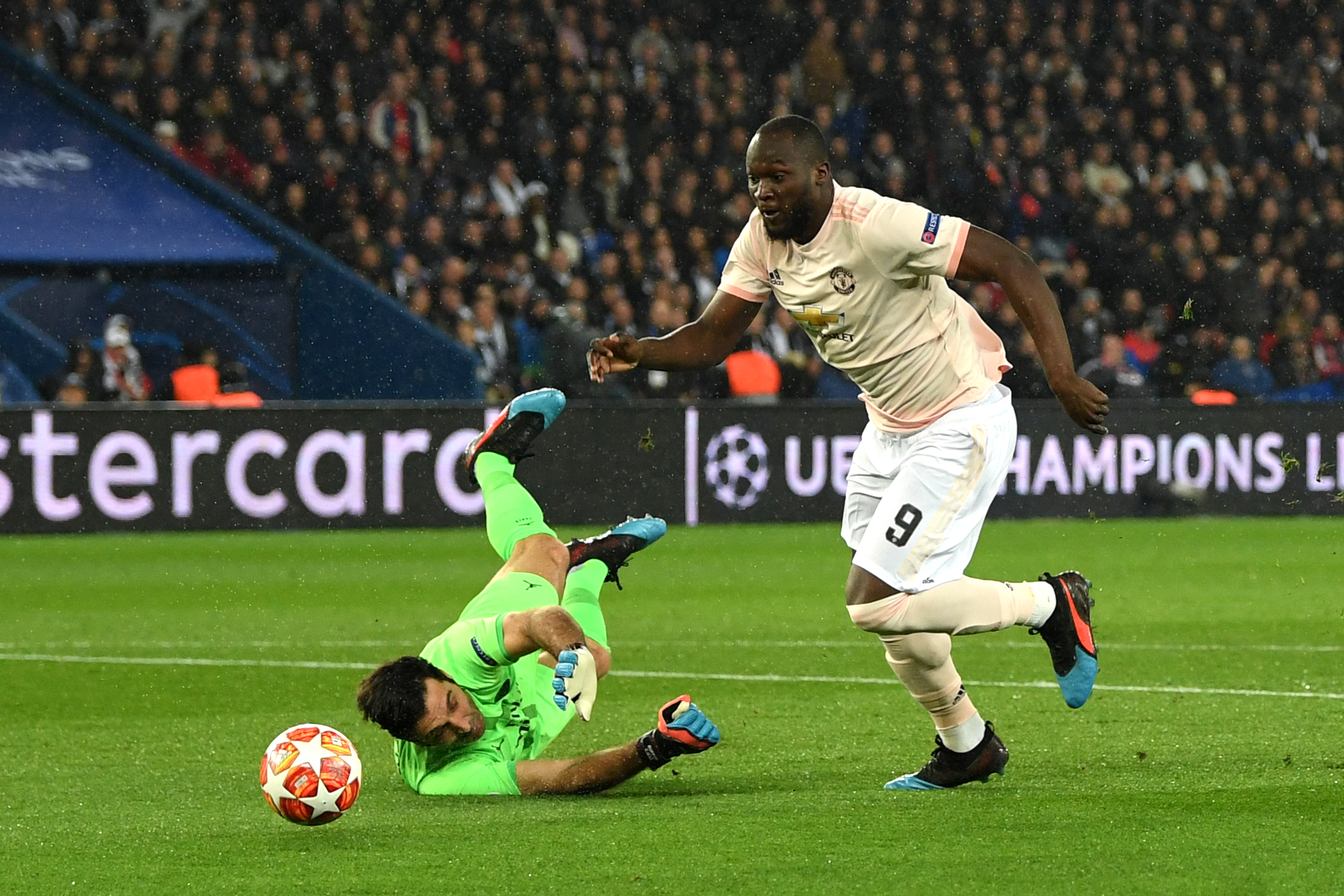 L'Equipe shared an interview of Buffon's former teammate on the national team, Gianluca Pagliuca, who stated that Buffon should've hanged up his gloves rather than seeing himself turn into a shell of his former self. 
"It was a good idea (for Gianluigi Buffon) to go to PSG because it's a big club and he played regularly. But it's not great to see Buffon on the bench today, only playing Italian Cup matches," Pagliuca said. "With a career like his, it's better to retire at 41 when you're still playing. Rather than continuing for a few years but being on the bench."
"He's still a great goalie. The best thing to do would have been to retire after his stint at Paris-SG. Maybe he still wants to compete. Either way, we must not forget that he is the best goalkeeper in football history."
Want more PSG? Visit the PSG Talk Podcast Network page and subscribe to PSG Talking, The 1970, and 24th & Parc.