Paris Saint-Germain is back in the win column as they advance to the Coupe de France quarterfinals after a 3-0 win over Lille OSC. The capital club hoped to build momentum as they have a heavyweight fight against Olympique Lyonnais. 
The capital club got off to a good start as Mauro Icardi, and Kylian Mbappé scored two goals in the first have to provide Les Parisiens with a 2-0 lead heading into the first half. Mbappé would strike for his second goal in the second half to ice the match. 
After the victory, Mbappé spoke with Eurosport (via Canal Supporters) to discuss the Coupe de France win. The forward made it known that the domestic cup is essential for the squad as they hope to retain their title. 
"It's important to react in general, but above all, it's another competition and another context against a team that we will see again soon, so it was important to win this first round we will say," Mbappé said.
"The Coupe de France is very important for the club. I don't know what people thought, but we want to win this Coupe de France. We showed today, with envy, that we really wanted to do something in this cut."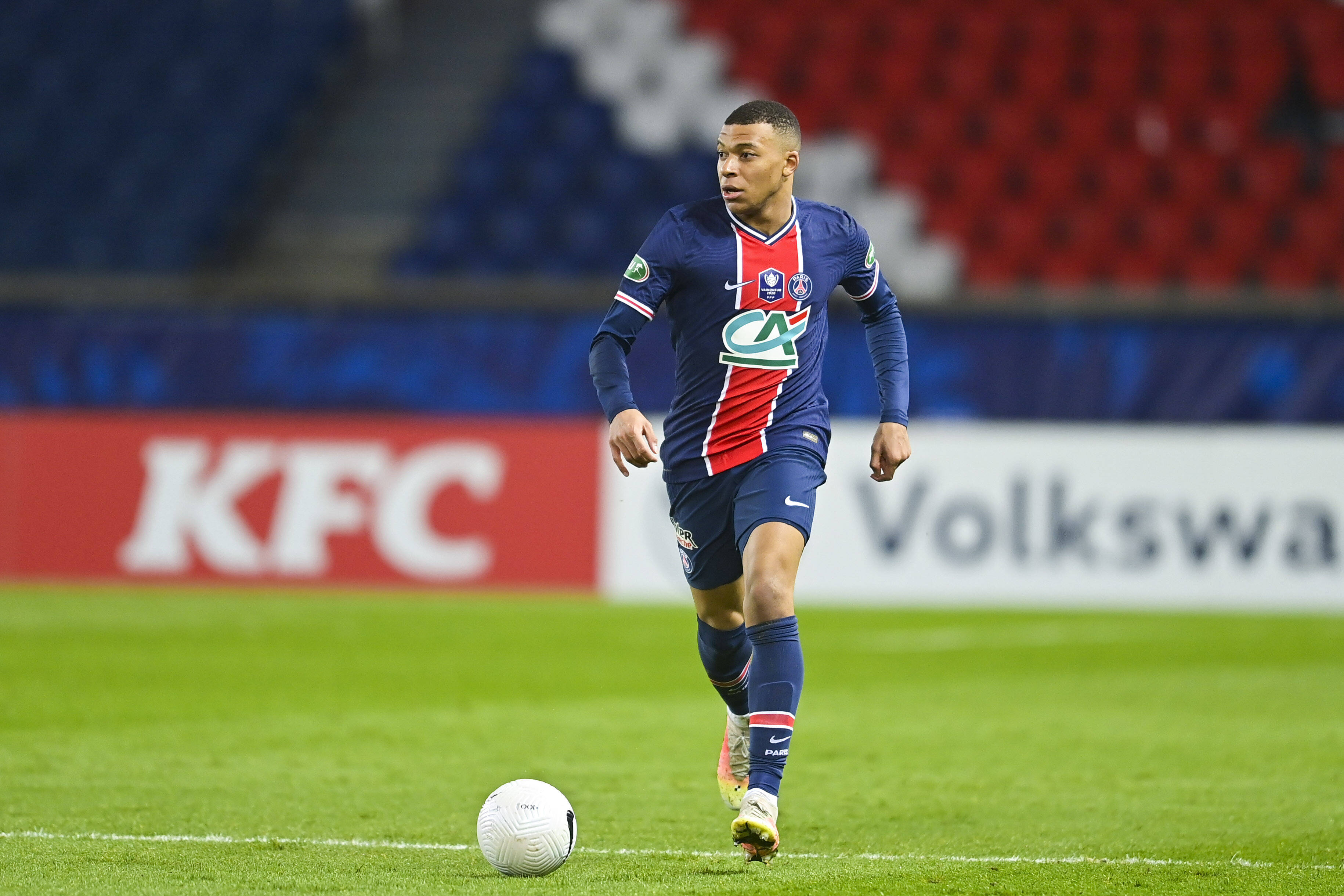 Mbappé then discussed his performance which included two goals with the French media outlet. The 22-year-old came in for Icardi after the striker picked up an injury, and Mbappé didn't miss a beat. 
"I'm happy. I didn't have much time to warm up, so I was a little cold, and I tried to dose my first balls. There was an opportunity to do something," Mbappé said. "I caused the penalty, I score it, and then I tried to gain strength in the match. At the end of the match, I managed to nail the score; it's great for me and especially for the team."
Want more PSG? Visit the PSG Talk Podcast Network page and subscribe to PSG Talking, The 1970, and 24th & Parc.