Revenge is a dish best served cold, and for Chelsea FC manager Thomas Tuchel, an opportunity to so presents itself in the UEFA Champions League quarterfinals. The german tacticians' side and his former club, Paris Saint-Germain, advanced in their Round of 16 matchups. 
With the draw for the quarterfinals hours away, some are pondering about a potential PSG-Chelsea matchup. Having Thomas Tuchel and Thiago Silva face their former club is excellent for media outlets because of the storyline. However, for the French giants, it's a matchup best to avoid. 
For French football pundit Stéphane Bitton is another person that hopes PSG avoids Chelsea. Facing Tuchel, who's familiar with the squad inside and out since there's been no turnover, is the worst matchup for PSG. Bitton spoke on France Bleu Paris (via Canal Supporters), where 38-percent of people on Twitter want to face Chelsea.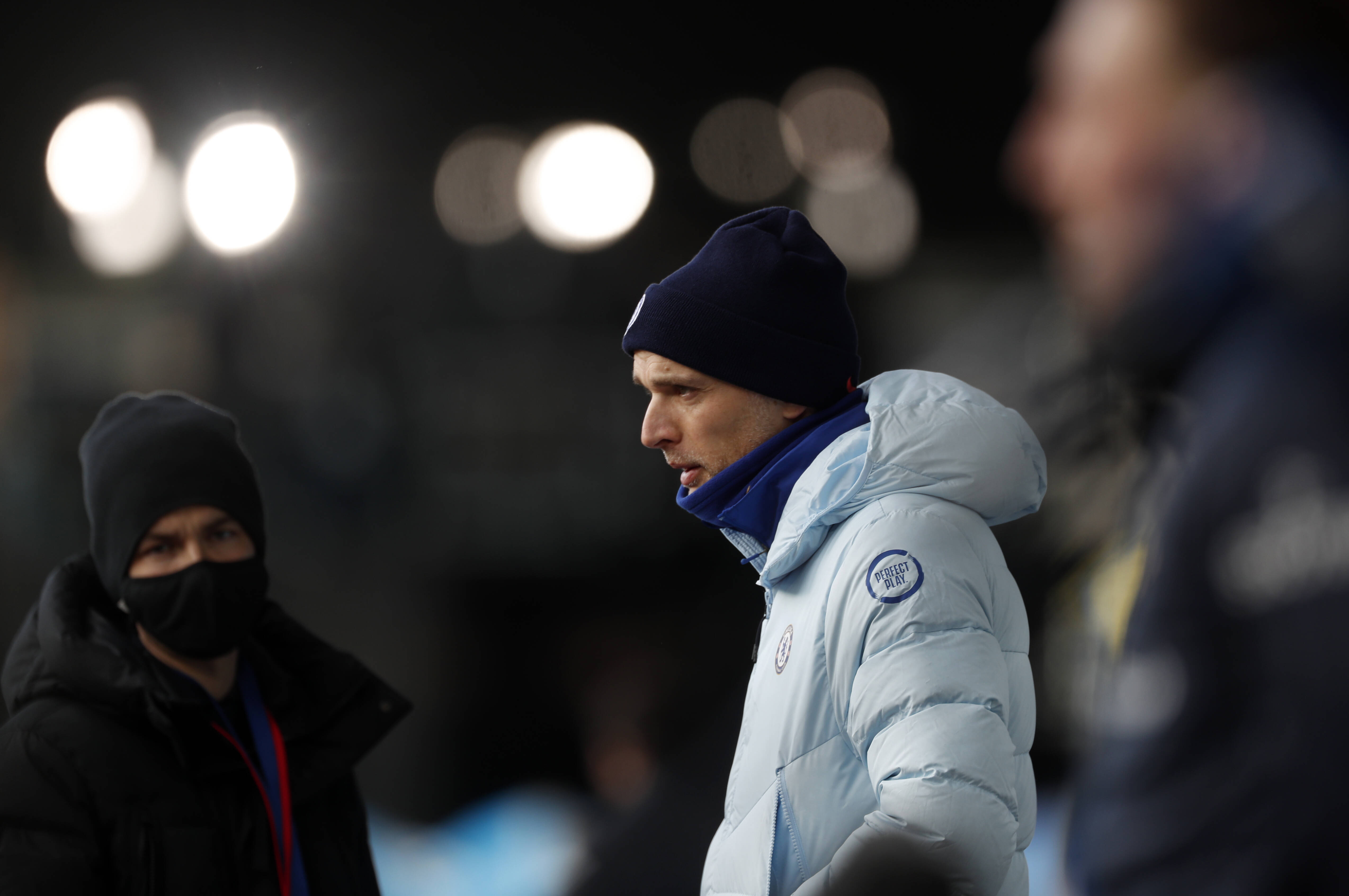 "38-percent of our Twitter users want a PSG-Chelsea in the quarterfinals? Oh dear, me, that's not my vision at all," Bitton said.
"It would be the worst for PSG to find Thomas Tuchel, who knows these boys very well! They left us two months ago. No, no, we must avoid Chelsea and Bayern!"
After advancing past Atlético Madrid, Tuchel was asked about possibly facing his former club in the quarterfinals. 
"Find the PSG in the quarter? I am not sure. They are very strong, I know them well, but we have to wait," Tuchel said.
Want more PSG? Visit the PSG Talk Podcast Network page and subscribe to PSG Talking, The 1970, and 24th & Parc.