Neymar Jr. has returned to the Paris Saint-Germain lineup at a crucial part in their season as the capital club finds itself in a tight Ligue 1 title race. Furthermore, in the UEFA Champions League, the capital club will face FC Bayern Munich in the quarterfinals. 
Despite returning to the squad after his latest injury, Neymar made lifestyle changes for a faster return. At 29-years-old, the Brazil international is heading towards the back end of his prime years; however, it doesn't mean he can't be an effective footballer and age well like Cristiano Ronald Lionel Messi.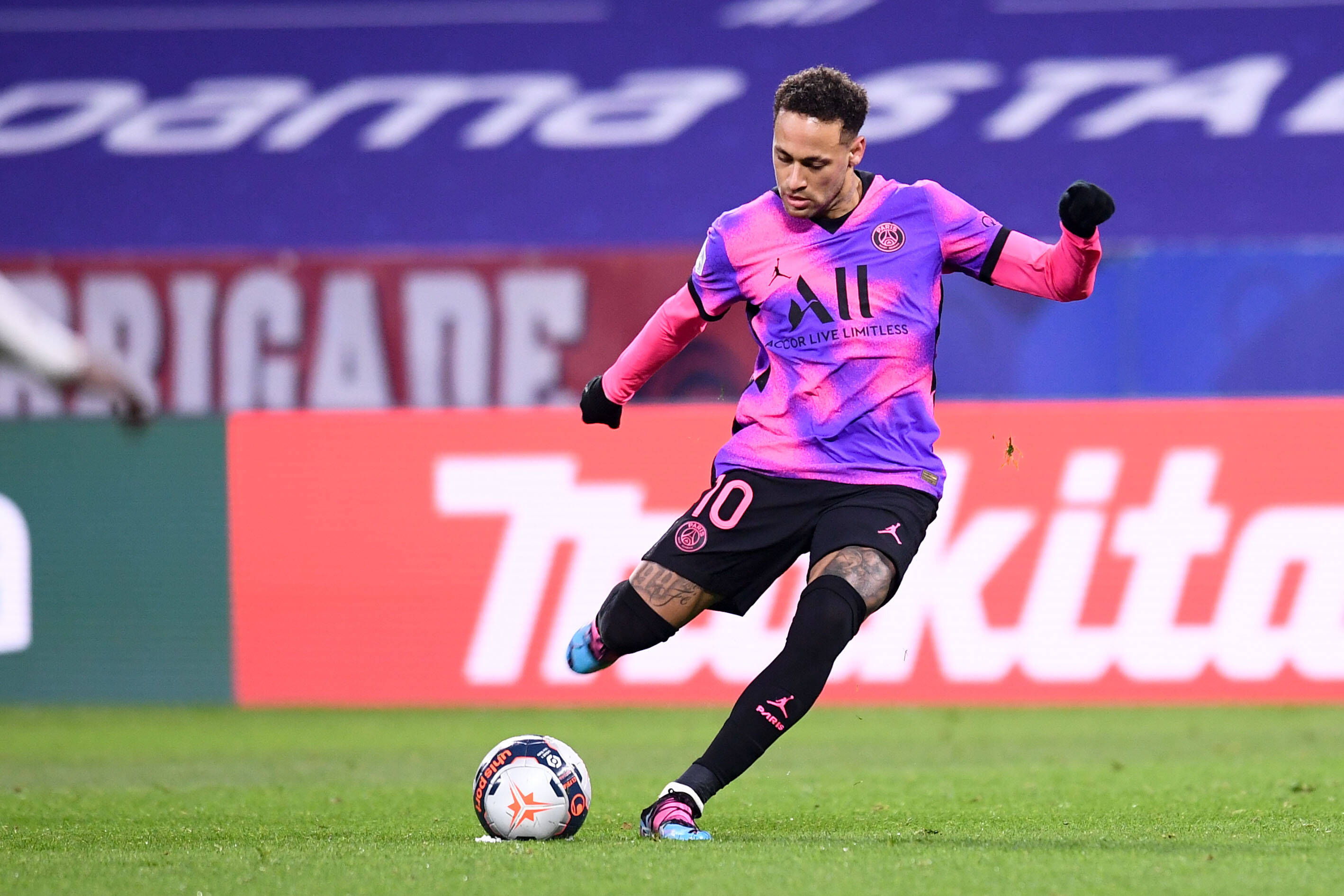 As players age, they need to put more focus on their bodies. No longer can they rely solely on skill, and Neymar being an elite athlete, see this as Brazilian media outlet UOL reports that he partook in a vegan diet and three daily training sessions on his time to return to the PSG squad. 
It will be interesting to see whether Neymar decides to incorporate this diet into his regular lifestyle now that he's back. The forward is already using a hyperbaric chamber, so these are all excellent investments for Neymar to continue using to recover from injuries and take care of his body. 
Want more PSG? Visit the PSG Talk Podcast Network page and subscribe to PSG Talking, The 1970, and 24th & Parc.