Paris Saint-Germain made a managerial change three months ago during the Christmas break. The capital club decided to sack former manager Thomas Tuchel and hired ex-Tottenham Hotspur boss Mauricio Pochettino to take over. 
With Pochettino having managerial experience in La Liga and the Premier League, the Argentine tactician wasn't going to come cheap. Despite having ties to the club, having played as a player from 2001-03, there would be no discount when it came to salary. 
According to L'Équipe (via Foot Mercato), Pochettino receives €940-thousand per month. Meanwhile, his predecessor, Tuchel, earned less than him as the German tactician made €625-thousand per month, a 50-percent difference, states the French media outlet.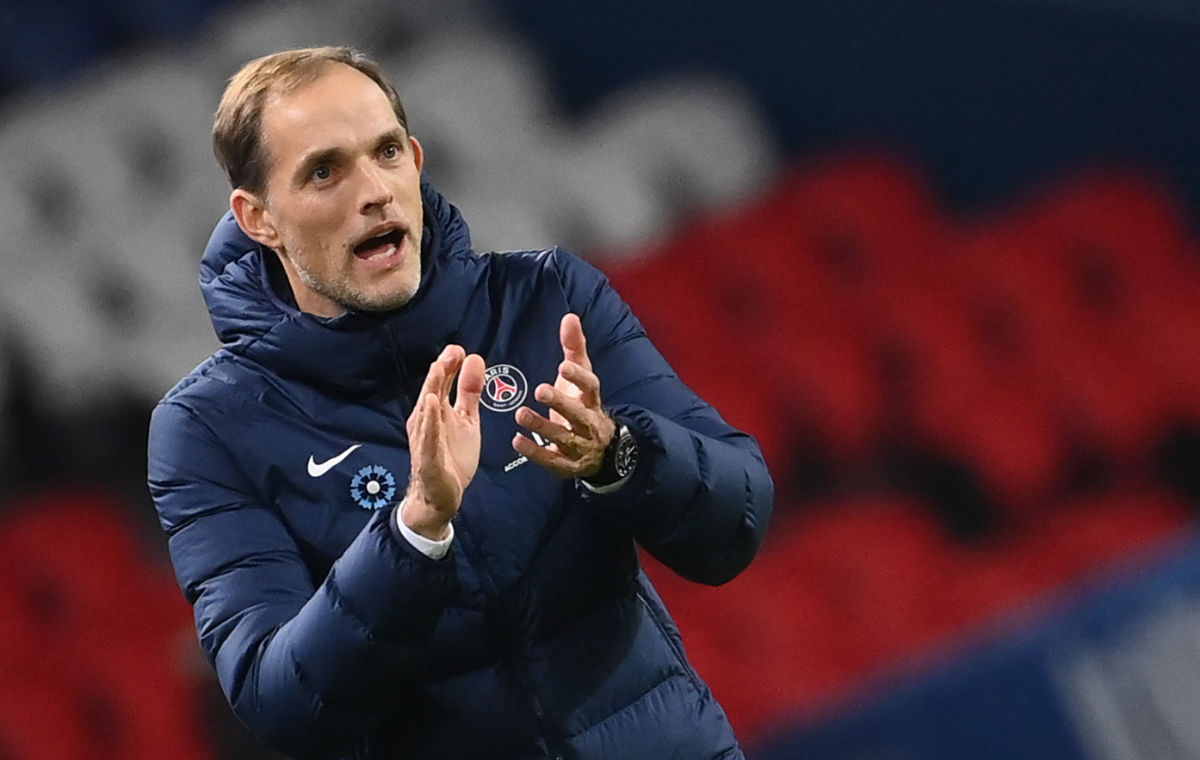 This salary makes Pochettino the highest-paid manager in Ligue 1. Furthermore, when it comes to the second-highest-paid manager in the league, there's a sizable gap. Below Pochettino, it's AS Monaco's Niko Kovač who earns €400-thousand monthly. 
PSG hopes that it will get its money's worth paying Pochettino a large salary. 
Want more PSG? Visit the PSG Talk Podcast Network page and subscribe to PSG Talking, The 1970, and 24th & Parc.