Paris Saint-Germain had long shown interest in former Juventus FC manager Massimiliano Allegri for their managerial role. With sporting director Leonardo usually doing his shopping in Serie A, it came as no surprise he wanted Allegri as the manager. 
Even when ex-PSG boss Thomas Tuchel occupied the position, rumors of the capital club talking to the Italian tactician surfaced. Nonetheless, the move to have Allegri take over as manager never became a reality. 
In an interview with Radio Kiss Kiss (via Canal Supporters), Allegri's mentor and friend, Giovanni Galeone, spoke about the ex-Juventus boss deciding to turn down various coaching opportunities. 
Galeone explains that Allegri is turning down offers due to family reasons rather than holding out for a specific job. Regardless, once Allegri does decide to return to the sidelines as a manager, it will be with a top club.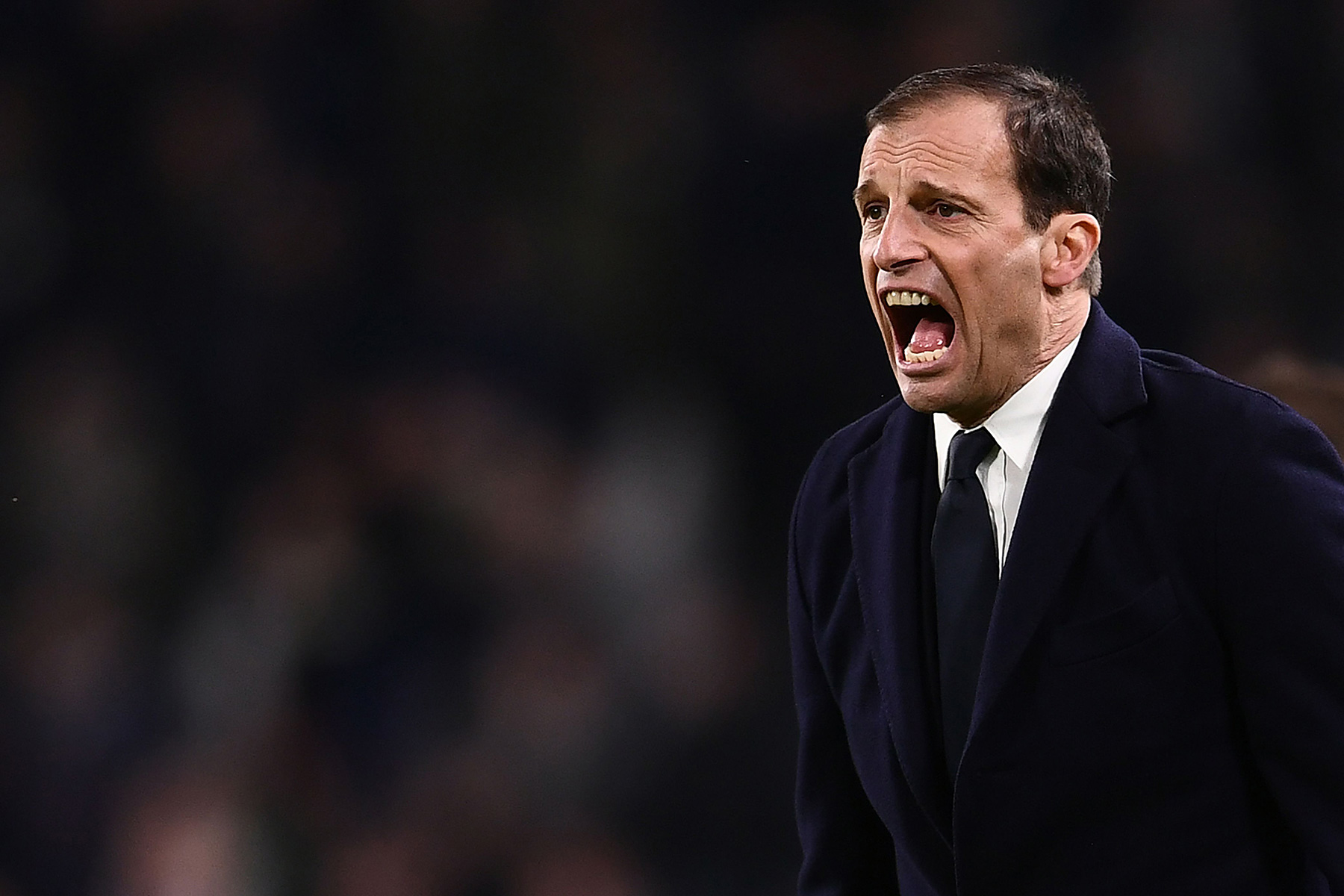 "Why hasn't he been training for several years? The reason is simple: he ran into some serious family issues and had to say no to important clubs. Max said no to Chelsea, Arsenal, Real Madrid, and also PSG. But now he wants to come back, and he wants a top club," Galeone said. 
"He turned down Real Madrid because he had just declined offers from other previously mentioned clubs. I asked him how he could refuse such an important club, and his answer surprised me. I'm not a clown. If I have said no to other clubs, I cannot accept another offer after ten days. I am not a clown. Allegri is an honest man, a gentleman, and a great professional."
After Allegri turned them down, the French giants went with a familiar face in Mauricio Pochettino to take over after the firing of Tuchel during the winter break. The decision not to unite seems to have worked out for both parties. 
Want more PSG? Visit the PSG Talk Podcast Network page and subscribe to PSG Talking, The 1970, and 24th & Parc.