Real Madrid, FC Porto, Paris Saint-Germain, Liverpool FC, Manchester City, Chelsea FC, Borussia Dortmund, and Bayern Munich. These are all the clubs heading to the UEFA Champions League quarterfinals. 
As the draw is hours away, plenty of capital club supporters discuss which team will Les Parisiens play next. For French football pundit Jérôme Rothen, avoiding a matchup against Chelsea FC would be an idle situation. 
Having to go up against a manager that PSG fired three months ago, former manager Thomas Tuchel will have revenge on his mind. Furthermore, Thiago Silva is also on the Chelsea squad, so there's an ax to grind, Rothen stated on RMC Sport (via Canal Supporters). 
"Playing his former coach three months ago, there will probably be this vengeful side for Thomas Tuchel. And there is Thiago Silva also on the team. So that may excite Chelsea players to do better than compete with PSG," Rothen said.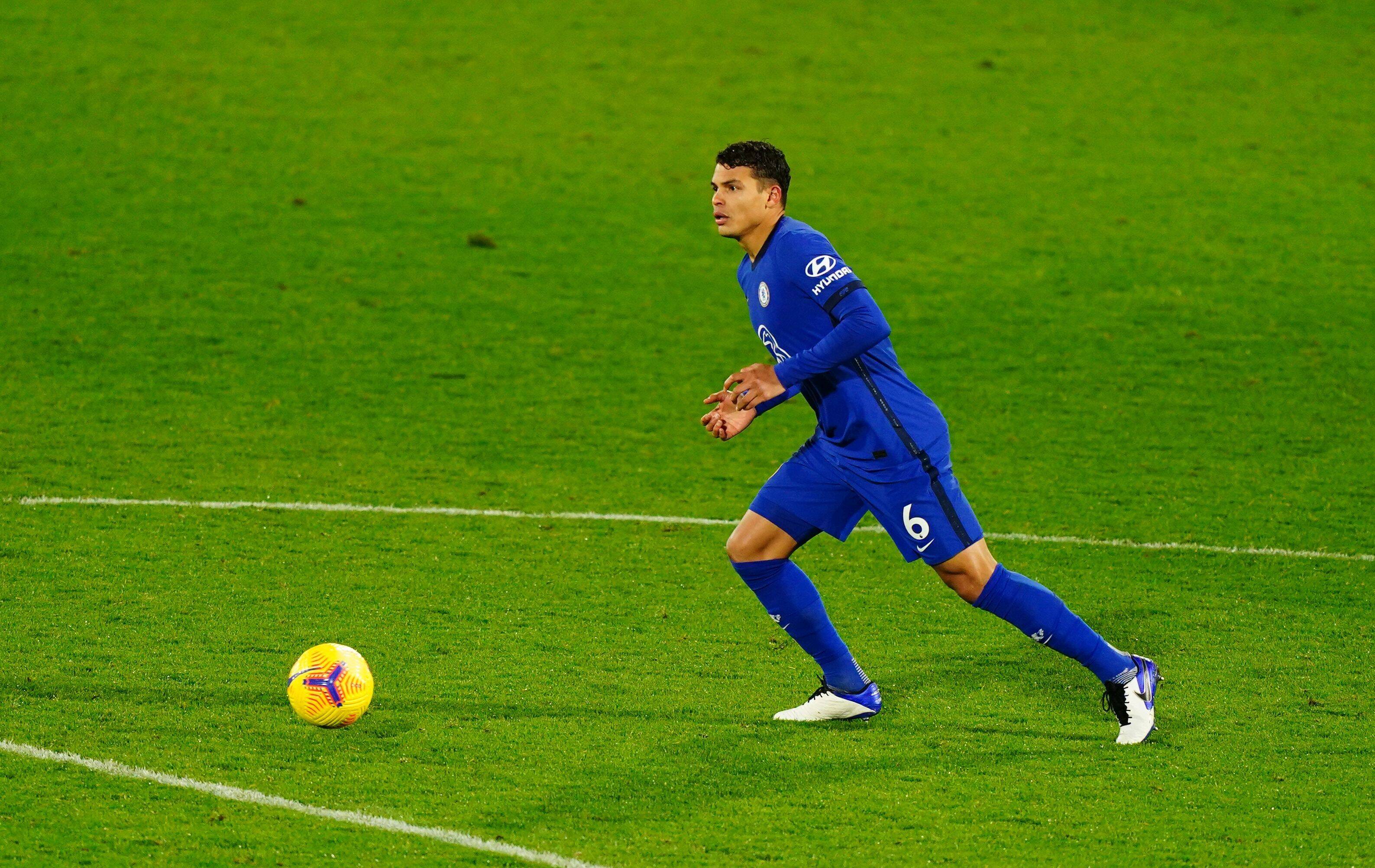 "We will not have to play with the handbrake, but can you imagine if we lose against our former coach and our former player and emblematic captain of PSG? It would be a bit of a task. There could be a mental block in that game, so it wouldn't be worse if they could avoid Chelsea. I would prefer that we reserve it, why not, on a semi-final or a final."
Furthermore, what Rothen didn't touch on is that Tuchel and Silva would know the squad's weaknesses. The two can quickly provide the rest of the Chelsea squad with intel on what bothers the French giants' star players. 
There are no new faces, so Tuchel knows every player on the PSG squad, so perhaps it's a matchup best avoided. 
Want more PSG? Visit the PSG Talk Podcast Network page and subscribe to PSG Talking, The 1970, and 24th & Parc.