Paris Saint-Germain is into the UEFA Champions League quarterfinals after eliminating FC Barcelona in their Round of 16 matchup. The draw for the next round is hours away, and many are forming their hypothetical matchups on who they do and don't want to face. 
For storyline purposes, a potential quarterfinal PSG-Chelsea FC matchup is one the French media is salivating. Having former manager Thomas Tuchel return after being fired three months ago writes itself. Then there's the angle of former captain Thiago Silva making his return too. 
Despite the storylines and talking points, several pundits see this as the worst-case scenario alongside a potential matchup against FC Bayern Munich. With no roster turnover, Tuchel knows the PSG roster inside and out, so the German tactician can relay information on his former players' strengths and weaknesses to the Chelsea squad.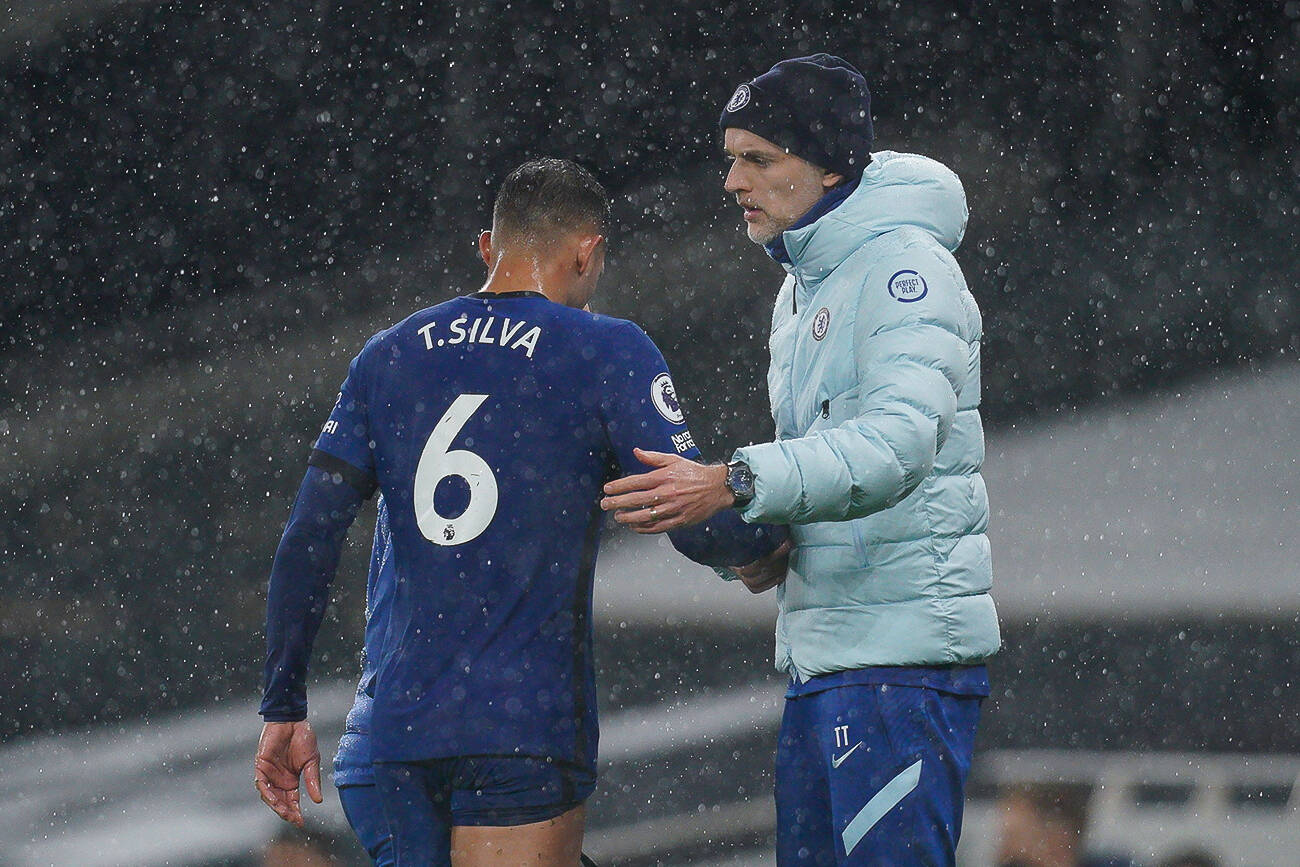 Nonetheless, there's one pundit that welcomes the potential matchup between Chelsea and the French giants. In an interview with Le Parisien, Jean-Pierre Papin provided his thoughts on the potential matchup.
"I would love to see a PSG-Chelsea. I'm sure Thomas Tuchel dreams of it too," Papin said.
"For me, it was unfair to fire him. Compared to what he had brought to this team, the results he obtained, the trouble he had with the injuries and absences. Tuchel did not deserve that! And then I like when a coach meets his old team. I would find it great for football and the spice it would give to the quarterfinals."
Want more PSG? Visit the PSG Talk Podcast Network page and subscribe to PSG Talking, The 1970, and 24th & Parc.