Before the FIFA International break, Neymar Jr. returned to the Paris Saint-Germain squad in its 4-2 victory against Olympique Lyonnais. 
The capital club withstood the 29-year-old's absence as Les Parisiens came away with the result in their UEFA Champions League Round of 16 tie against FC Barcelona. Furthermore, they didn't drop in the Ligue 1 standings and now have overtaken Lille OSC atop the standings and you can place your STS Bet here.
However, with the Champions League quarterfinal matchup versus FC Bayern Munich on the horizon and the tight race in Ligue 1, the French giants need Neymar. 
Former PSG performance director Alexandre Marles states that Neymar lacks rhythm after missing a month due to his injury during an interview with Le Parisien. However, Marles adds that the Brazil international lacks playing time but will be ready for the busy schedule.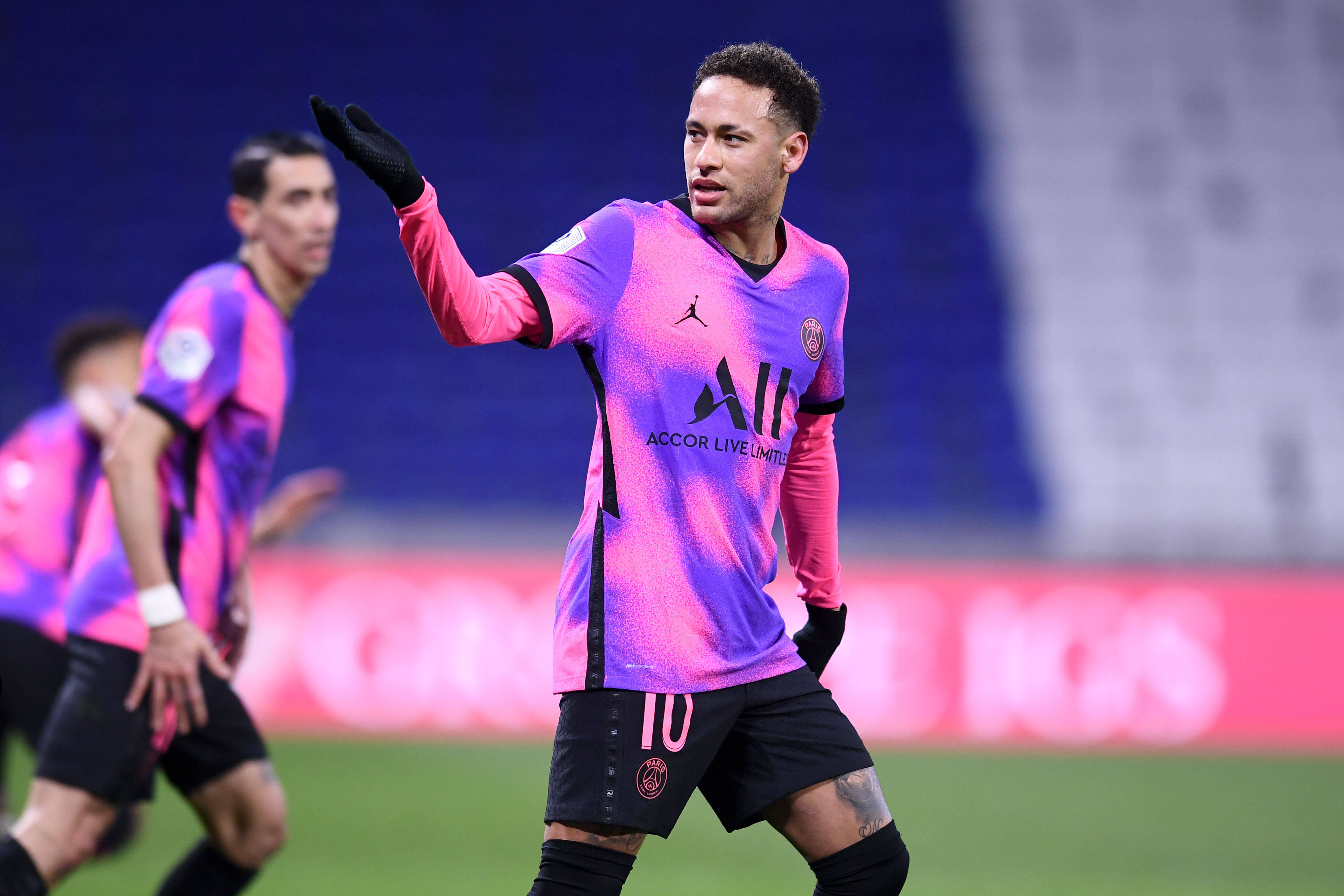 "From the moment they decided to bring him in, it was because they felt [Neymar] was ready, already operational, and just lacking playing time. So, the international break does not bring him anything in terms of preparation," Marles said. "If he had not been in the group against Lyon, we could have said: yes, there are still 15 days to bring him back physically well, so that he regains confidence in everything he does. There, by letting him in, it means that he is ready."
"Finally, the 15-day international break does not serve him much. Today, what he lacks is playing time and the pace of the competition. So there isn't much more to do. Therefore, the Parisian staff perhaps wanted to rush things a little by saying to themselves: we are going to make him play 20 minutes in Lyon, a half-time or 60 minutes against Lille, and that way, he can start against Bayern. In any case, that's the way I see it; otherwise, there was no point in bringing him into Lyon."
Upon returning from the international break, PSG will hit the ground running with a significant Ligue 1 schedule against Lille OSC. Then a few days later, they'll have their first-leg Champions League clash against Bayern Munich. 
Want more PSG? Visit the PSG Talk Podcast Network page and subscribe to PSG Talking, The 1970, and 24th & Parc.