Details on what happened at Ángel Di María and Marquinhos' parents' homes are beginning to trickle out. 
In their fixture against FC Nantes, Paris Saint-Germain sporting director Leonardo and manager Mauricio Pochettino had a weird exchange caught by the television camera. Minutes later, Di María was substituted out and promptly left the Parc des Princes. 
Reports would reveal that capital club forward was a victim of a burglary with his wife and two young daughters in their home. L'Equipe (via Canal Supporters) reports that the burglars did the incident without violence. Stolen was a small safe that includes watches and jewelry for damage estimated at over €500-thousand.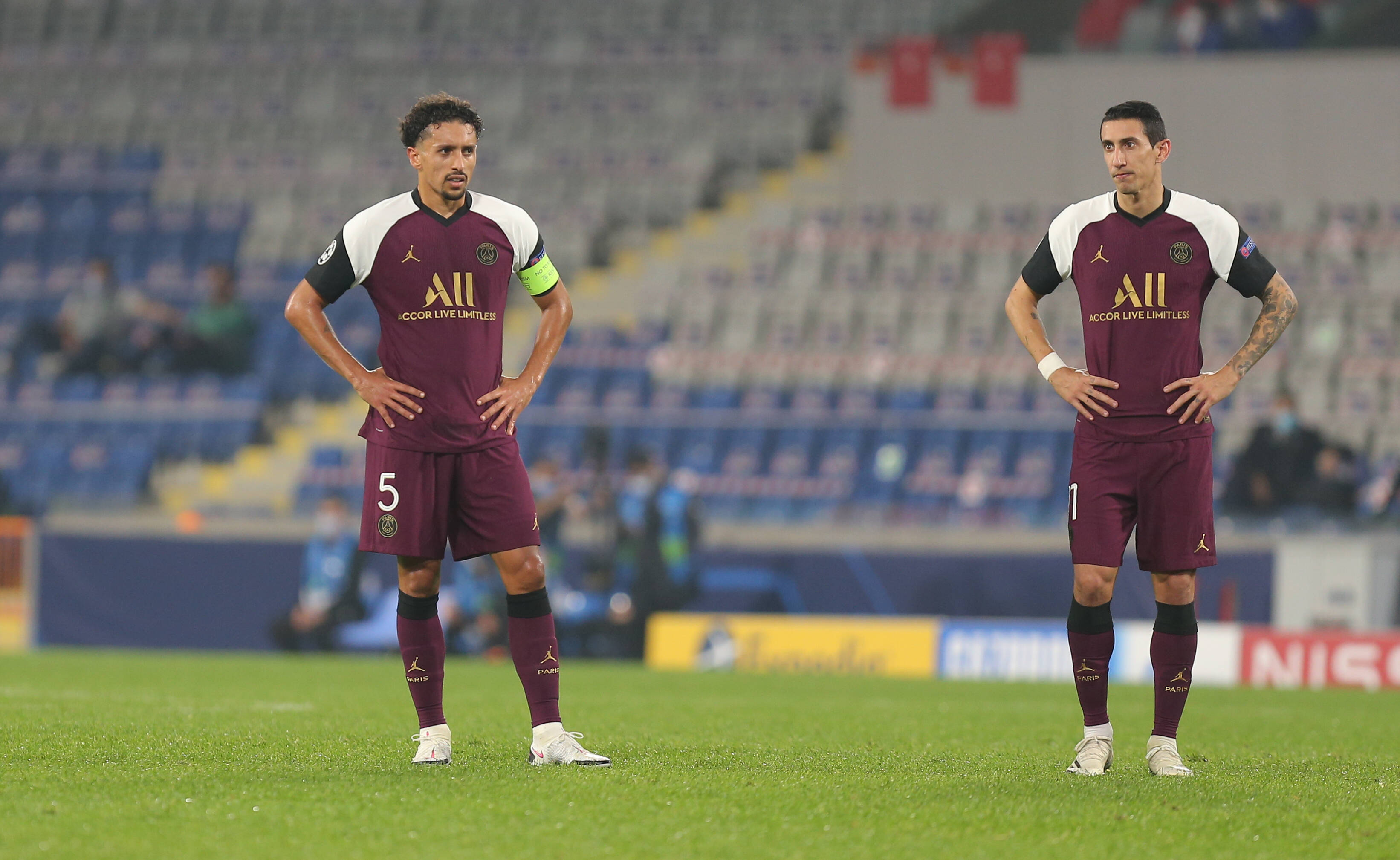 However, the burglary of Marquinhos' parents' home occurred with violence. The French media outlet states that two men caught Marquinhos' father off-guard when he had just fed his dog in his garden; the 52-year-old victim led the two strangers to her home. 
Soon after, Marquinhos' father would receive several blows, particularly to the face, thorax, and ribs, to reveal the location of his valuables. The other victims in the home were Marquinhos' sisters, but nothing occurred to them. The burglars would leave with jewelry, valuables, and €2,000. 
Want more PSG? Visit the PSG Talk Podcast Network page and subscribe to PSG Talking, The 1970, and 24th & Parc.