Former French and Paris Saint-Germain forward Ludovic Giuly says Kylian Mbappe is currently the top player in Europe.
Mbappe is just coming off of a top Champions League tie performance against Barcelona. The French forward scored four total goals against the Catalan giants, including the penalty goal in the second leg that essentially sealed the tie win for PSG.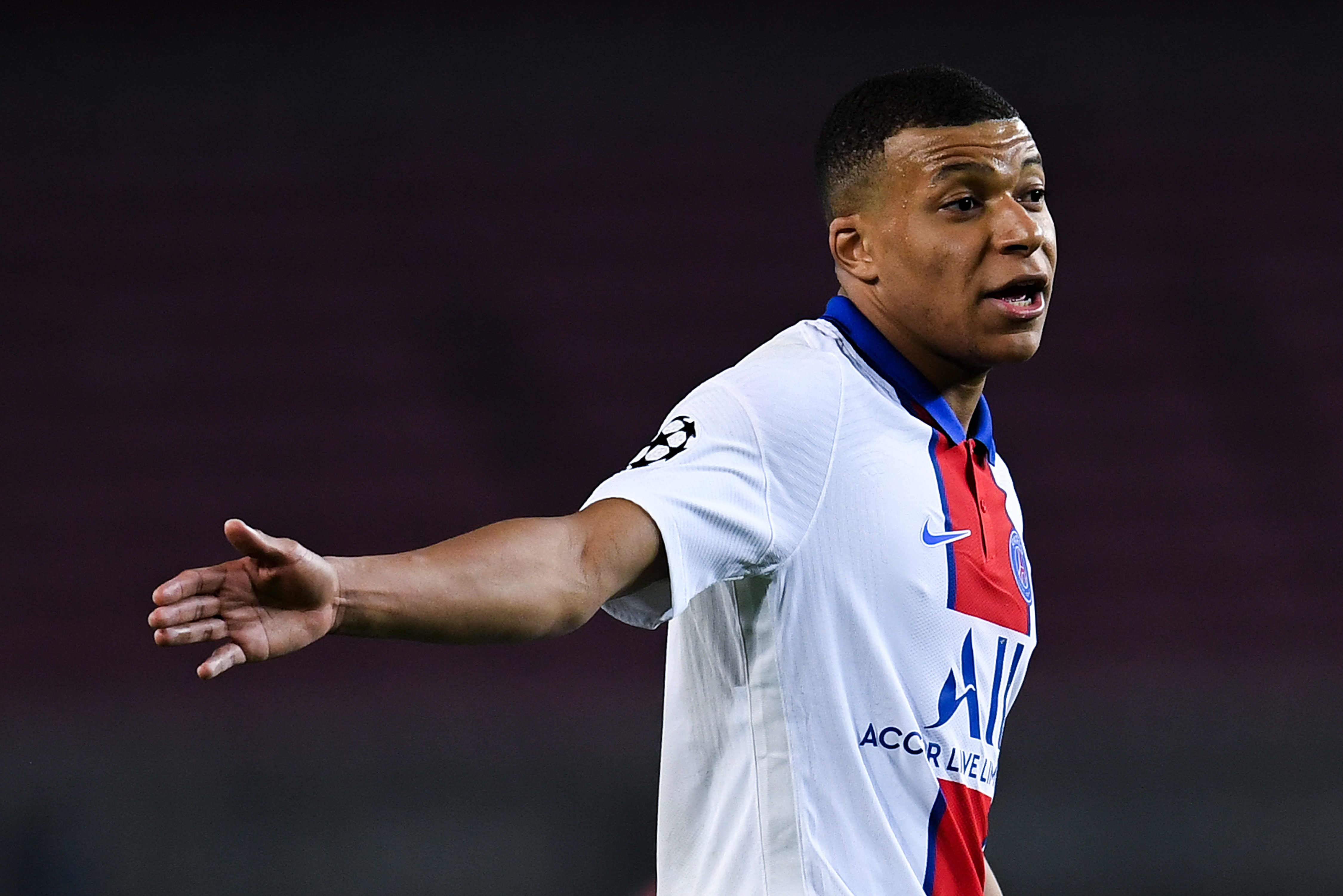 Giuly remains impressed with Mbappe's superb goal-scoring prowess, especially with the PSG star's goal outputs in recent performances. As Giuly detailed to L'Equipe, there are several aspects of Mbappe's play as a forward that have been key as of late.
"Mbappe really impressed me on the first leg, he is out of the ordinary, the best player in Europe at the moment," Giuly said. "He has this ability to be dangerous everywhere. With his speed, he can take depth, come in and get on his right foot to strike. This position remains his best position to enhance all his strengths."
PSG now heads towards the Champions League quarterfinals, which will be another opportunity for Mbappe to continue to showcase his top goal-scoring form. More so, the French forward certainly has a focus at the top prize in this competition with possibly guiding PSG to a Champions League-winning campaign.
Want more PSG? Visit the PSG Talk Podcast Network page and subscribe to PSG Talking, The 1970, and 24th & Parc.