The UEFA Champions League Round of 16 marks the end of an era as, for the first time in 16 years, Lionel Messi and Cristiano Ronaldo didn't advance to the quarterfinals. 
With both players in their mid-30's, they'll need to pass the torch to the next waves of talented players. For former Arsenal FC manager Arsène Wenger, two players that can take the mantel that Messi and Ronaldo will leave behind play for Paris Saint-Germain. 
In an interview with TF1 (via Paris Fans), the ex-Premier League boss spoke about Neymar Jr. and Kylian Mbappé could hold the title of being one of the best players in the world.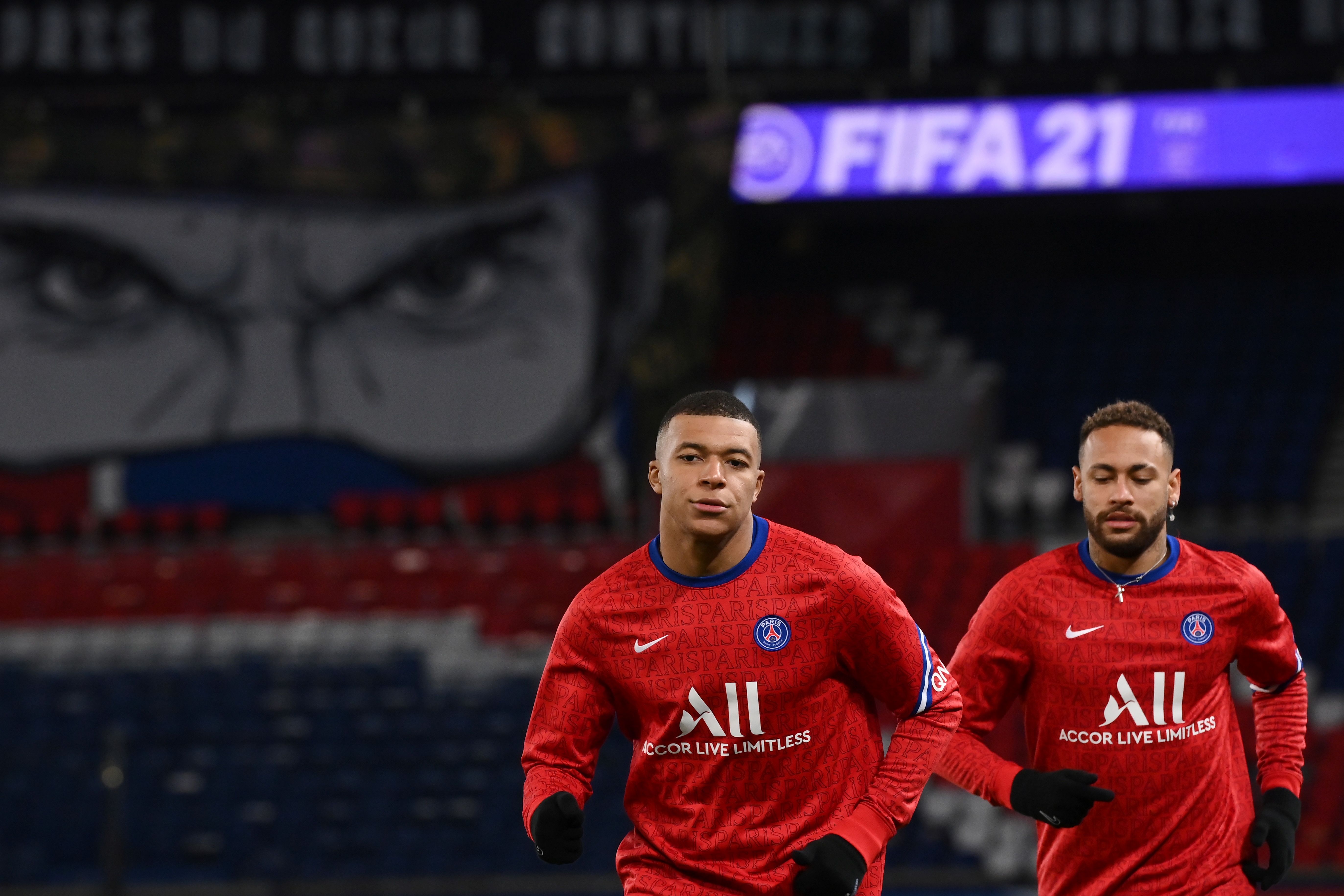 "Lionel Messi is one of the two best players in the world. Those who will replace Cristiano Ronaldo and Messi are already at PSG," Wenger said.
 "After that, it's a question of balance in a club, a balance technically and also economically. Can you keep the balance at PSG by bringing in players like Messi? I am not sure."
At 29-years-old, the Brazil international has a few more years left of prime football. Meanwhile, at 22-years-old Mbappé is barely scratching the surface of his best years as a footballer. 
PSG has the opportunity to lock down both players and continue to have arguably two of the best players that can fill the shoes of Ronaldo and Messi. 
Want more PSG? Visit the PSG Talk Podcast Network page and subscribe to PSG Talking, The 1970, and 24th & Parc.