Paris Saint-Germain extended forward Ángel Di María for another season, and the 33-year-old spoke to PSG TV to discuss his tenure with the capital club as he nears the assists record for Les Parisiens. 
One of the first topics that Di María touched on was over his arrival to Paris in 2015. The Argentina international touched on how former teammates helped him integrate into the squad and the city. 
"Getting to a new club is always a bit difficult, but I quickly adapted. I had a lot of teammates who made it easy for me. They made my life a lot easier when I arrived," Di María said.
"It was effortless to adapt to Paris, to adapt to the club. It's a big family here from the day I arrived until today. There are always amazing guys around, and I think that's what keeps the club growing year after year."
The PSG forward then discussed being part of a squad with various superstars over the years, from Zlatan Ibrahimović to Neymar Jr.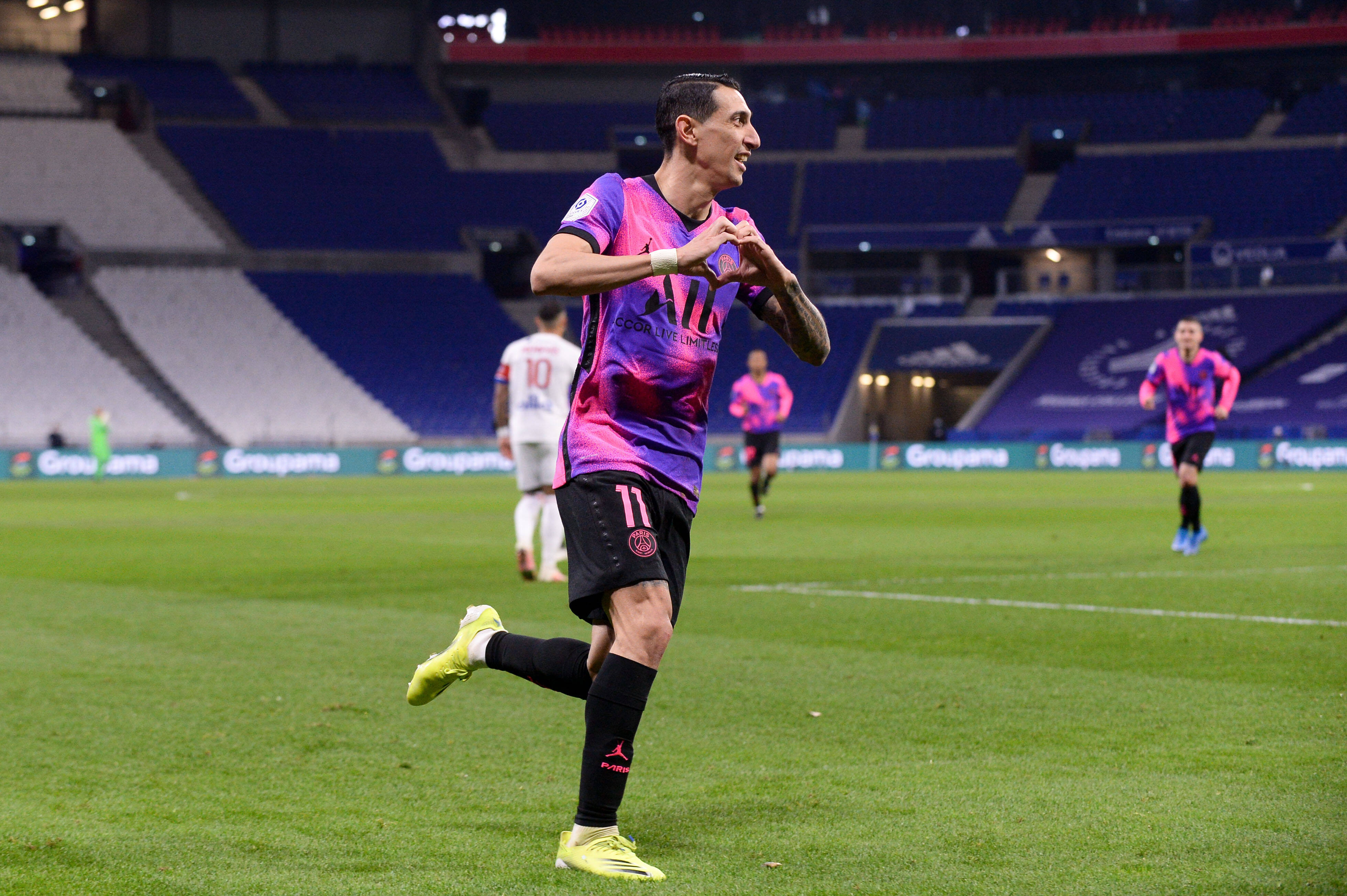 "In six years, I have rubbed shoulders with players who have made history here, such as Zlatan Ibrahimovic or Edinson Cavani. Now I play with Neymar and Mbappé, players who make the history of this club and who want to continue to write it," Di María said.
"I repeat it often, but it is really very important to me. Being able to play with the best is a chance that not everyone has; I have that chance, and I try to take advantage of it."
With a new contract extension the keeps Di María in Paris for another year, the 33-year-old spoke about the reasons for extending his stay with the French giants. 
"I am very happy to be able to reconnect with PSG for one more year, plus another if we find an agreement. It's very important to me. I have always said that I was very happy in Paris. My family is very happy, and my daughters love Paris, their school, their friends. I wish to stay here because my family and I are very happy," Di María said.
Finally, Safet Susic holds the record for assists with 103. Di María is currently at 99 and will likely overtake the record, probably by the end of this season. The forward discussed what it would mean to him to have this record. 
"Reaching 100 assists (99 currently with PSG) is an important goal that I set for myself. Then, reaching the 103 assists and then exceeding it would be exceptional because this performance would remain in the club's history forever," Di María.
"It would be etched forever until someone had the chance to pass me and continue to write club history. I hope I will have an opportunity to achieve such a feat during my new contract."
Want more PSG? Visit the PSG Talk Podcast Network page and subscribe to PSG Talking, The 1970, and 24th & Parc.