There were plenty of what-if transfer moves during Thomas Tuchel's run as Paris Saint-Germain's manager. Among them, Tuchel made two attempts to bring FC Bayern Munich defender Jerome Boateng to the club, according to a report from Sport Bild's Christian Falk.
One of the reported attempts came during the summer transfer window of 2018, which was also when Tuchel became PSG's new manager. Tuchel wanted to bring in Boateng to the club, but in the end, antics by now-former PSG sporting director Antero Henrique prevented this transfer move from coming to fruition.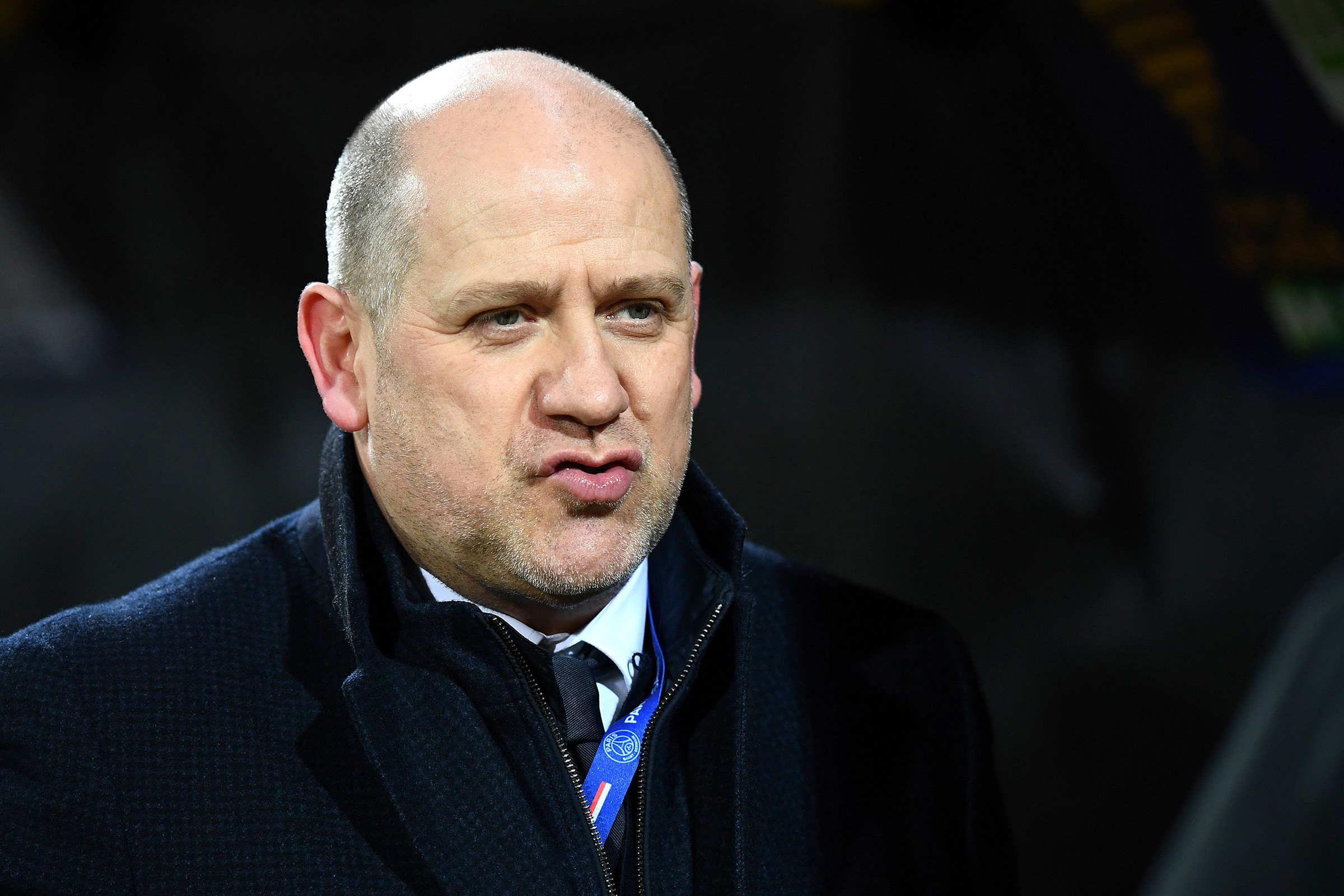 Henrique reportedly was set to meet with Bayern's board to discuss a possible move that would send Boateng to PSG. However, he overslept the formal meeting, which irked Bayern's board so much that it decided to up the transfer fee to €50 million.
PSG had no interest in signing Boateng to this new fee. Thus, this subsequently ended its interest for the German defender.
It is unclear on the second such attempt in which Tuchel aspired to bring Boateng to PSG.
It would have been interesting to see just what Tuchel had planned for Boateng considering that he already had two starting center-backs at the time in Thiago Silva and Marquinhos.
Now, the former PSG manager is still aiming to manage Boateng as he reportedly wants Chelsea to bring the Bundesliga winner to the Premier League.
Want more PSG? Visit the PSG Talk Podcast Network page and subscribe to PSG Talking, The 1970, and 24th & Parc.