Although not officially announced by either side, the Neymar Jr. contract extension with Paris Saint-Germain appears to be a done deal. It seems as though it's a matter of time that the agreement becomes public. 
Various media outlets, such as ESPN, state that Neymar's contract extension is for four years; however, Paris Fans reports the details to the 29-year-old's extension with the capital club. 
According to the French media outlet, Neymar's annual wages will remain the same for his contract extension. Nonetheless, the forward will see an increase in income as he will go from earning €23-million to €27-million annually.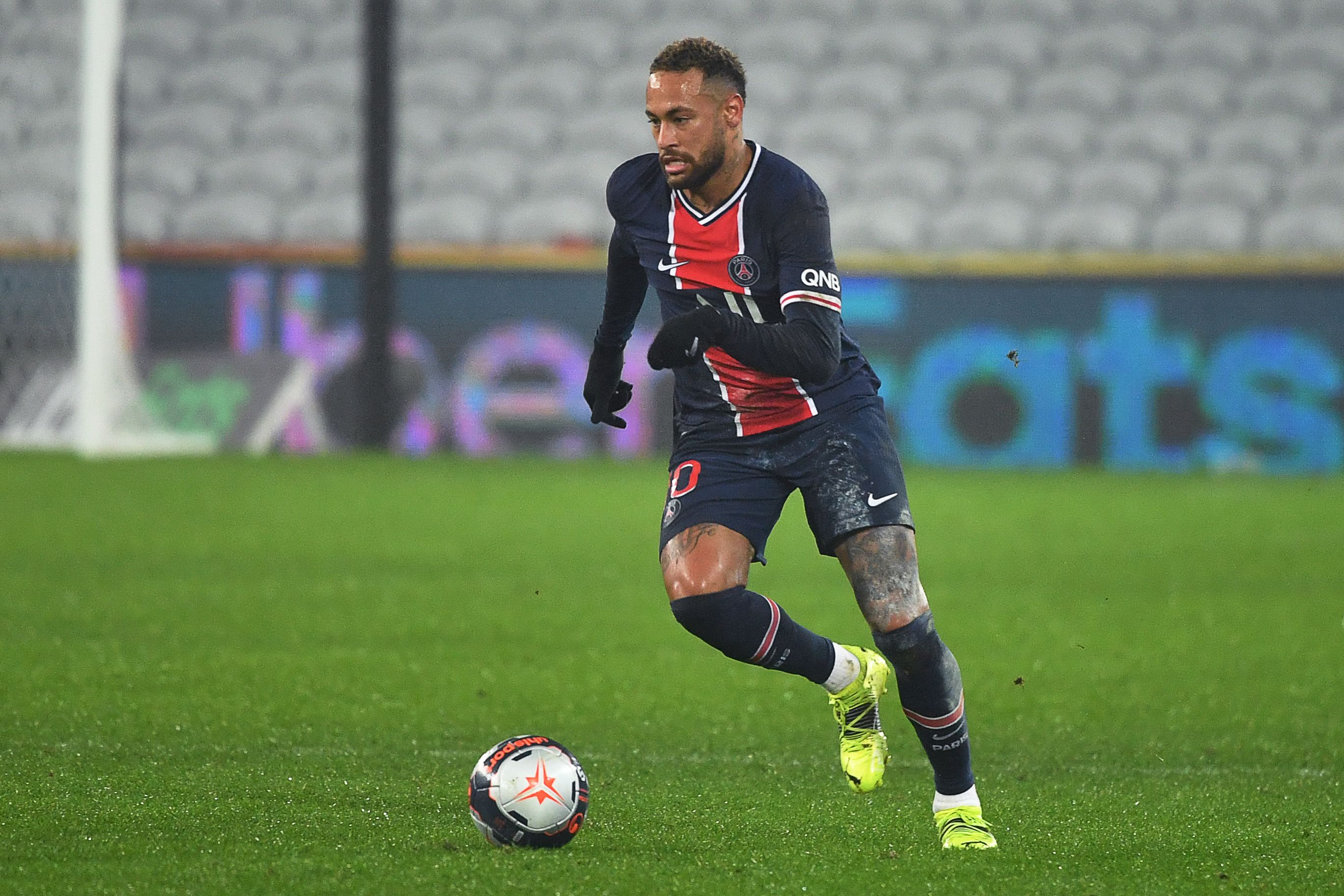 However, this will not come at the capital club expenses. The Brazil international will reportedly sign a two-year contract with the Qatar National Bank, which will take charge of this income increase. 
Many will see this as Les Parisiens circumventing the rules, much like they did when they originally acquired Neymar in 2017, but as the saying goes, hate the game, not the player. 
Want more PSG? Visit the PSG Talk Podcast Network page and subscribe to PSG Talking, The 1970, and 24th & Parc.