FC Barcelona defender Gerard Pique is questioning the intent of Paris Saint-Germain midfielder Angel Di Maria's recent comments regarding whether Lionel Messi could possibly join the French powerhouse.
Di Maria made headline-worthy comments following PSG's Ligue 1 win over Nimes Olympique. When asked whether Messi could make a possible switch to PSG, Di Maria did not downplay the recent rumors or refrain from answering.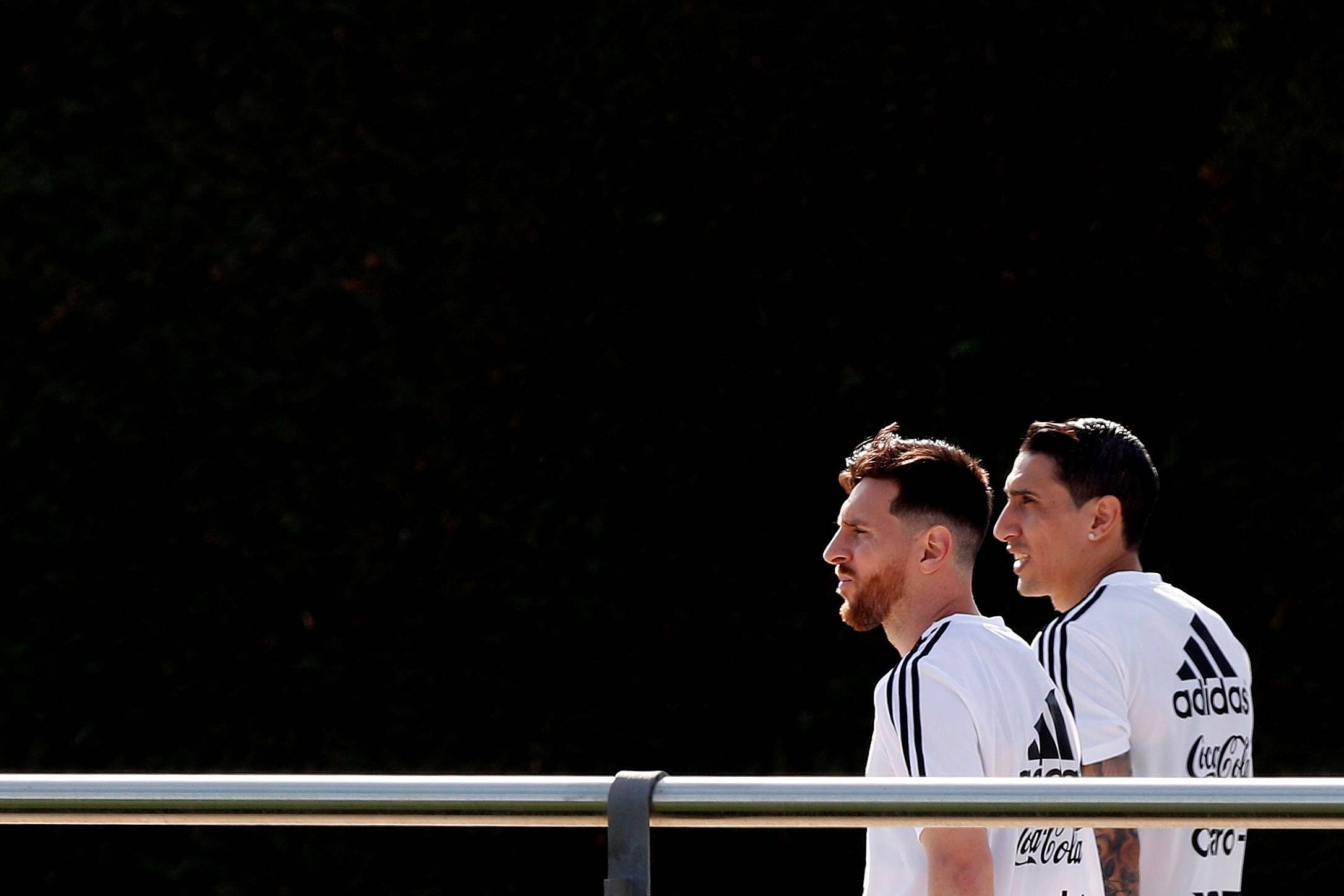 Instead, he was quite upfront over his desire to have his longtime Argentine national team counterpart come over to Ligue 1.
"Yes, yes, I hope so," Di Maria said. "There are many possibilities. We have to be calm and things will develop."
Barcelona manager Ronald Koeman subsequently slammed Di Maria's comments.
But for Pique, he is not taking this route that Koeman took but rather is simply questioning why Di Maria would speak about whether Messi could join PSG, even if the two are national side teammates.
Pique spoke to the show "Post United" on his initial thoughts over Di Maria's comments.
"It's surprising that a player from another team would say that," Pique said. "You would have to ask him why."
PSG and Barca will be facing off later this month in the UEFA Champions League Round of 16, but it seems that there are already some fireworks between the two sides.
Want more PSG? Visit the PSG Talk Podcast Network page and subscribe to PSG Talking, The 1970, and 24th & Parc.