Since the arrival of Mauricio Pochettino as the manager for Paris Saint-Germain and recovering from injury, Mauro Icardi scored three goals and registered four assists. 
The Argentina international spoke with the PSG website to discuss various topics such as returning from injury, scoring a goal and an assist against Olympique de Marseille in the Trophée des Champions, Le Classique, and playing without supporters. 
Icardi had a difficult start to his 2020-21 season as he tested positive for coronavirus along with Medial Collateral Ligament knee injury and Adductor problems, which kept the 27-year-old out of the starting eleven. The PSG striker spoke about returning against Stade Brestois. 
"It was a difficult time," Icardi said. "I think after two and a half months of injury, without being able to train with the team, to come back and be able, in half an hour, to score a goal and give Pablo an assist was very important. Scoring goals is what gives a striker the confidence to be 100%. Now I'm fine, I feel great."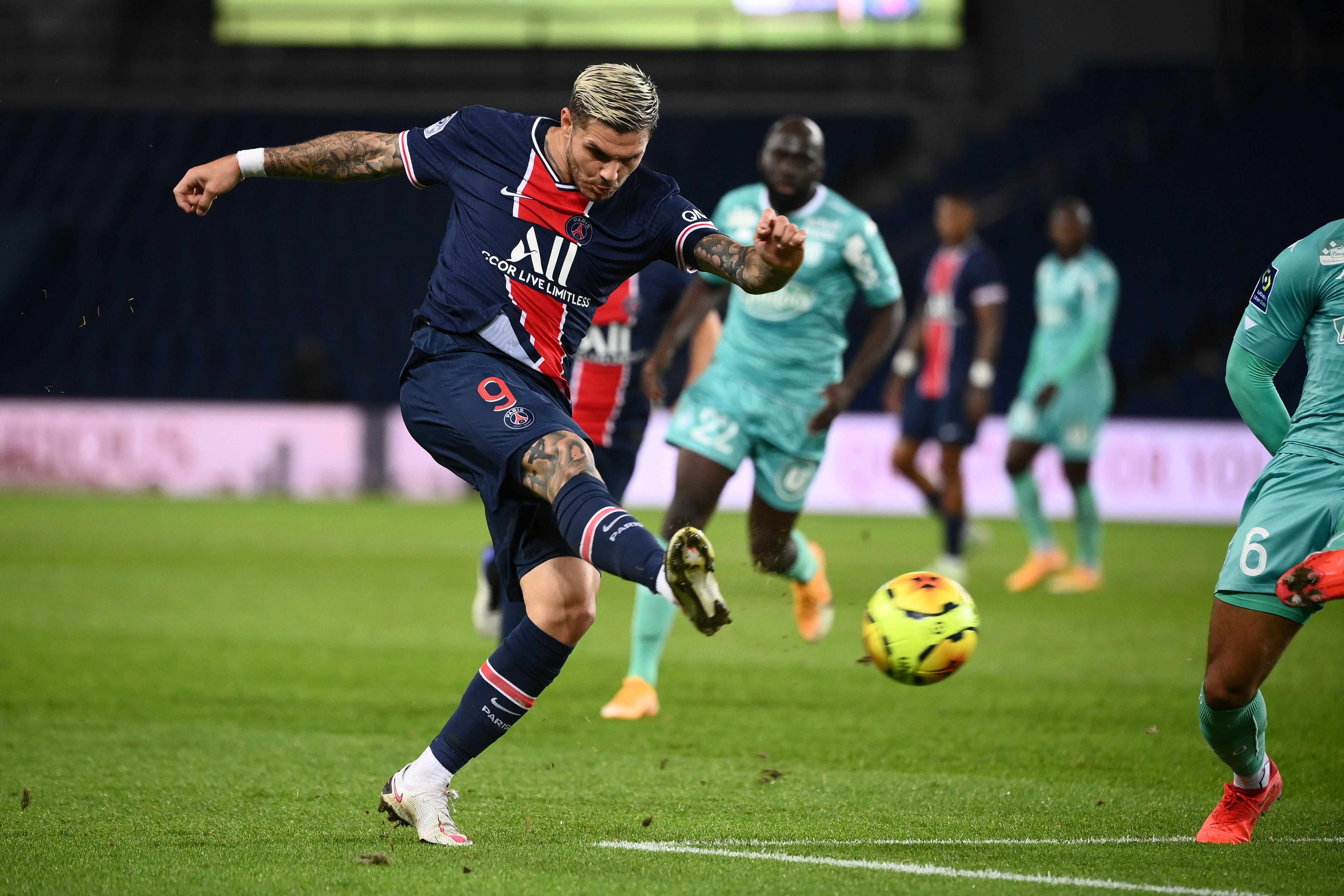 Les Parisiens picked up a victory over Marseille in the Trophée des Champions where Icardi spoke about scoring a goal and an assist. 
"I had the chance to score two goals last season in my first Classic. It's a critical game. Playing a final against Marseille is beautiful," Icardi said. "Obviously, we lack the support of the supporters, but we know that they are behind a screen and that they are behind us. Playing the Champions Trophy, scoring a goal, and being the man of the match, that was special."
Staying on the topic of Marseille, the striker touched on playing in Le Classique. 
"A Clasico remains a Clasico," Icardi said. "These are the most important matches of a season. Beyond the finals, these are matches that change the period in which you are. Whether you win or lose. It's a significant game that we experience differently. I had the chance to experience it in Italy, and I think that here, in France, we experience it like everywhere else in the world."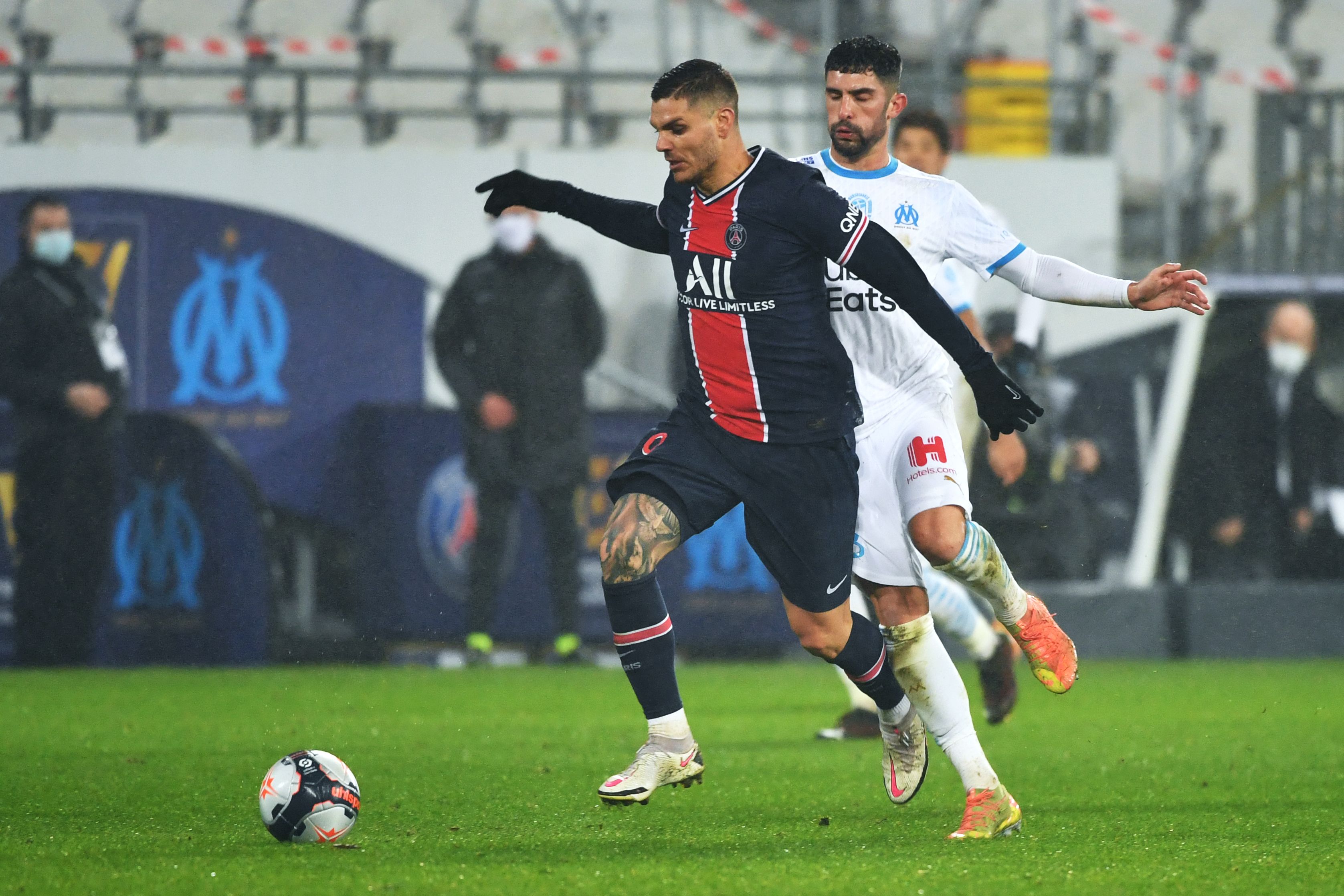 Finally, the Argentina international discussed playing in stadiums without supporters. 
"We are missing something inside the stadium. The noise, the people are singing, the applause. We try to do the best we can without them. It's always nice to see them at the airport singing when we travel. It's a plus, and we miss it because we haven't felt this human warmth for a long time," Icardi said. 
"From the first moment I entered the Parc des Princes, the supporters were incredible. I always said it. They support us in every game with passion. For us, this is something inexplicable. Maybe from the stands, you don't feel the same, but you experience it differently when you're on the pitch. That's wonderful."
Want more PSG? Visit the PSG Talk Podcast Network page and subscribe to PSG Talking, The 1970, and 24th & Parc.