Ronald Koeman is shying away from the transfer rumors fueled by a Barcelona presidential candidate over a possible Kylian Mbappe move.
Barcelona is currently set to hold elections next month to determine its club president. As of late, multiple candidates have been making their case as to why they would be deemed the best fit to become Barca's next president.
Among them has been Toni Frexia. In one attempt to garner interest to his campaign, Frexia recently touched on the possibility of whether Barca could possibly sign Paris Saint-Germain forward Kylian Mbappe and Borussia Dortmund striker Erling Haaland.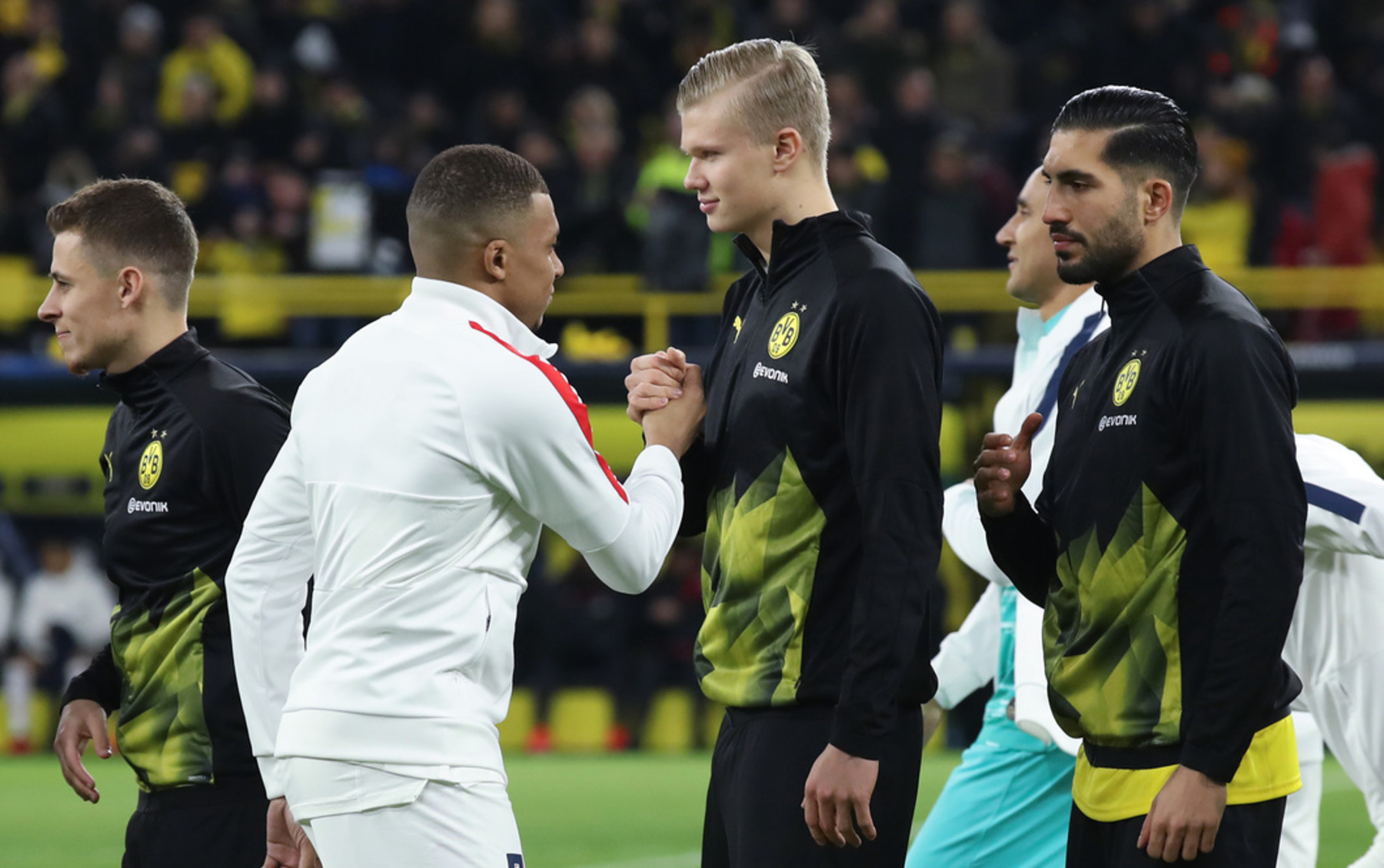 Frexia not only recently discussed a plan that could haul in €250 million to the club but went a bit further by adding that the Catalan powerhouse could indeed sign both star goal-scorers.
"We won't speak about players until they're signed, because it's not a good strategy and other clubs could ruin negotiations," Frexia said.
"But it's absolutely possible. It's what Barça must do. Bring in players who can make the difference."
Koeman did not tag along with Frexia on discussing such potential blockbuster signings. Instead, he deferred the matter to whoever will be elected as the next club president.
"Now is not the time to talk about other players," Koeman said. "It can influence the future of the club, of the next president. We have to focus on ourselves because these are decisive encounters that happen.
"I don't know if what he said is true. Until we know who the president is, we will not know who are the future of the coach and the team. I will wait until March 8."
Mbappe is contracted with PSG until a year following this season. PSG surely does not want to lose the French forward to Barca over the upcoming summer transfer window.
Want more PSG? Visit the PSG Talk Podcast Network page and subscribe to PSG Talking, The 1970, and 24th & Parc.