After a dominant performance in their first-leg win over FC Barcelona in the UEFA Champions League, Paris Saint-Germain will return to Ligue 1 competition. The capital club wants to ride this momentum to grab hold of the league as they currently sit in second place with 54 points, one point behind Lille OSC. 
Les Parisiens will welcome AS Monaco, who is in fourth place with 49 points and within striker distance of PSG. Furthermore, Niko Kovač's side has won four of their last five fixtures in Ligue 1. It will be a challenging task for the French giants as they return to domestic competition.  
In his press conference, the Monaco manager spoke to the media, where Canal Supporters relayed his comments on seeing PSG's win over Barça.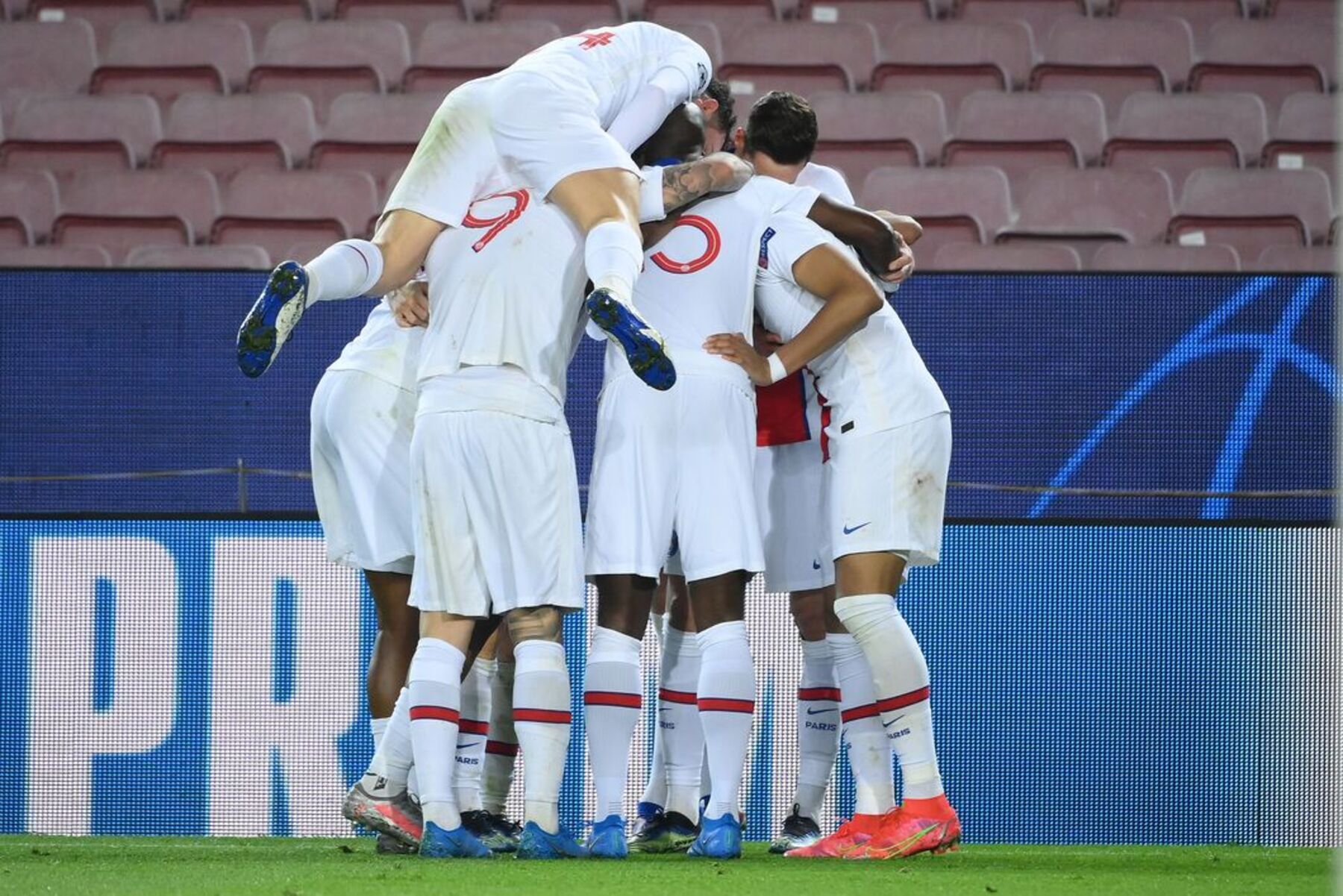 "To be honest, yes, I saw the match, and I was quite happy with the result because I think everyone saw the quality of PSG and the great performance that was delivered by this team. We all know that this team is growing, making progress," Kovač said. 
"We expect a tough match on Sunday, but we are not going to Paris admitting defeat. We go there to play our game and to try to compete with them, to have a good game and to bring something back."
Outside of Olympique de Marseille, a significant amount Ligue 1 sides want to see PSG do well in the UEFA Champions League. It raises the league's profile, and two, French clubs doing well in European competitions improve their UEFA coefficient. 
Want more PSG? Visit the PSG Talk Podcast Network page and subscribe to PSG Talking, The 1970, and 24th & Parc.