Aside from the 2016-17 season when AS Monaco won the league, Paris Saint-Germain has had a stranglehold of the Ligue 1 trophy under Qatar Sports Investments ownership, which took over in 2011. 
For the 202-21 season, it seems as though Les Parisiens will have not only one team competing against them, but three. Monaco, Lille OSC, Olympique Lyonnais, along with PSG are vying for the Ligue 1 trophy and the three UEFA Champions League spots. 
In an interview with France Bleu Paris (via Paris Fans), PSG sporting director Leonardo spoke about the competition they're facing this season for the Ligue 1 crown. Despite the anxiety some supporters have looking at the worst-case scenario, Leonardo states that it's exciting for the league to see this kind of race. 
"It is fascinating, yes. We will arrive in April with a lot of competition. If we pass the Round of 16, there will be a traffic of decisive matches. Sometimes we heard that it was a shame that, at this point, the championship had already been decided. There, it will be the opposite. It may be fascinating for everyone," Leonardo said.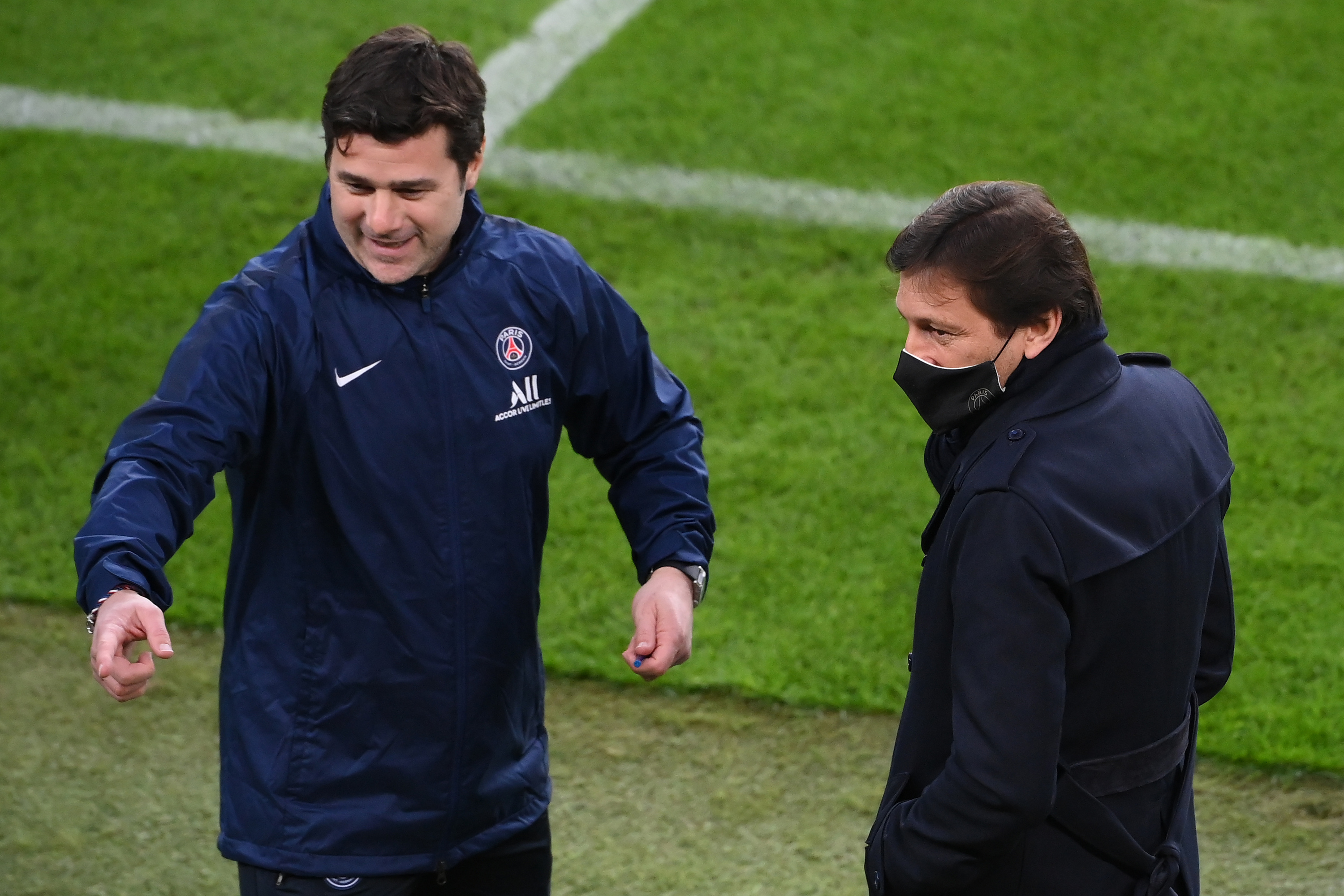 "I don't want to stress all this too much, but if I go back to March 11, we went four months without a match because of the confinement, then we played two finals in a few days, on July 24 and July 31, then the Final. Then we resumed Ligue 1, and the Champions League came straight away. Everyone is injured because we did not have time to prepare well. We have experienced incredible things, and we have always been present in the Champions League. But there are some difficult things. We will prepare for the end."
The media outlet then stated whether the Brazilian and the rest of the club are worried about Ligue 1, considering that the French giants are on the verge of the trophy slipping away and have to worry about the Champions League spots for next season. 
"No, I think this period highlights the last few years when we won Ligue 1. We often hear that it's easy," Leonardo said. "It is the demonstration that it is not like that. If you don't have the means, it's a championship that is difficult like any other. With Lille, which is there, constant, Lyon too, it becomes an exciting championship."
Want more PSG? Visit the PSG Talk Podcast Network page and subscribe to PSG Talking, The 1970, and 24th & Parc.