Paris Saint-Germain's 4-1 first-leg victory over FC Barcelona in the UEFA Champions League Round of 16 continues to be felt by those associated with the Spanish side. 
In an interview with Diario AS, former Barça midfielder Rivaldo provided his thoughts on the loss. The Brazil international stated that the defeat should mark the last time the fan base sees Lionel Messi at the Camp Nou in the Champions League with Barça. 
Furthermore, Rivaldo threw out what he expects to happen to Messi in the future as the Argentina international's contract expires in June. 
"This win against PSG will in almost all probability be Messi's last Champions League game with Barcelona at the Camp Nou," Rivaldo said. "Barcelona cannot give Messi the real possibility of fighting for any important title. His future will be PSG, even more so seeing his exhibition yesterday. It is a team that can give him the option of continuing to win titles."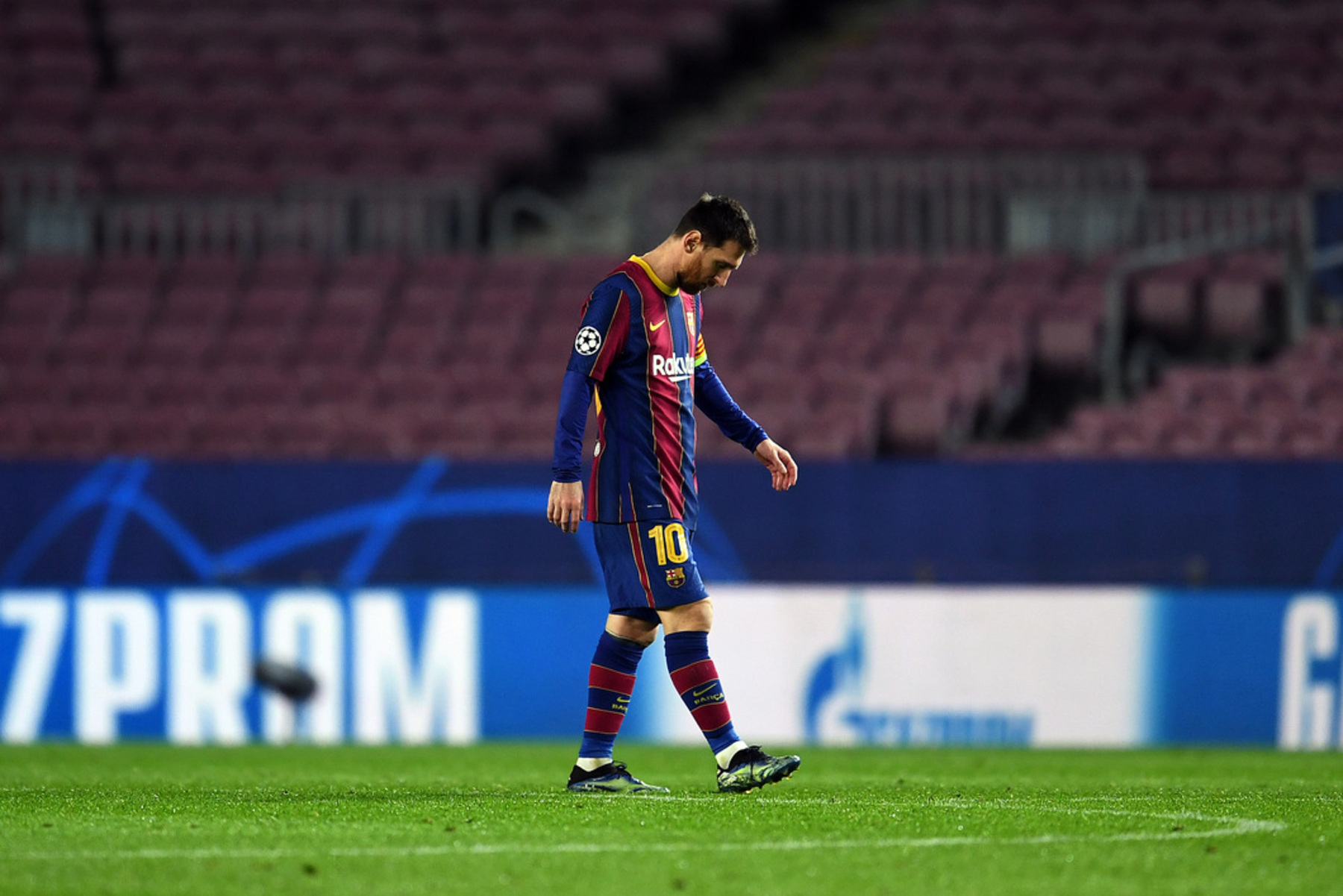 Next, the former Barça midfielder stated that he's not happy with the club relying on a player in his 30's. Rivaldo adds that Luis Suárez left the club, where he was a featured player. 
They heavily relied on him for his scoring. However, as he aged, Barça failed to turn Suárez into a complementary piece, which is his role with Atlético Madrid. 
"Messi is over thirty years old, still assuming the responsibility of the team," Rivaldo said. "To top it all, this season, he has seen how his best partner, Luis Suárez, has left in an incomprehensible sale that has served to make Atlético stronger than ever. from Madrid. Suárez is now the current Pichichi."
Want more PSG? Visit the PSG Talk Podcast Network page and subscribe to PSG Talking, The 1970, and 24th & Parc.