Moise Kean's older brother, Giovanni Kean, conducted an in-depth interview with La Gazzetta dello Sport. The 27-year-old touched on his younger brother's time with Juventus FC, his departure from the Italian side, and his tough first season with Everton FC. 
The Italian media outlet asked the older Kean about his brother's time with Juventus. The 20-year-old featured in 21 fixtures for La Vecchia Signora, where he scored eight goals. Kean touched on why his younger brother departed Turin in 2019. 
"I think Juventus would never have wanted to let him go," Kean said. "It wasn't a question of money. I think it was a choice of the coach who had just arrived (Sarri). Had Allegri remained, Moise would never have been sold."
Kean had to answer whether he believes that his younger brother would have thrived with more time with Juventus. The older Kean went on to see that if the 20-year-old remained in Turin, he could play alongside the club's star talent, considering he's doing the same in Paris.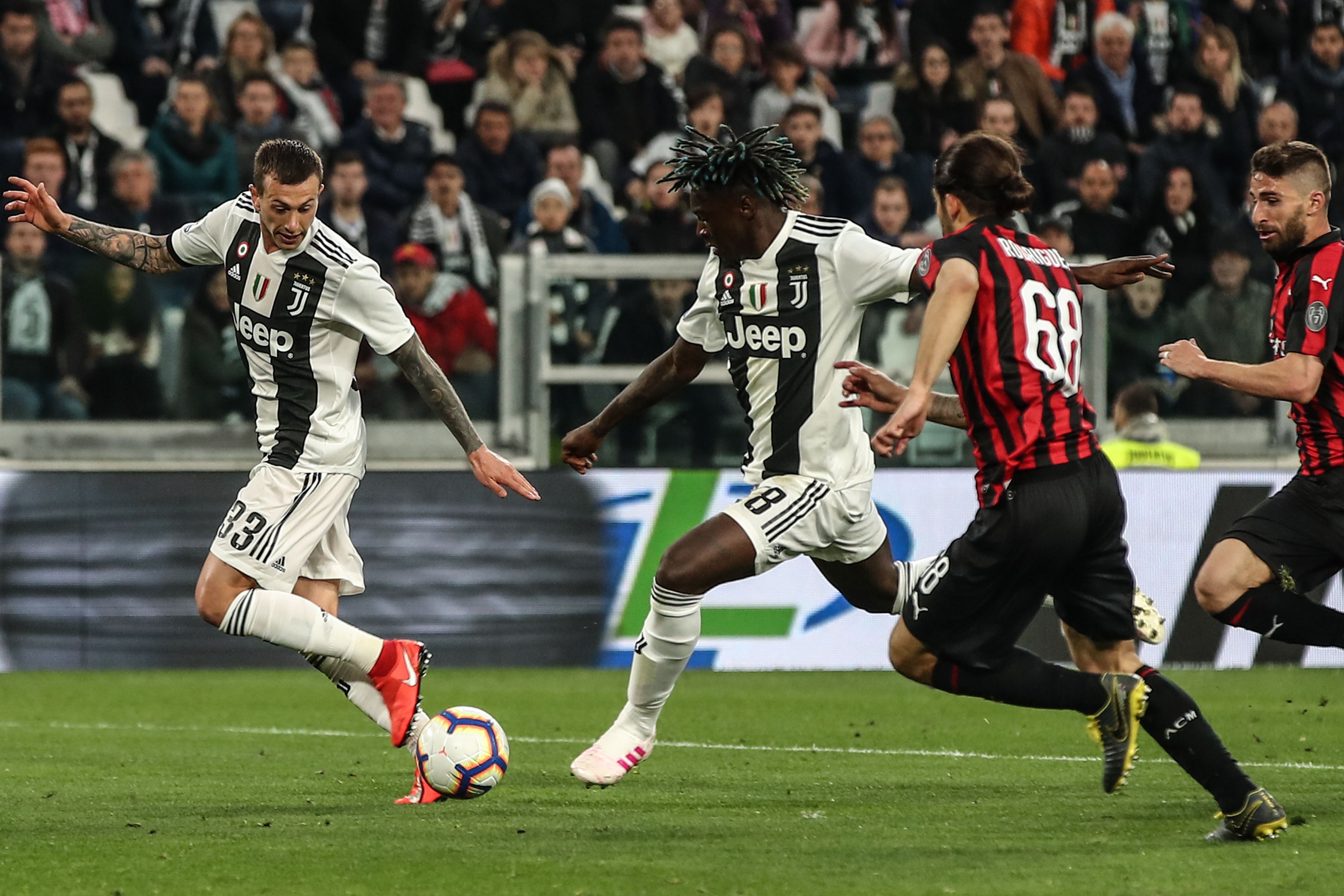 Of course, he wouldn't have had many problems," Kean said. "We are talking about one of the best clubs in Europe, and there would be a lot of competition. Dybala, Ronaldo, Morata but the stars are also there in the PSG attack. Icardi, for example, for me is one of the strongest around. But he played less than Moise. If one is strong, they can play everywhere."
Finally, Kean touched on his younger brother's move to Everton FC, where he had a difficult season with The Toffees. In 37 appearances, the younger Kean only had four goals. 
"It was still a year that made him mature," Kean said. "The first year abroad, [Moise] found himself facing many situations, the bench in the first place. Not playing can destabilize you. And he found himself struggling with a difficult championship. The lockdown was also heavy; it's hard to be at home, alone 24 hours a day without family who can come and visit you."
Want more PSG? Visit the PSG Talk Podcast Network page and subscribe to PSG Talking, The 1970, and 24th & Parc.