Former Paris Saint-Germain midfielder Blaise Matuidi and current capital club central defender Presnel Kimembe conducted an exclusive interview for "Catch Up," a show for Orange France.  
Instead of the two Parisiens speaking with a French football journalist, they had a conversation with one another. Matuidi and Kimpembe not only share memories of playing together in Paris but were also part of the 2018 FIFA World Cup-winning France National Team.
Kimpembe asked Matuidi about his six years with Les Parisiens after the midfielder arrived to play in the French capital after transferring from AS Saint-Étienne. 
"The atmosphere with my guy Presko. When we were together, we did little things; it was good," Matuidi said. "More seriously, family, close friends, people like you in the locker room and outside. These are the things that can be missing from time to time. But I remain a Parisian at heart."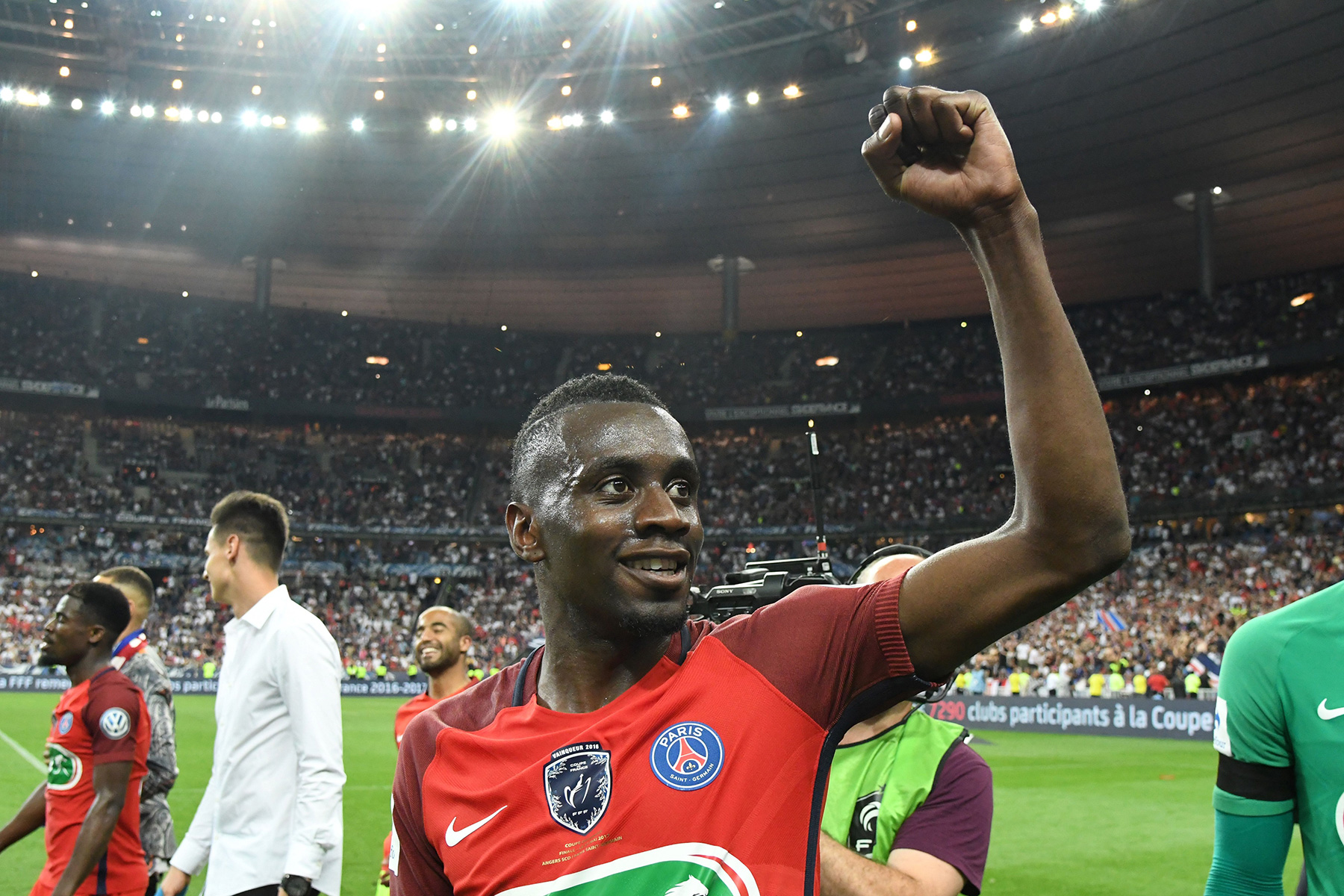 "Every time I have to return to Paris, I find the family, which is also essential. As they say, in life, you have to take off. Me, I took it, it was the right moment for me to change continent, to discover something else, and I think that will serve me for the future."
One of the questions that the former PSG midfielder had for Kimpembe was over the defender's progression. When Matuidi played for the capital club, the 25-year-old was a youth product looking to break into the first team. 
"Frankly, you've crossed a big, big milestone. For me, that's it you're gone, nothing can stop you, and frankly, it's beautiful to see," Matuidi said. 
Also, Matuidi referenced Kimpembe's tackle on Burak Yılmaz to prevent a Lille OSC scoring chance. 
"Frankly, until now, even when people ask me, I couldn't explain what happened. During their counterattack, I stepped back, and when I sprinted, I felt the discharge in the muscle, the stabbing," Kimpembe said.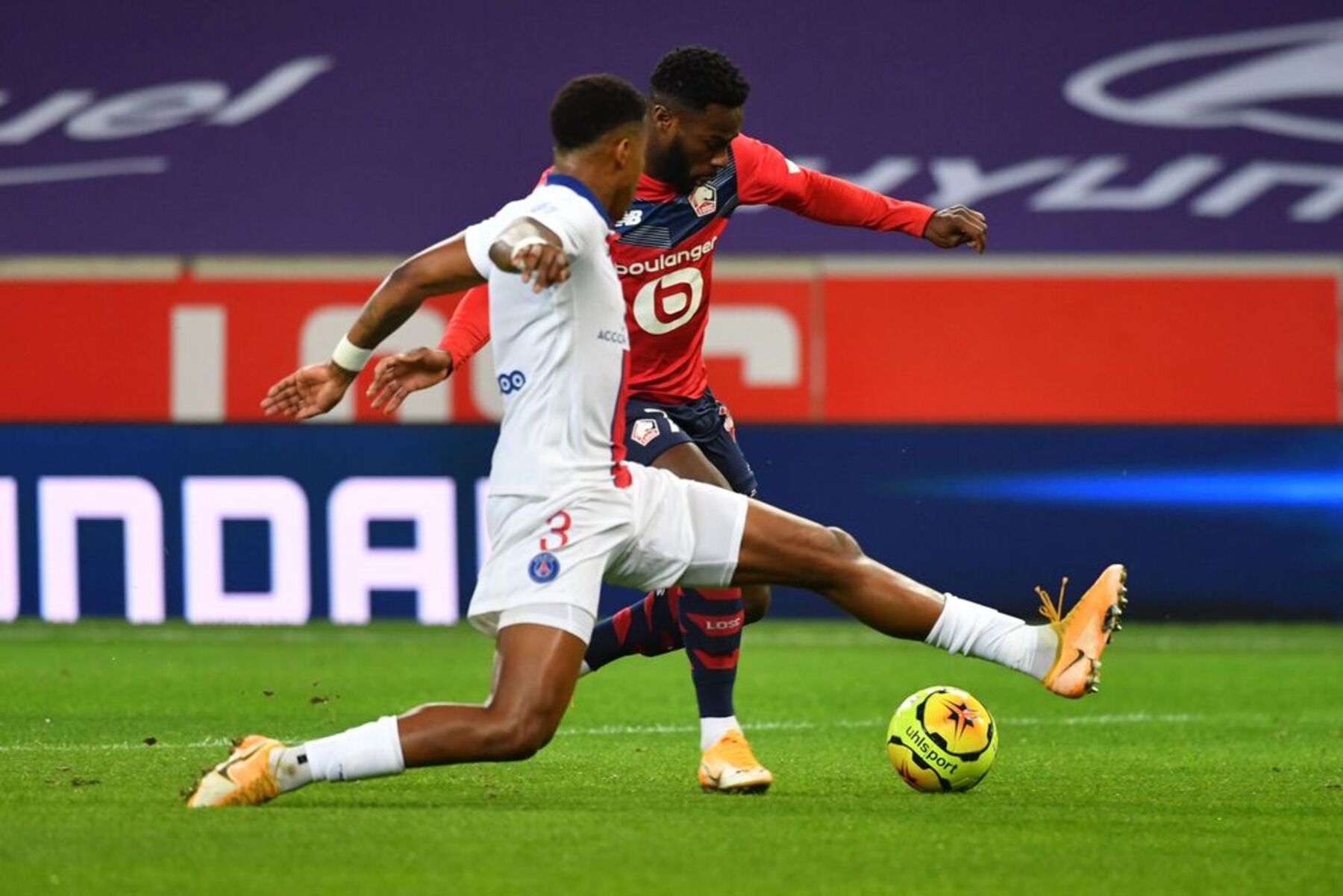 "Usually, you stop, but I don't know where I got the strength to sprint from, and I think I had too much adrenaline. I must have had caffeine in it the blood; I don't know. I kept running, I made the tackle, and the moment I tackled, I felt a second shock. It was as if I had injured myself twice in the muscle. There, I gave my body to science. I said, 'it's a gift, you have to take."
Finally, Matuidi asked Kimpembe about the racial incident in the UEFA Champions League group stage when PSG took on İstanbul Başakşehir. Pierre Webó, an assistant for the Turkish club, accused the fourth referee of making a racist comment. 
The PSG defender discussed with his former teammate how the squad handled the situation. 
"All the players understood it. Once we were in the locker room, we told the guys if we have to return to the field, it's all together. If there is one who does not want to go back to the field, we do not go back! It was clear to everyone. 'Everyone said, 'no, we are not going!'" Kimpembe said. 
"Then we spoke with the Basaksehir players, and they agreed. Psychologically it hurts; you take a hit. You are no longer focused on playing a football match. You think of something else. Even if we took five minutes later, it was going to be difficult. We decided not to play, and I think that was the best solution."
Want more PSG? Visit the PSG Talk Podcast Network page and subscribe to PSG Talking, The 1970, and 24th & Parc.