Neymar Jr. is making more appearances postgame and conducting exclusive interviews with French media outlets. With the 29-year-old on the verge of extending his contract, he's the face of the club. 
As a result, more of the media outlets in France will ask for the Brazil international to speak. However, Neymar has received criticism from those who have stated that the Paris Saint-Germain forward has lived in Paris for over four years and isn't speaking French. 
During Isabela Pagliari's appearance on Europe 1 (via Canal Supporters), the TNT Sports journalist shed light on why Neymar doesn't conduct interviews in French and isn't taking any lessons to advance his knowledge of the language further. However, she does state that her compatriot understands it well.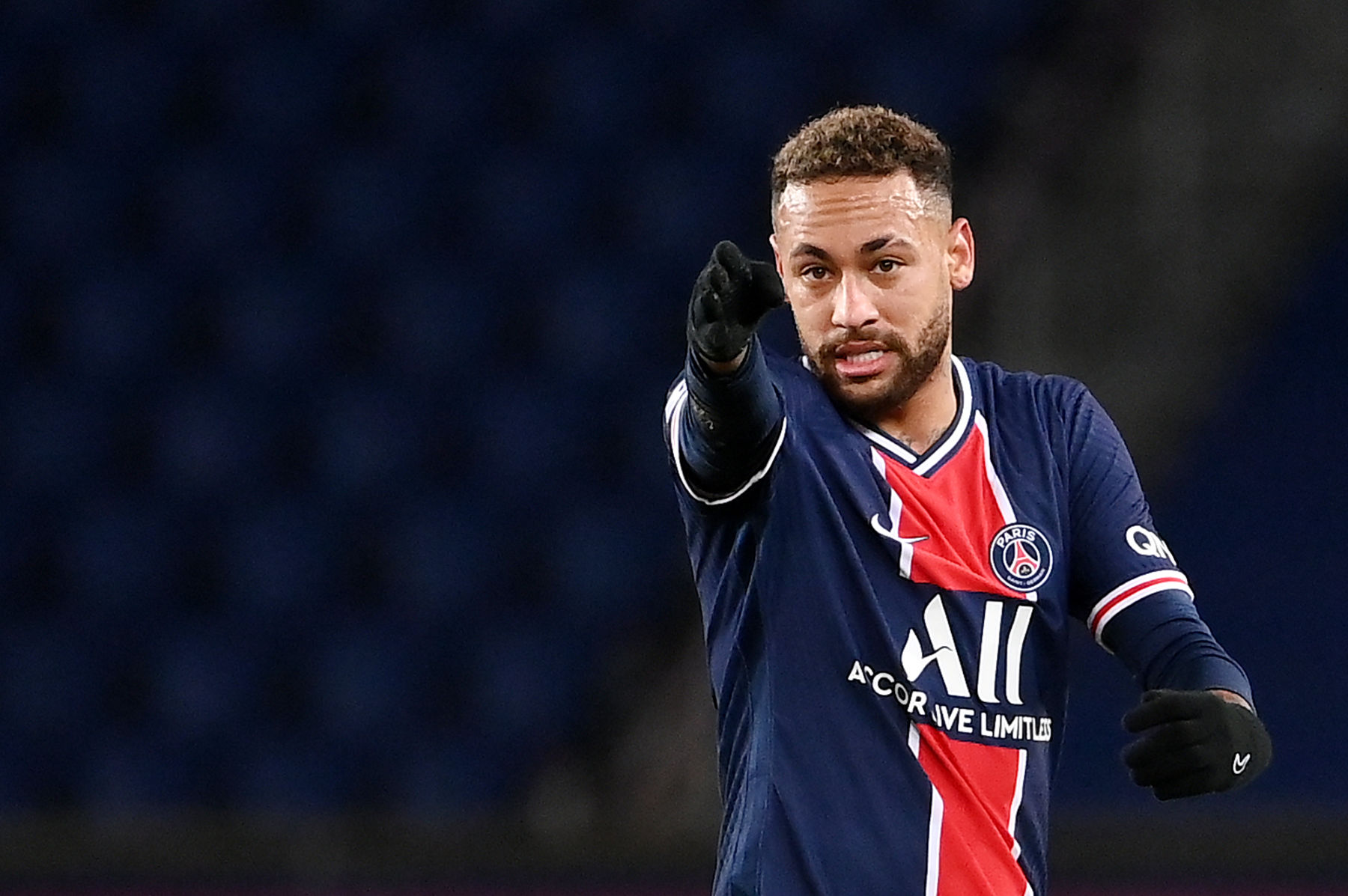 "French? He's not taking lessons, but I know he understands it well," Pagliari said. "I think it's a bit like with Ibrahimović. He doesn't feel comfortable speaking it badly, making mistakes. Neymar knows that if he speaks French, a lot of people will make jokes. He knows how it works. He protects himself. He speaks a little French with partners, but he doesn't feel comfortable interviewing in French."
Former PSG manager Unai Emery is an excellent example of someone who tried to speak and relay his messages in French. During his press conferences, interviews, and conversations with his players, the Spanish manager chose to speak in French, refusing a translator. 
In the end, what Emery would try to say in his second language confused many, whether it was the French media, players, and supporters. Also, the ex-PSG boss stated that people sarcastically mocked him for trying to speak French. 
Neymar doesn't seem to want to have this happen to him, which is why he's only done interviews in Portuguese or Spanish rather than French. 
Want more PSG? Visit the PSG Talk Podcast Network page and subscribe to PSG Talking, The 1970, and 24th & Parc.