Moise Kean's loan will expire in a few months, and Paris Saint-Germain will need to decide whether they want to keep the 20-year-old striker in the French capital. 
The Italy international has found his groove with PSG after a rough first season with Everton FC. Kean has 12 of the 13 fixtures he's appeared in and has scored nine Ligue 1 goals. Meanwhile, in the UEFA Champions League competition, he has two goals in five matches. 
Furthermore, they will need to convince The Toffees to sell the young striker, who seems reluctant to part ways with Kean. Nonetheless, for manager Carlo Ancelotti, he seems open to sitting at the negotiating table to discuss Kean's future.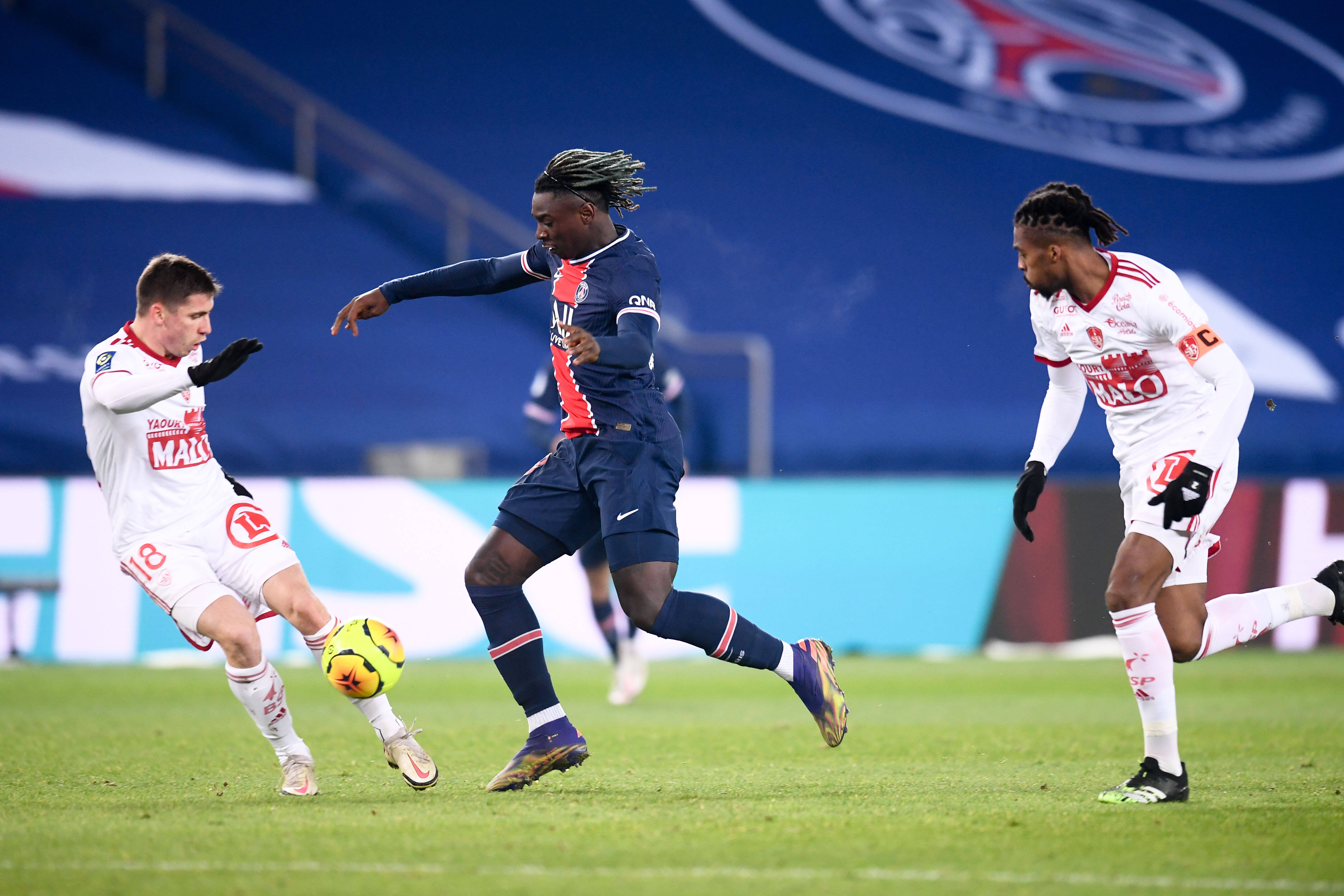 "We are open to discussion if PSG wants to sign Moise Kean," Ancelotti said, as reported by The Guardian. "If the player wants to stay at PSG, then, of course, the two clubs have to sit at the table to talk about this, and we are open to talk."
Sky Sport recently reported that the capital club is reportedly preparing a €35-million bid to keep Kean. However, Le Parisien has denied such talks about a contract extension taking place, so we'll see what PSG ends up deciding to do and whether Kean remains or goes.  
Want more PSG? Visit the PSG Talk Podcast Network page and subscribe to PSG Talking, The 1970, and 24th & Parc.