One of the connections that many are making with Paris Saint-Germain deciding to hire former Tottenham Hotspur manager Mauricio Pochettino is over the attempt to lure FC Barcelona forward Lionel Messi to Les Parisiens. 
During his first press conference as the capital club manager, Canal Supporters relayed Pochettino's words as he answered a Messi-related question. 
"If I would like Messi as a gift from the Three Kings? Santa Claus has already done his job well in bringing me here. It is one of the biggest clubs in the world. I take this opportunity to thank President Nasser and Leonardo for giving us this opportunity," Pochettino said. 
"We know that with big clubs like Paris there are a lot of rumors, there we have just arrived. We will try to adapt. We will see later for the rumors."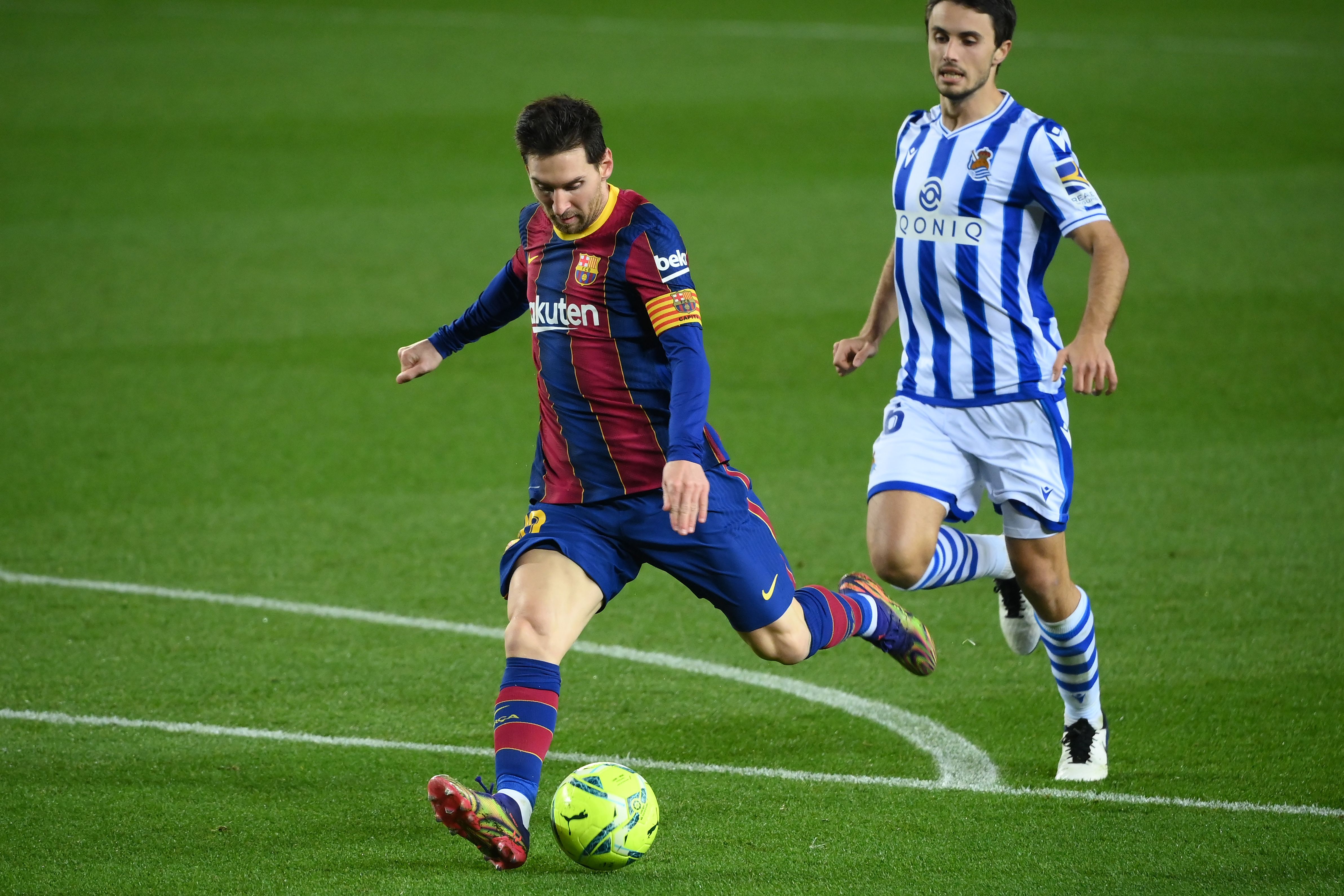 With the winter transfer window is open, the 33-year-old can talk to any club and sign a pre-contract for the 2021-22 season. Furthermore, Neymar Jr. publicly stated that he'd like to play with his former Barcelona teammate. It's why the press wanted a juicy quote from the new PSG manager to flame the rumors of Messi coming to the French capital. 
However, Pochettino didn't give it to them.
"We will put the rumors aside! Paris has always been one of my goals, one of my dreams. Neymar's desire to play with Messi again? I am delighted to come back there after twenty years," Pochettino said. "It is a dream come true. After three days, I'm still in the adaptation phase. We'll have time to think about all that later."
Want more PSG? Visit the PSG Talk Podcast Network page and subscribe to PSG Talking, The 1970, and 24th & Parc.