The latest installment of Le Classique saw Paris Saint-Germain come out victorous with against Olympique de Marseille and win the Trophée des Champions. 
Marquinhos, the capital club's captain, had a quality match as he played all 90 minutes, where he had four clearances and won all his duels on the defensive side of the ball per Sofascore. 
After the match, the 26-year-old spoke with Canal Plus to discuss the win, where he addressed the victory over Marseille. 
"Against Marseille, we know that these are not easy matches. It's a team that puts us in difficulty in the game. They give us a lot of commitment. We like to play matches like that. In this context, we had a very good match. We tried to play well on both sides. We had good times and bad times," Marquinhos said.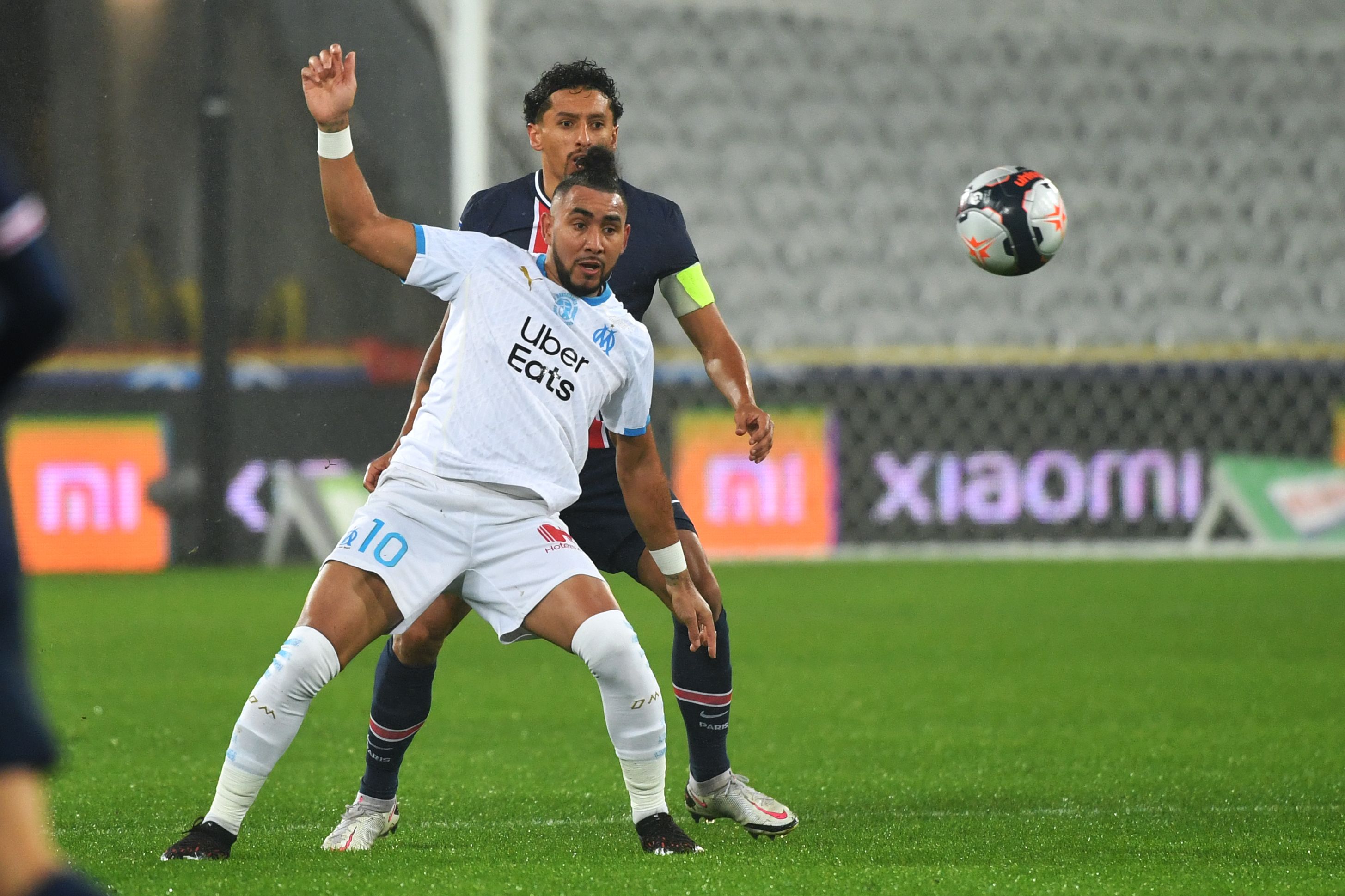 "We are progressing, and that is the most important. Both teams have great players. We want to put on a good show without doing things that are wrong with football. Today it was the case. We managed to make it 2-0; Marseille came back, and it was 2-1. I think it was a good game to watch."
Next, Marquinhos discussed the coaching change as the squad is three fixtures into the Mauricio Pochettino era and thanked former manager Thomas Tuchel for his contributions to the team. 
"We have a new coach with a new philosophy. There have been changes. Little by little, he tries to bring about changes. It's not always easy to change coaches in the middle of the season. He is an exceptional coach who talks a lot with the players."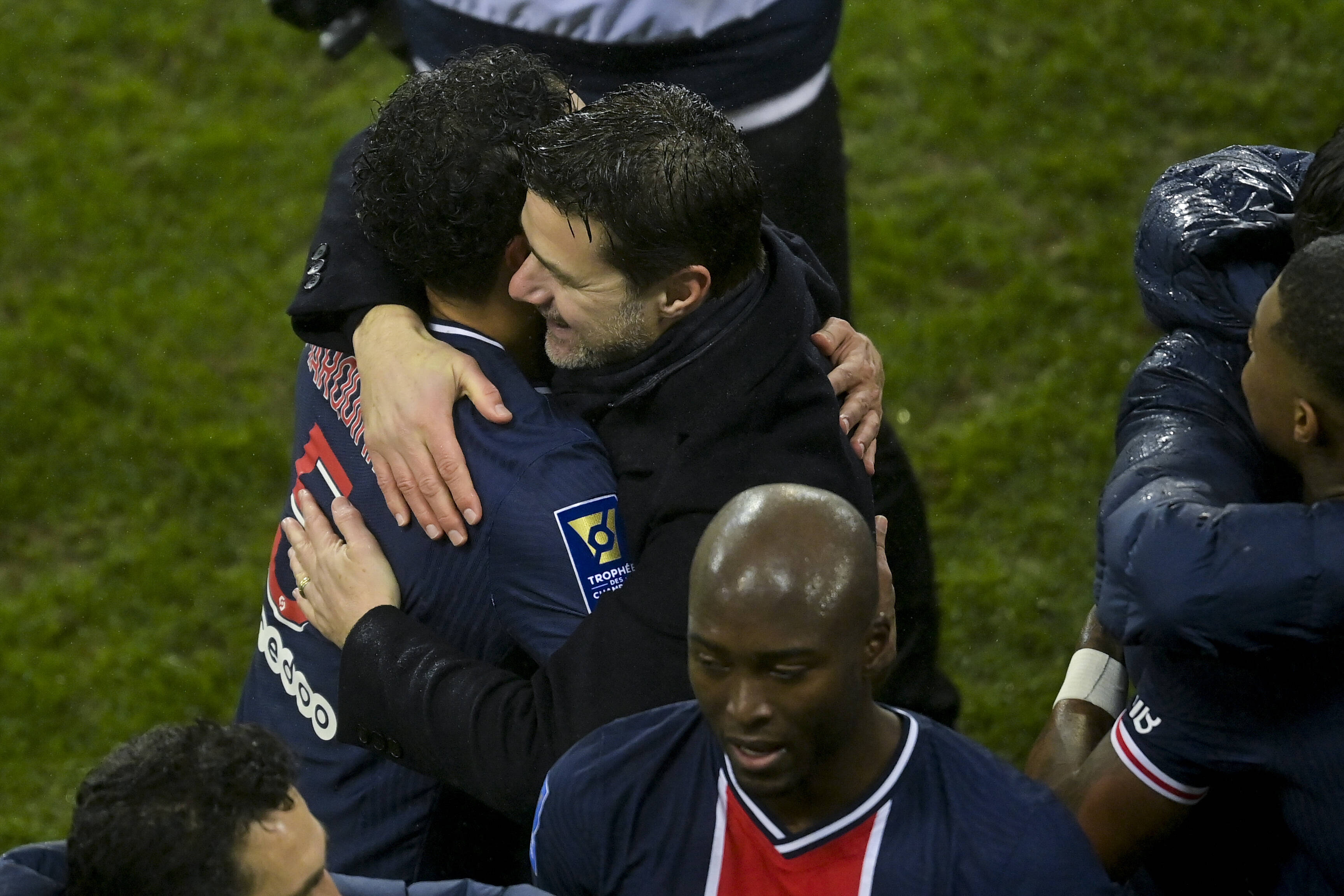 "We thank Tuchel for what he did. I think I made good progress with him. He showed me a new level of football that I never thought I would reach. I'm happy about it. Now there is a new stage for me, PSG, and the staff."
Finally, Marquinhos played in his 300th fixture for Les Parisiens and gave his thoughts on reaching this milestone. 
"It's a pleasure to be on the pitch and to help my teammates, to give the maximum to win matches and trophies. This is what I came for, and it's my story. I always try to build even more," Marquinhos said.
Want more PSG? Visit the PSG Talk Podcast Network page and subscribe to PSG Talking, The 1970, and 24th & Parc.