Kylian Mbappé is having a difficult 2020-21 season. Whether it was the tactics of former manager Thomas Tuchel or the weight of his future being too much to handle, Mbappé has regressed. 
Whatever the cause of the 22-year-old's poor form, former Paris Saint-Germain midfielder Jean-Michel Larqué made an appearance Top of The Foot where Canal Supporters relayed his words, as he didn't hold back and criticized the forward. Larqué went as far as to say that there's no place for Mbappé at PSG. 
"Today, Kylian Mbappé has no place at Paris Saint-Germain. Compared to the performance of other players, admitting that Neymar is returning to a normal level, he has no place at PSG," Larqué said. 
"I'm not going to trephine him to find out what's in his skull, but that it's complicated. It's complicated in everything he does. Why is he going to pass us behind the supporting leg? Why is he going to do twelve leg passes when he stays there?"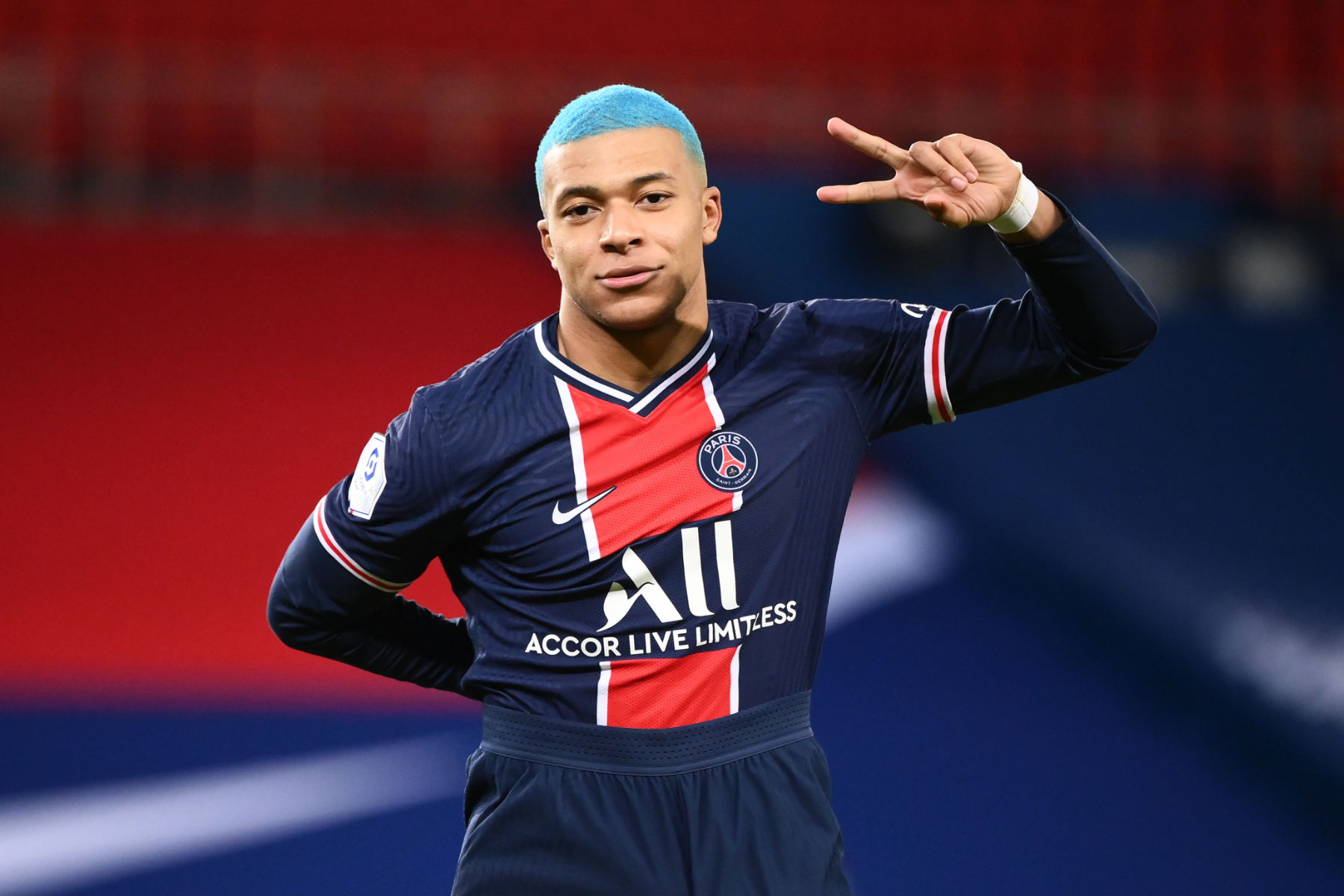 Furthermore, Larqué went on to say that Mbappé needs to reinvent his game. The former French footballer states that the PSG forward must shift away from only trying to dribble past opponents.
"This boy needs rehab. A cure for his football, which is polluted by unnecessary gestures. What makes the strength of a boy like that is his speed, but we don't see him anymore. I'll see if Pochettino has more courage than Tuchel, or in any case more grip on Mbappé," Larqué said. 
"He needs to clear his mind and watch some videos where he made one-two, then calls. Today he wants the ball in the feet to ridicule the opponent. Obviously, with his burst of speed, he can pass, but behind he will lose the ball. I don't have the stats, but against OM, he still lost an incredible number of balls."
🗣 "Aujourd'hui Mbappé n'a pas sa place au PSG. Ce garçon a besoin d'une cure de désintoxication : son football est totalement pollué par des gestes inutiles !"

😤 Captain Larqué se lâche sur Mbappé après une nouvelle prestation qu'il juge décevante. #rmclive pic.twitter.com/tG7p14jXBO

— Top of the Foot (@topofthefoot) January 14, 2021
Want more PSG? Visit the PSG Talk Podcast Network page and subscribe to PSG Talking, The 1970, and 24th & Parc.