With FC Barcelona's elections taking place on March 7th, former president Joan Laporta seeks a new term with the Spanish club. The 58-year-old is basing his candidacy by bashing Paris Saint-Germain any time there's a microphone near him. 
In an interview with L'Équipe (via Diario AS), Laporta once again touched on the capital club's public comments over Lionel Messi. The Barça presidential candidate stated that he understands players wanting to play with the Argentina international. 
However, for representatives of Les Parisiens to talk about the 33-year-old is where Laporta drew the line and took a passive-aggressive swipe during his conversation with the French media outlet. 
"I perfectly understand that a player (Neymar) says he wants to play with Leo Messi. I would also like to play with him. But for a club representative to say so, he is out of place. It shows his lack of experience at this level. They have a lot to learn in the world of football," Laporta said.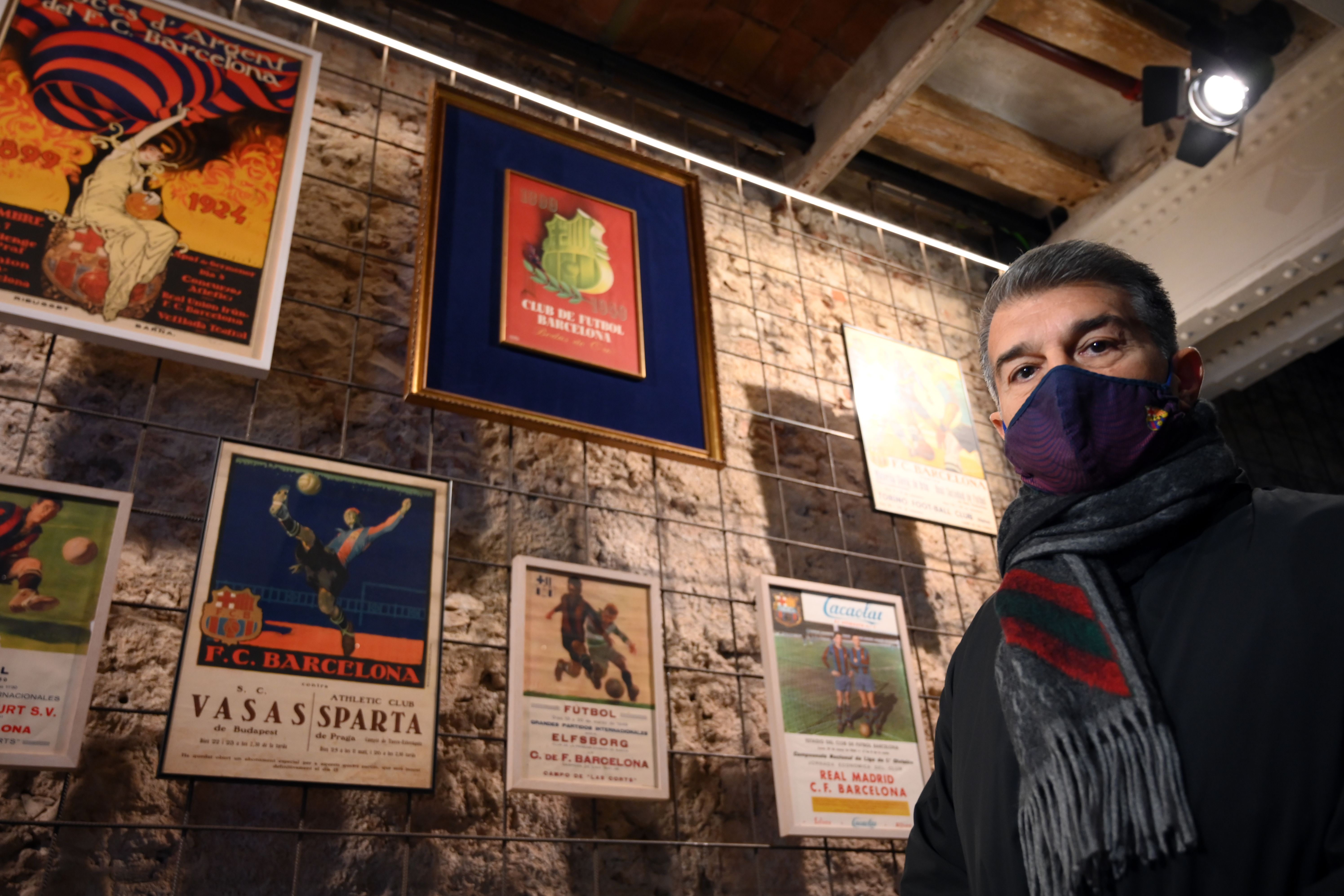 Laporta then touches on the salary that PSG needs to Messi. He adds that the French giants endured significant financial revenue losses due to the coronavirus pandemic. The Barça presidential candidate speculates that the only way for the capital club to pay is to bend the UEFA Financial Fair Play Regulations. 
"They had significant losses last year. I would like to know if they will ignore the rules of financial fair play to bring [Messi]," Laporta said. "If that happens, I hope that UEFA and FIFA will react strongly and that The Sports Tribunal Referee will not shake his hand at the moment of issuing his verdict."
As the days go by, Laporta continues to target PSG. This slander likely will continue with the first left of the UEFA Champions League Round of 16 matchup only a couple of weeks away. 
Want more PSG? Visit the PSG Talk Podcast Network page and subscribe to PSG Talking, The 1970, and 24th & Parc.