Christian Eriksen and Leandro Paredes's future continues to be the subject of rumors in the Italian media outlets with the winter transfer window open this month.
Inter Milan manager has admired Leandro Paredes and would like to add the Argentina international to his squad and compliment Marcelo Brozović. Furthermore, with the hiring of Mauricio Pochettino, there was plenty of speculation that he'd like to reunite with his former player in Eriksen. 
Various media outlets have speculated on a possible swap deal as both clubs aren't looking to spend much money due to the coronavirus pandemic affecting clubs' financial revenue.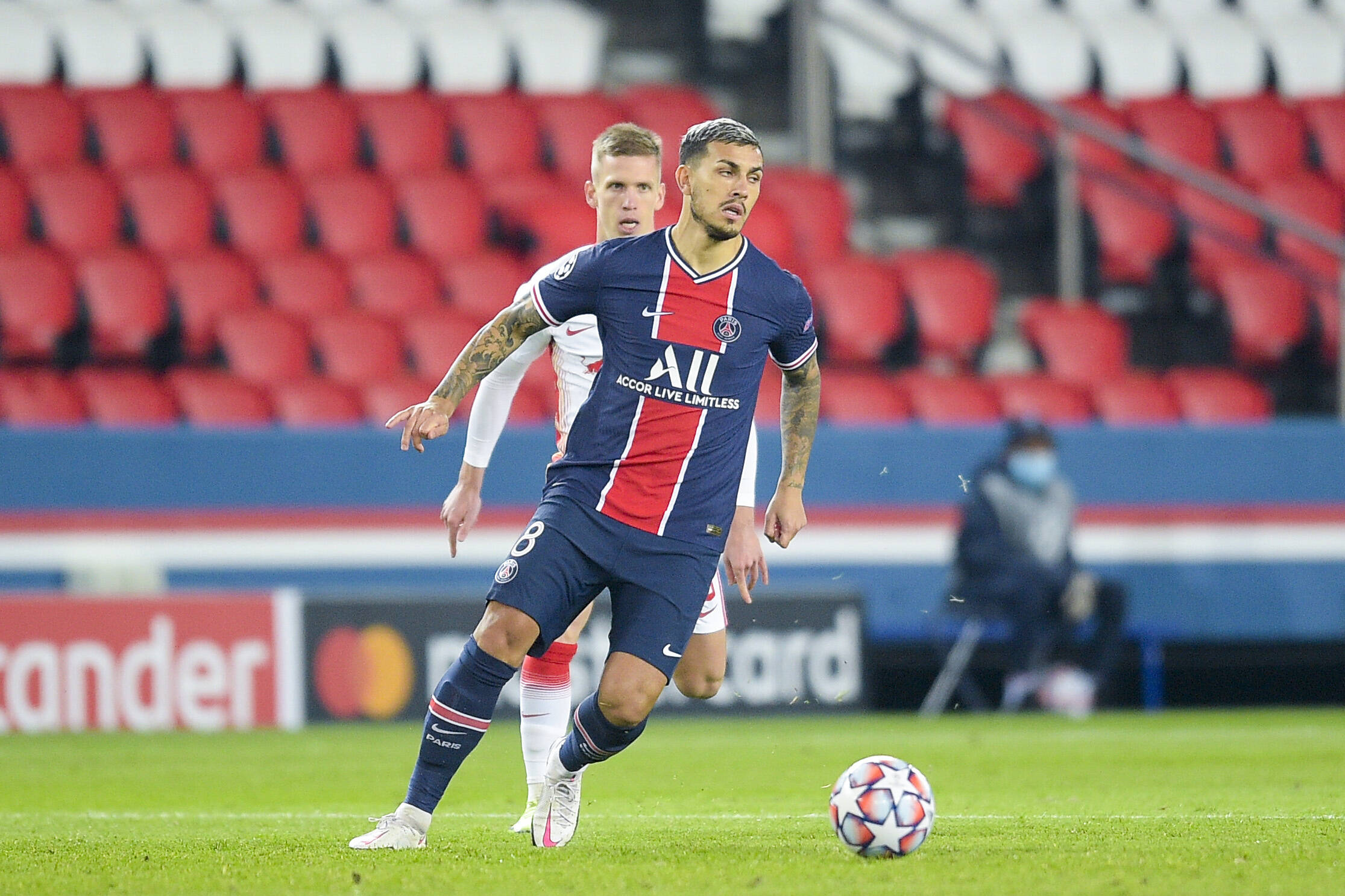 However, such a deal will not be taking place, as RMC Sport reports that Conte has squashed the idea of Inter Milan seeing any arrivals or departures this winter window during a press conference with the media. 
"You know very well, I told you before, there will be no arrivals or departures in this transfer market," Conte said.
Last month, Conte stated that he didn't want to keep a player that didn't want to remain on the Inter Milan squad, but now he's singing a different tone. Nonetheless, it appears as though both players will stay with their team this winter window. 
Want more PSG? Visit the PSG Talk Podcast Network page and subscribe to PSG Talking, The 1970, and 24th & Parc.