Manchester City FC striker Sergio Agüero's contract expires at the end of this season. As a result, the Argentina international appears to be a target for new Paris Saint-Germain manager Mauricio Pochettino. 
According to agent Bruno Satin, who was on Late Football Club and played a role in Agüero's move to Manchester City in 2011, the Argentina international is someone that Pochettino will want to fill the striker role. 
"I do not see them [PSG] very active during this transfer window because they have no economic availability. Except maybe on outings. Some players are not essential like Julian Draxler. But there will not necessarily be a taker. But if they can lower their payroll a little and then honestly, they have a workforce that is quite complete. In all registers. The biggest recruiting is having everyone "fit" at the end of the month. This is the first objective. At the end of the season, obviously, and that must have been part of the discussions when Mauricio Pochettino came, it is a question of knowing how to get the squad moving," Satin said.
"There is a player he likes a lot, and that he would like to have at PSG, and who will be free next July, it is Kun Agüero. Who is Argentinian and whom Mauricio Pochettino knows very well. That's around 600 matches and 400 goals, to give you an idea. Instead of Icardi? The latest echoes from Italy say he could go back if he had a possibility. At the same time, we must not negotiate the definitive arrival of Moise Kean. He had come on loan without an option, and apparently, PSG is in talks with Everton."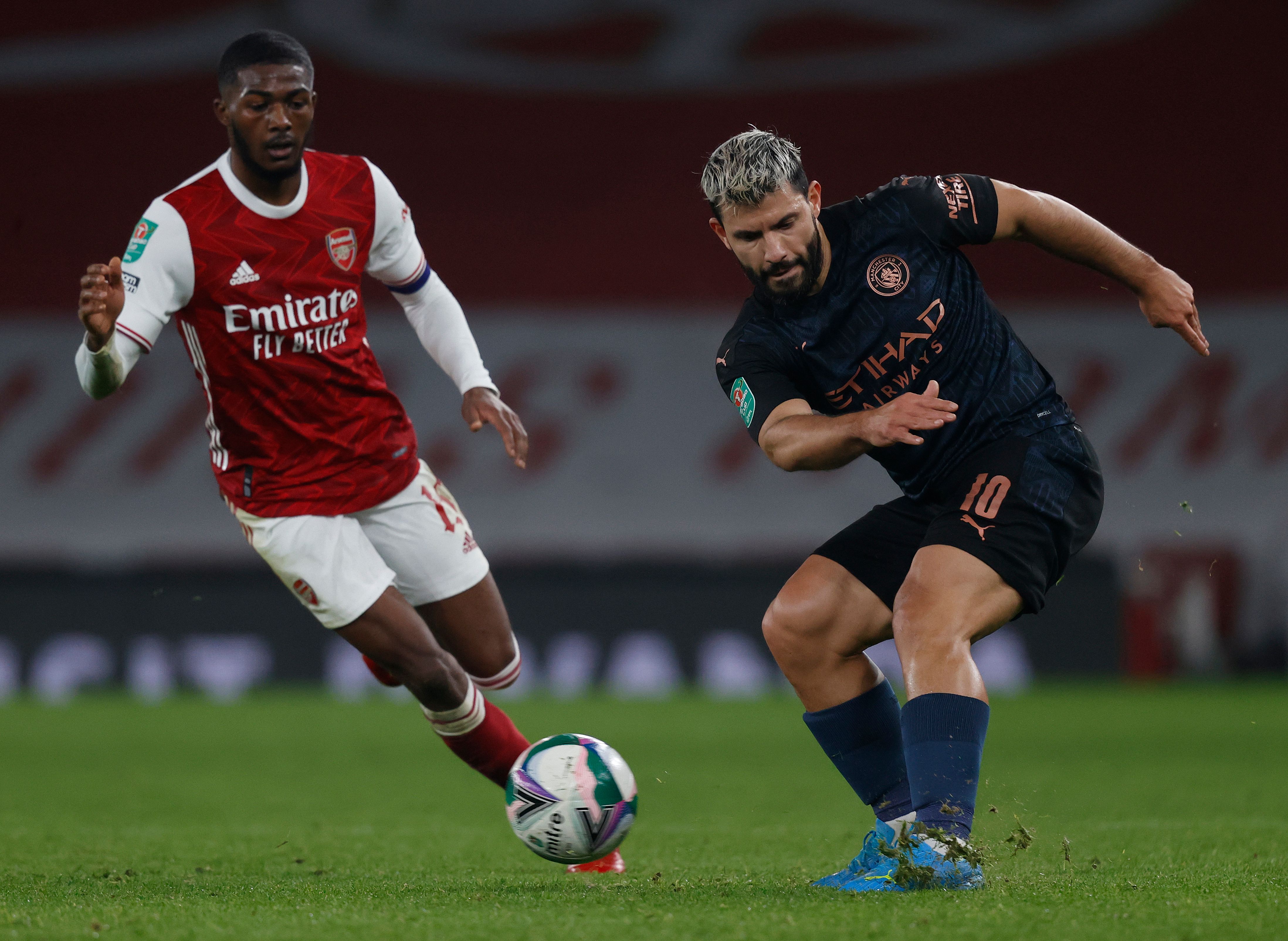 The capital club has reportedly engaged in talks with Everton FC over keeping Moise Kean after his loan expires. However, talkSPORT's transfer guru Alex Crook believes that The Toffees will resist any offer from PSG and bring back the 20-year-old to Merseyside.
As for Mauro Icardi, Pochettino has yet to see how the 27-year-old looks like in his system. Nonetheless, Satin does state that he's heard through the grapevine that a return to Italy is a possibility. Now that can only be marked as speculation. 
Pochettino has a history with Agüero as both are Argentine and had many run-ins when Pochettino was the Tottenham Hotspur manager. Now backed by a club that can afford these players, the 48-year-old could begin to write a list of players he's long had an interest in acquiring. 
🔴 Selon Bruno Satin, la priorité de Pochettino serait de recruter Sergio Agüero en fin de saison #Mercato pic.twitter.com/JD3totyiap

— Late Football Club (@LateFootClub) January 7, 2021
Want more PSG? Visit the PSG Talk Podcast Network page and subscribe to PSG Talking, The 1970, and 24th & Parc.