Former Paris Saint-Germain Thiago Silva appears to have some game left in his career as he's become one of the better defenders on Chelsea FC since arriving in August. 
With Silva stay playing at a high-level, some capital club supporters have asked, why didn't Leonardo, PSG's sporting director, decide to keep him rather than letting him go. 
In an interview with France Football (via Foot Mercato), Leonardo discusses his decision to part ways with Silva. Furthermore, he states that his choice not to renew Silva's contract isn't personal, considering Leonardo brought him to AC Milan and PSG. 
"Thiago, I'm the one who brings him from Fluminense to Milan where I was manager. Six months later, I am on the bench, and I gave him the keys to defense, with Nesta. I then brought him to PSG, where he became one of the best defenders in the world," Leonardo said.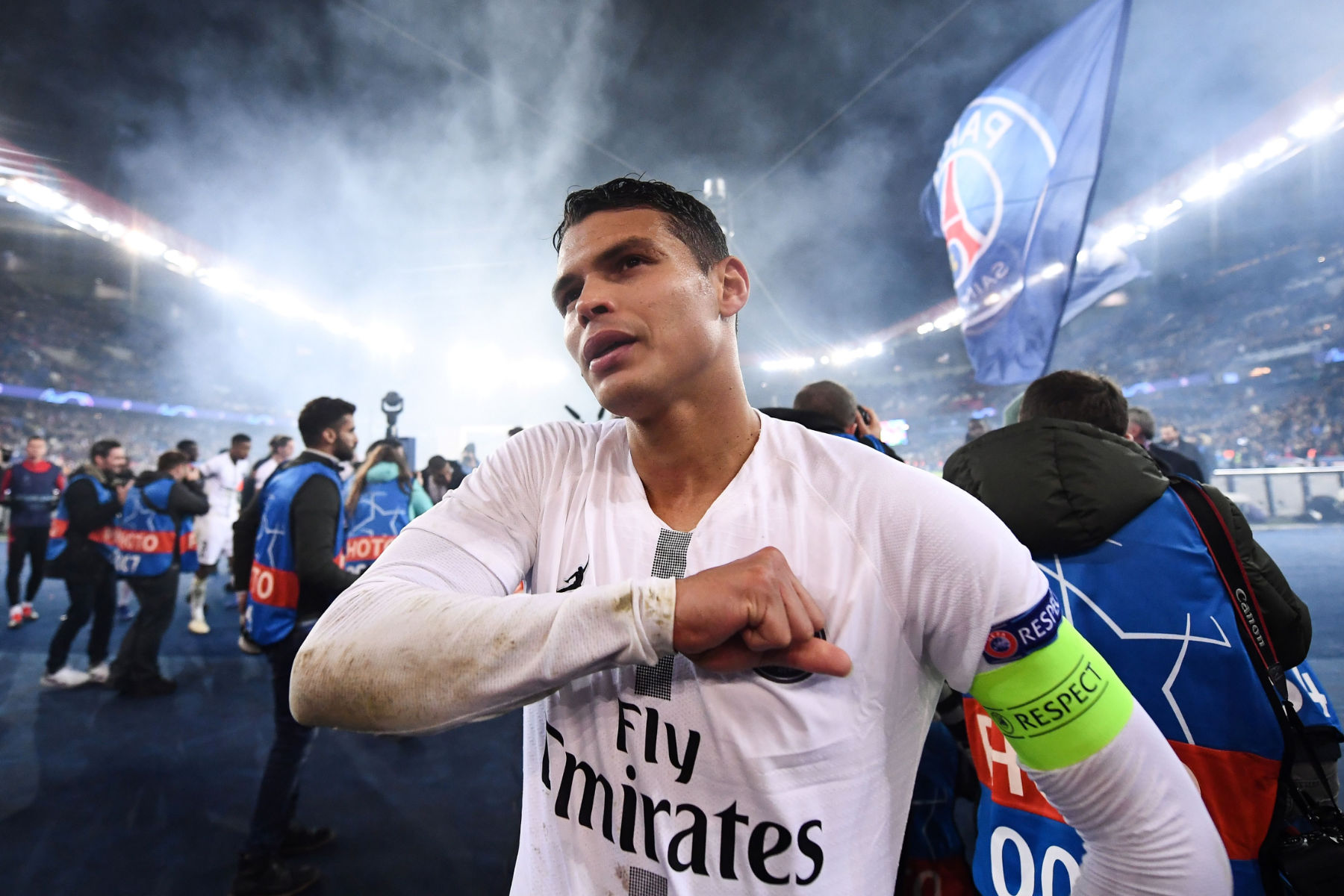 "I have been his greatest admirer throughout his career. But he had come to the end of something. Some things happened last season that I didn't like. He knows them because we talked about them together."
Although Leonardo didn't state this in the interview, perhaps he wanted to let Presnel Kimpembe flourish as the full-time center-back alongside Marquinhos. Paying high wages for a third central defender on the depth chart wouldn't be a smart decision on their part. 
Silva didn't get the farewell that he deserved, but it was a football and business decision at the end of the day. 
Want more PSG? Visit the PSG Talk Podcast Network page and subscribe to PSG Talking, The 1970, and 24th & Parc.