There continues to be major speculation on what Paris Saint-Germain forward Kylian Mbappe will decide to do over the summer transfer window. The French forward will have the option to either sign a new contract extension deal or end his PSG tenure.
One team that has been linked with Mbappe is Real Madrid. However, one recent report noted that Mbappe has significant doubts over whether joining Real Madrid is the right move for his career at the moment.
This is not the first time that Mbappe has had doubts over moving to Real Madrid.
A report from the Spanish-based outlet AS reflected on the mini transfer saga that Mbappe had in 2017.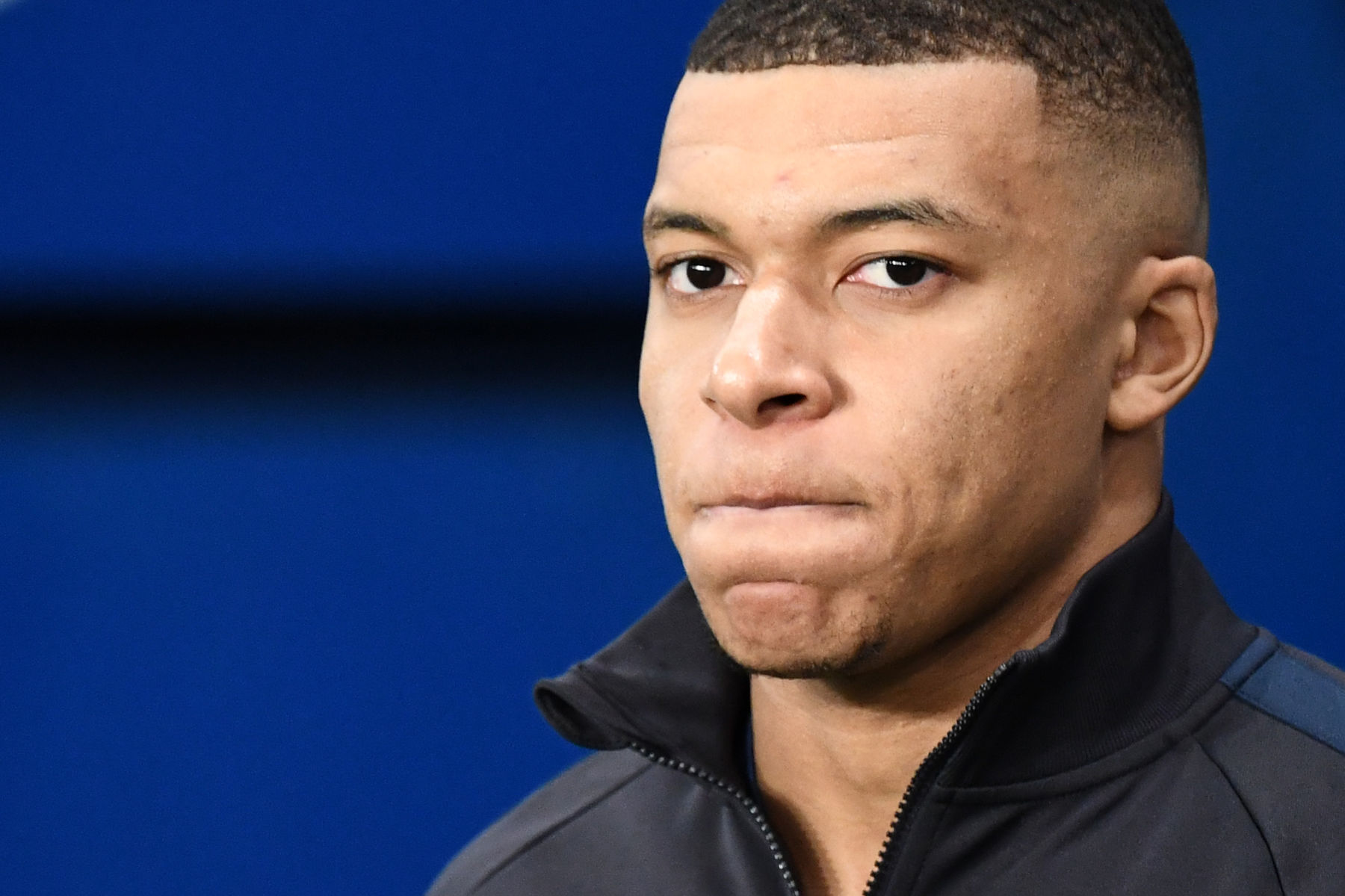 For one, Gareth Bale was linked with a move to Manchester United over the summer transfer window in 2017. But after rumors and speculation regarding such a move, Real Madrid elected to instead keep the Welshman.
At the time, Mbappe reportedly had come to terms on a transfer move that would have sent him from his homegrown side AS Monaco over to join forces with Cristiano Ronaldo at Real Madrid. But as the AS report continues, Los Blancos' decision to keep Bale signaled to Mbappe that there would not be a firm place for him at the club.
In contrast, Mbappe viewed PSG as a club where he would be a "guaranteed starter" as he would not be in competition with any talent for regular playing time.
This what-if transfer move is surely one to ponder on. Had Mbappe ended up joining Real Madrid, who would PSG have sought to pair up with new signee Neymar? And would Mbappe have gone on to win the UEFA Champions League trophy with Real Madrid over this period?
In the end, Mbappe has gone on to establish a firm legacy with PSG thanks to over 100 goals scored with the club and numerous trophies won in domestic competitions.