Paris Saint-Germain forward Kylian Mbappe is currently conflicted about his future at the club, according to a report from ESPN.
Mbappe is not currently heavily leaning towards one side in regard to his future, per the report. The French forward remains on the fence about whether to prolong his stay at PSG or leave for a new club.
While Mbappe continues to ponder over his future, the report does add that Real Madrid is the forward's "dream" club. But for Mbappe, what is preventing him from deciding to pursue such a move at the moment is the financial uncertainty from Los Blancos.
Real Madrid, like every other club in the continent, has been financially impacted by the ongoing coronavirus pandemic.
The report adds a nugget that Mbappe feels that with the external factors such as the uncertain transfer market, he believes it would be better for him to elect to sign a new contract extension deal with PSG.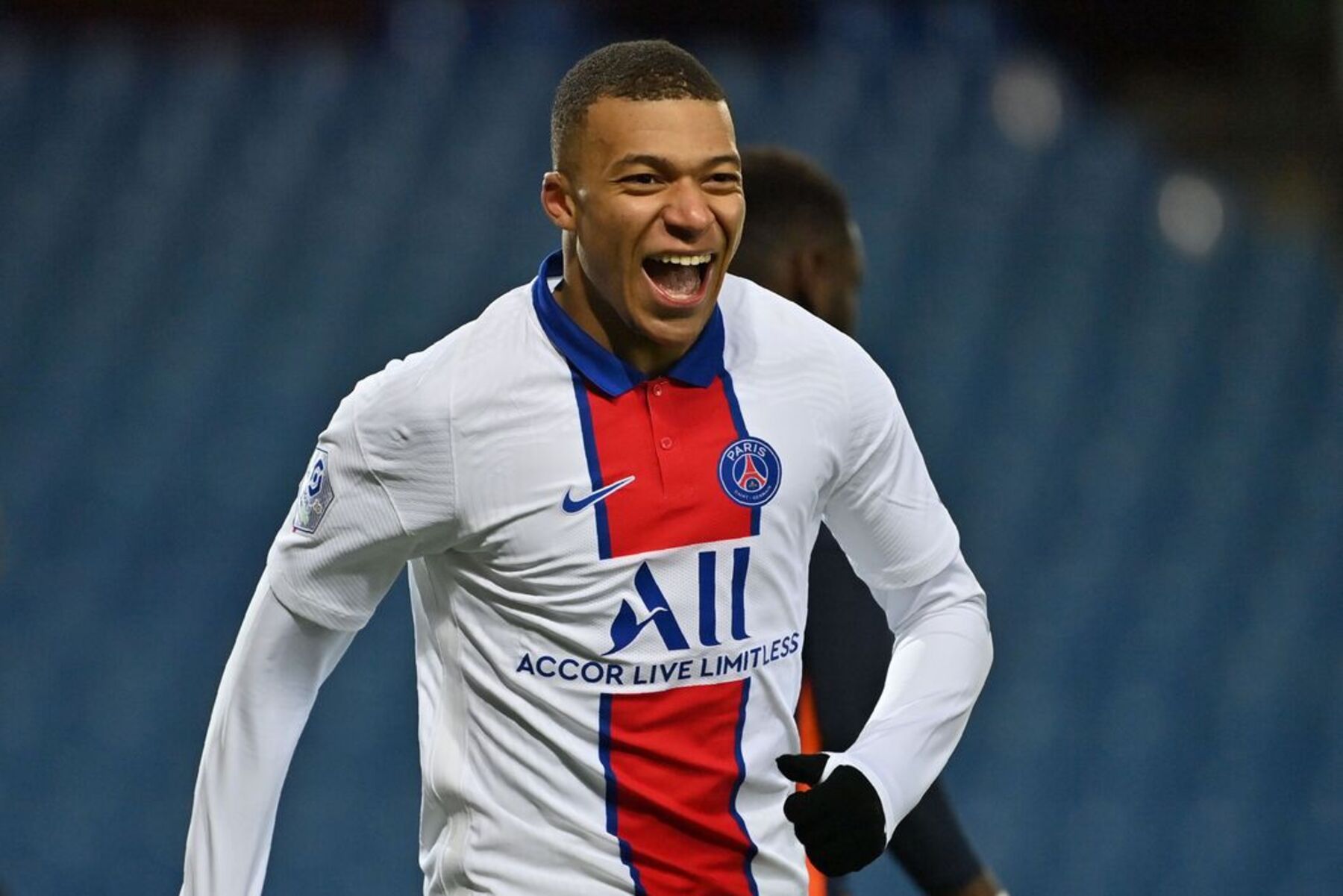 For the moment, Mbappe remains on the penultimate year of his contract with PSG. Speculation will continue to mount until he elects to either sign a new contract or provide a public declaration on ambition to leave for another club.
Want more PSG? Visit the PSG Talk Podcast Network page and subscribe to PSG Talking, The 1970, and 24th & Parc.