This season has certainly been one of the more stressful ones for Paris Saint-Germain sporting director Leonardo. He has had to deal with a rollercoaster summer transfer window, coronavirus outbreak within the team, multiple injury crises, underperformances under now-former manager Thomas Tuchel and the call to bring in Mauricio Pochettino.
Leonardo has been quite vocal this season but as of late, he has been more reserved with airing out his opinions regarding the team. But in a lengthy interview with France Football, the PSG sporting director spoke for the first time in quite a while about numerous talking points about the club.
For one, the decision to sack manager Thomas Tuchel was one that came as a surprise to many. But for Leonardo, this call was one that had been contemplated for quite a while.
"We knew, and he [Tuchel] knew, that it would be difficult to renew his contract at the end of the season," Leonardo said. "We did not change coaches to show off.
"I don't think it could be a surprise for Tuchel. It was not the first time that we discussed the situation together. Maybe he didn't understand me anymore."
One of the more hefty criticisms of PSG's play under Tuchel was the lack of a team identity. Now under new manager Mauricio Pochettino, Leonardo aspires to see PSG play under a collective identity that resembles its core strengths as a team.
"I think it's important to assert a style on the pitch," Leonardo said. "Because Paris must have its identity. It does not happen in a few weeks but over several years. And I think Pochettino can allow us to refine that in a constant way and in connection with the DNA of the club."
The major talking point within the club continues to be the uncertain futures of both Neymar and Kylian Mbappe at PSG.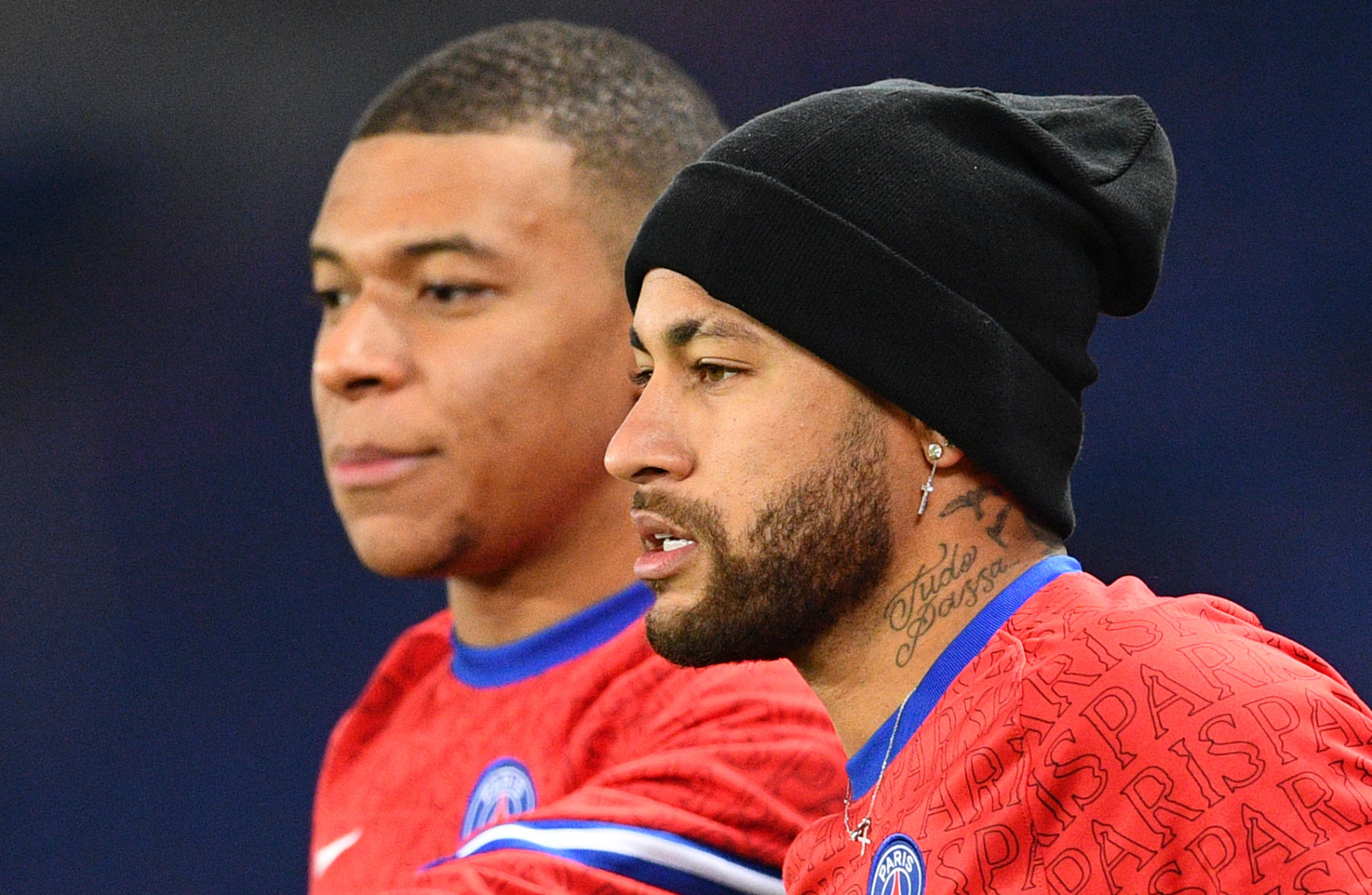 Both players will be free agents a year following this season. But for Leonardo, his approach in contract talks with the two will not be to beg either to stay.
"I hope they are convinced that PSG is a good place at the moment for a very high level and ambitious football player," Leonardo explained. "We just have to find an agreement between their desires, their requirements, our expectations and our means.
"We don't have to beg them 'Please stay', it's more argued than that. Those who really want to stay will remain. We talk regularly and I have good feelings about these two issues."
The future of Lionel Messi with FC Barcelona is one matter that is being closely followed by some powerhouse clubs in the continent.
According to a recent report from ESPN, PSG is considering making a push to sign Messi on a blockbuster free transfer move.
However, Leonardo is pulling back on the speculation regarding the club going after Messi. Still, he is not yet ruling out such a scenario from transpiring.
"Great players like Messi will always be on the PSG list," Leonardo said. "But this is of course not the time to talk about it, or to dream about it.
"But we are seated at the large table of those who are following the file closely. In fact, no, we are not yet seated, but our chair is just reserved in case."
This possible move could be one that once again changes the complexion of European football.
Want more PSG? Visit the PSG Talk Podcast Network page and subscribe to PSG Talking, The 1970, and 24th & Parc.