Sergio Agüero is the latest name that Paris Saint-Germain is reportedly showing interest in since Mauricio Pochettino's hiring earlier this month. 
Agent Bruno Satin, who made an appearance on Late Football Club and played a role in Agüero's move to Manchester City in 2011, the Argentina international is someone that Pochettino will want to fill the striker role. 
The 32-year-old's contract is expiring in June, and so the transaction would be a free transfer should the capital club pursue the Argentina international. Furthermore, players whose deals expire can negotiate pre-contracts for the 2021-22 season. 
Furthermore, during a recent appearance on Stadium Astro, former Man City goalkeeper David James believes Agüero should be allowed to leave if PSG is showing interest.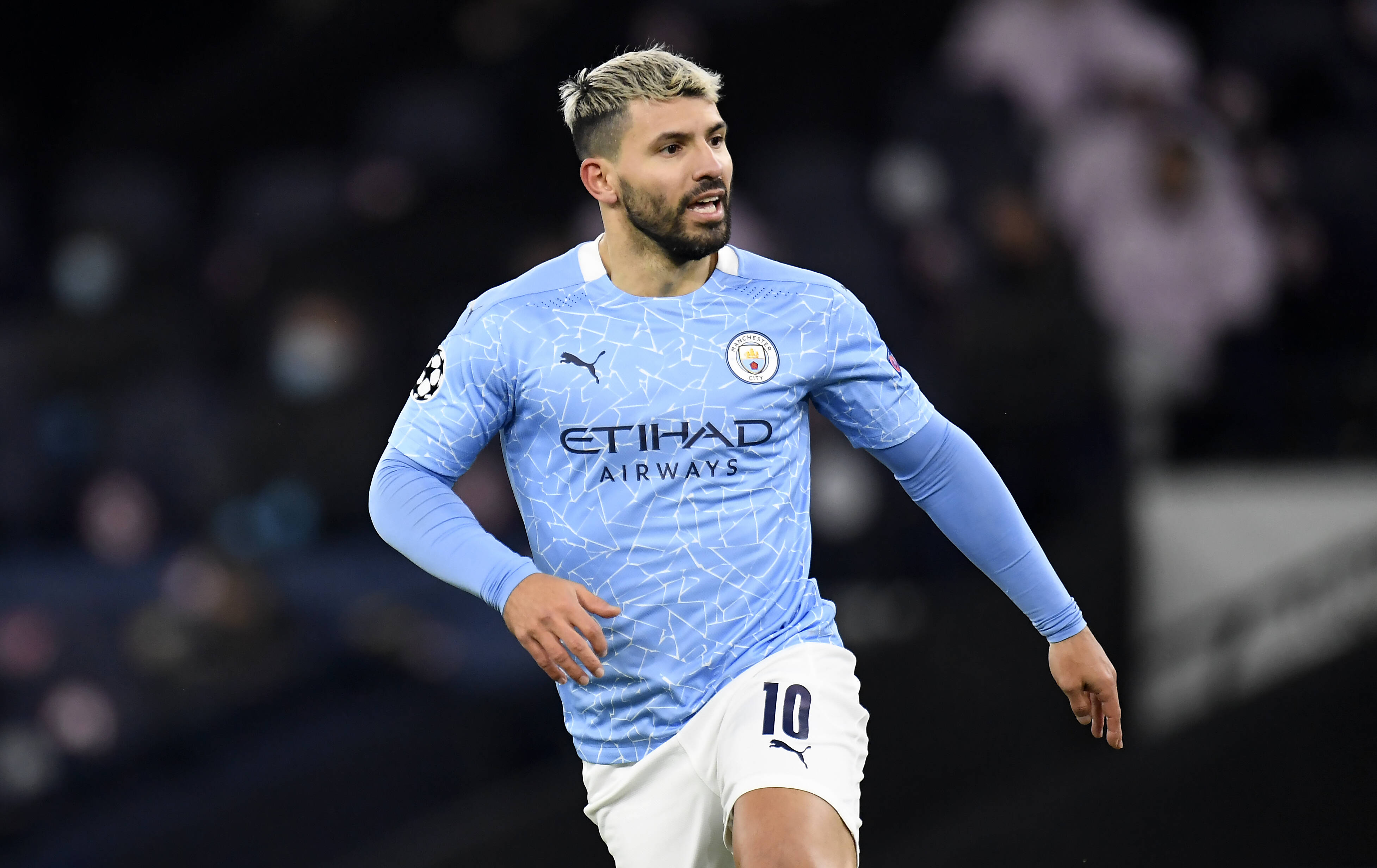 "Letting Agüero go won't be because they want to get rid of him. It will be more of a thank you. If PSG is interested, then they would let it happen. They have already got people in place," James said.
Pochettino's interest in Agüero isn't surprising since he managed against him all those years in the Premier League. However, it does raise the question of what the capital club wants to do with the striker position. 
Moise Kean is on loan from Everton FC, and they'll need to decide whether or not to make his stay a permanent one. 
Then there's Mauro Icardi, who has dealt with injuries this season, but in his first game back, and looked like his former self scoring a goal and assisting on one against Stade Brestois. 
Pochettino will have the next few months to ponder over what he wants to do with the striker position heading into the summer transfer window. 
Want more PSG? Visit the PSG Talk Podcast Network page and subscribe to PSG Talking, The 1970, and 24th & Parc.