Paris Saint-Germain's interest in Tottenham Hotspur midfielder Dele Alli dates back to the summer when the capital club tried to land the England international on loan. However, the move proved to be unsuccessful. 
Now with the hire of ex-Spurs manager Mauricio Pochettino, the interest has resurfaced. Nonetheless, the English club remains adamant that the player will not be departing. 
The Telegraph recently reported that Tottenham chairman Daniel Levy doesn't want to let Alli leave due to potentially leaving the squad shorthanded. Spurs have dealt with injuries and players testing positive for the coronavirus this season. 
Jose Mourinho's side is battling for a top-four position and UEFA Europa League trophy, with either outcome clinching them a spot in the UEFA Champions League next season. As a result, they'll need the bodies they can in Levy's eyes.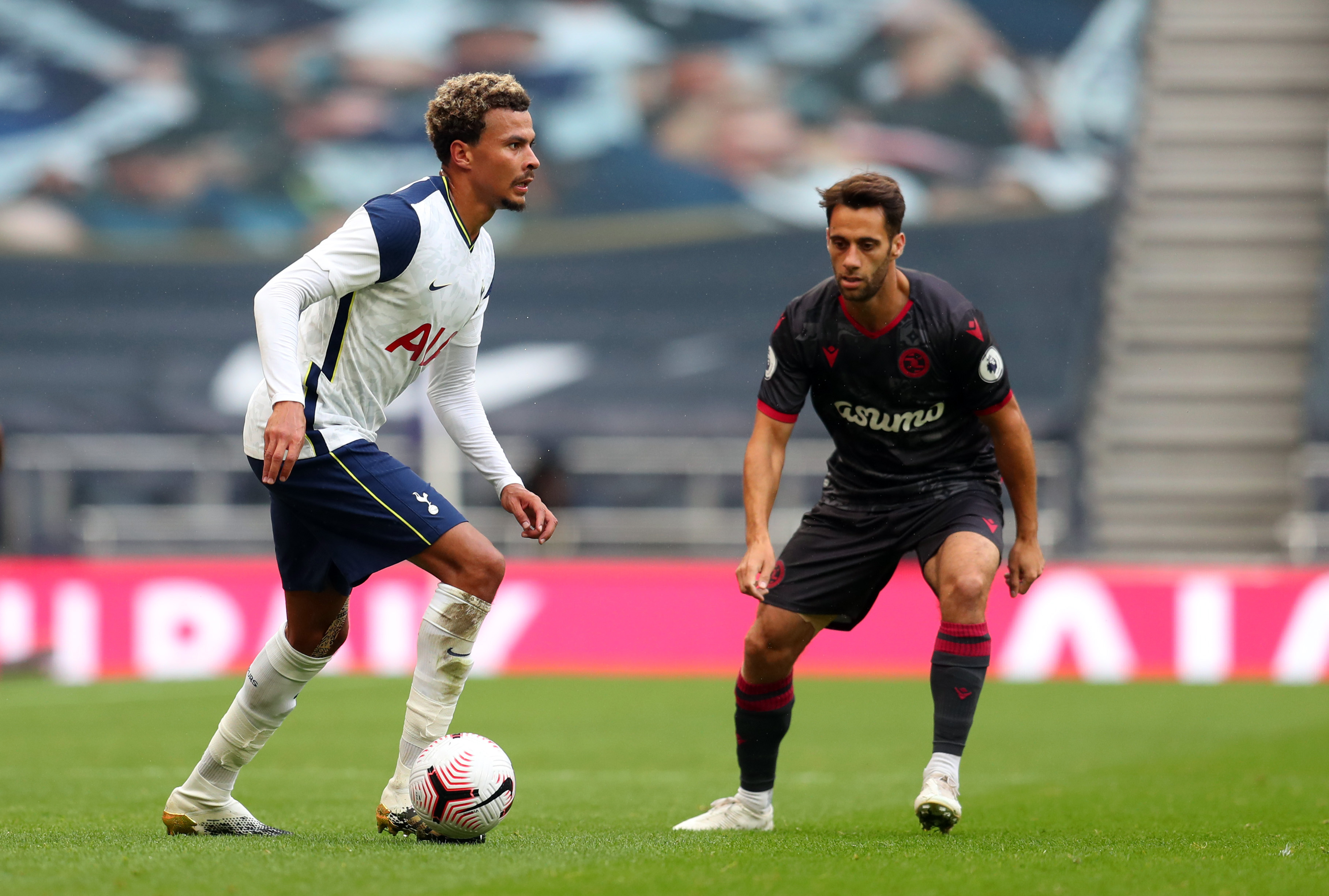 Nonetheless, Mourinho spoke to the media, where Canal Supporters relayed his cryptic message towards an unhappy Alli but stated that dealing with disgruntled players is nothing new to him. Furthermore, the Spurs manager adds that he's not ready to make his thoughts on the Alli situation public. 
"In all the locker rooms, there are disgruntled players," Mourinho said. "If someone tells you that in the locker room there are only happy players, I don't think that's true. Or it's a miracle. The unhappy professional, his duty is to work, to work, to work, and to work. There is also the hapless professional who believes he doesn't have to fight and work every minute for the team and for the club."
"The question is whether I let Dele go without having a player in exchange, and I'm not going to answer it. It is not a question that I am comfortable with, in a position to answer. Of course, I could answer. But I am not ready to answer. I am not ready to make public my vision of the situation."
Want more PSG? Visit the PSG Talk Podcast Network page and subscribe to PSG Talking, The 1970, and 24th & Parc.