This past weekend, Tottenham Hotspur took the pitch for their 3-1 win over Sheffield United. 
However, they did so without midfielder Dele Alli, who continues to push for a move towards Paris Saint-Germain and this latest absence adds fuel to the fire as talkSPORT speculates.
The 24-year-old has fallen out of favor with Spurs manager José Mourinho. Alli has only appeared in two Premier League matches this season, and it remains clear that he's not the Portuguese tactician's plans. 
Alli remains with Spurs due to chairman Daniel Levy being hesitant to letting him citing depth concerns. The English club is competing domestically in the Premier League, the UEFA Europa League, and is on stand guard for any positive coronavirus test results from the squad.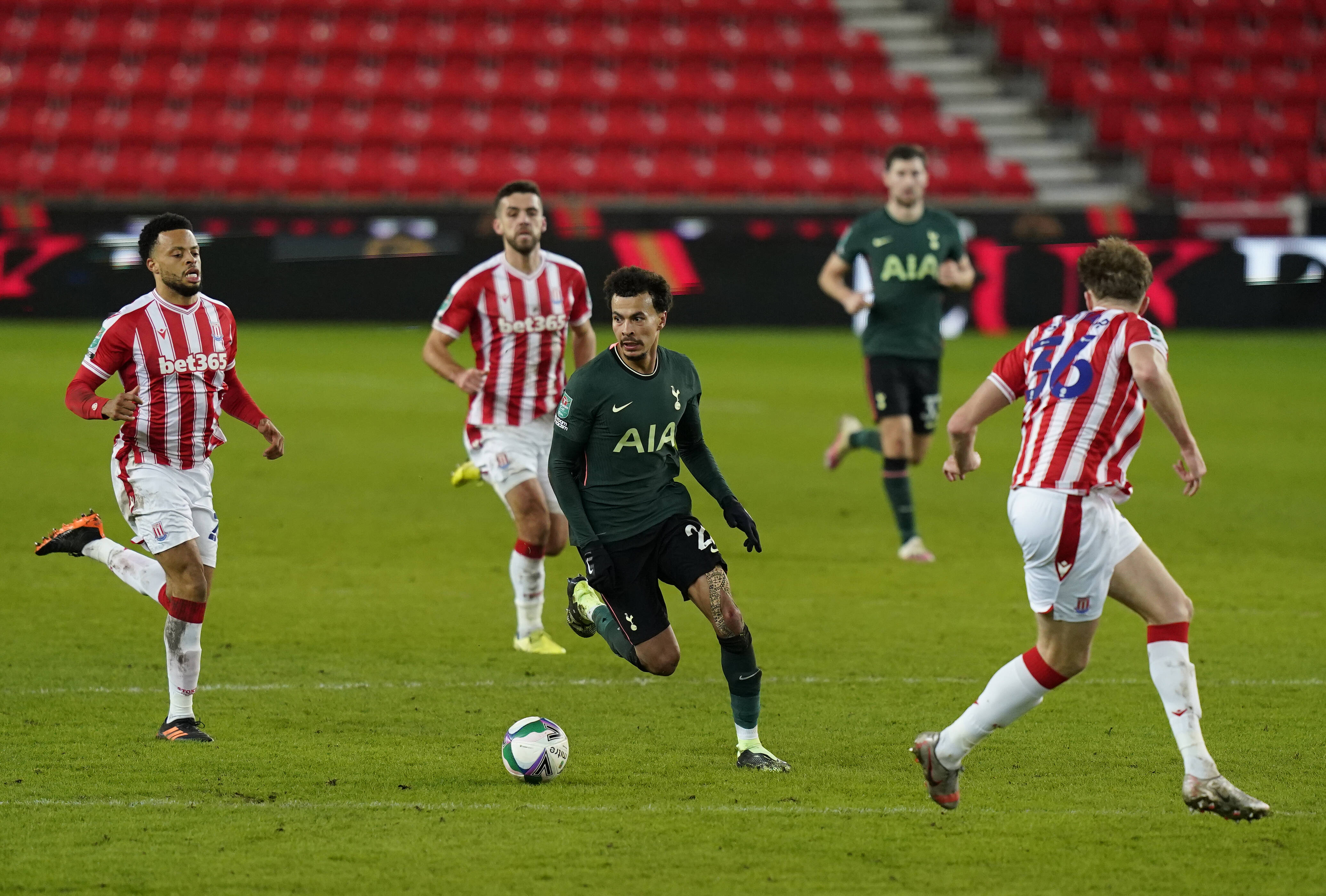 Nonetheless, at some point, having an unhappy player who only has two league appearances isn't worth the depth concerns. 
Levy should do right by the player and let him leave to revive his career with his former manager in Mauricio Pochettino. During the Argentine managers' time with Spurs, Alli was directly involved in 121 goals during his Tottenham career.
With the UEFA Euro 2020 and the 2022 FIFA World Cup, Alli wants to make sure that he's apart of the England National Team, and playing under Pochettino once more at PSG could put him on that track. 
Want more PSG? Visit the PSG Talk Podcast Network page and subscribe to PSG Talking, The 1970, and 24th & Parc.