In past years, FC Barcelona is the club that tries to get a transfer target to destabilize their situation that would force a move. Philippe Coutinho and Ousmane Dembélé are two examples of this Barça method. 
This method of destabilizing a transfer target is relevant because it seems as though Paris Saint-Germain is taking a page out of the Barça playbook. Over the last few weeks, the capital club has answered questions publicly about their interest in Lionel Messi. However, it's not sitting well with Barça. 
According to Sport, the Spanish club isn't all too happy about PSG's comments. Furthermore, Barça believes that Les Parisiens have broken an unspoken football code. The "rule" states that there's a gentleman's agreement over publicly speaking about players that do not belong to their club.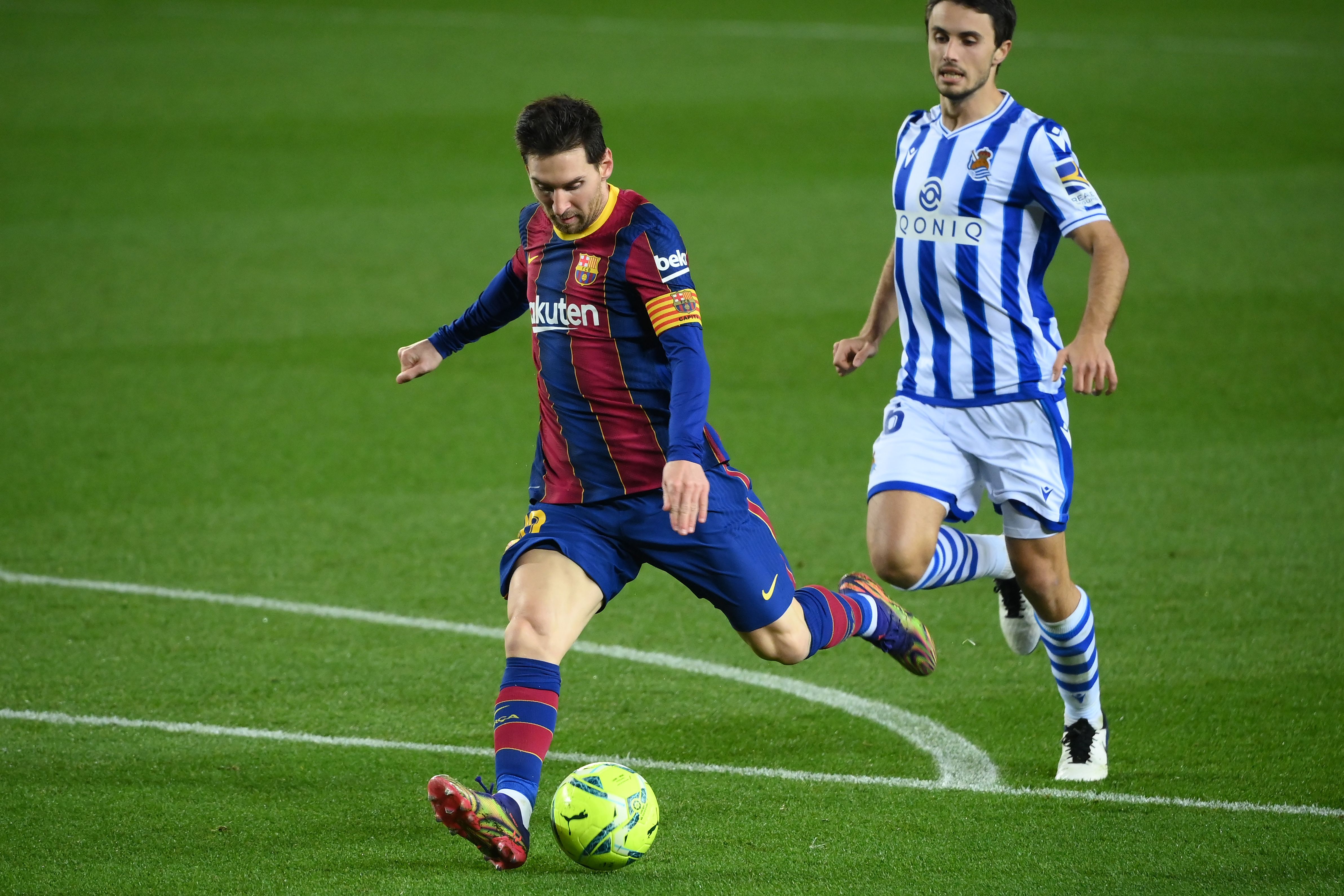 "All these movements by PSG have caused deep resentment in the Camp Nou offices," Sport wrote. "Leonardo and Pochettino have broken the codes that mark the world of football since it is very frowned upon to speak publicly about footballers who do not belong to your club. PSG has shot for free without caring about disrespecting an entity like FC Barcelona."
The Spanish media outlet also states that Barça is preparing for all types of unethical tactics from the reigning Ligue 1 champions. Both clubs will face off in a few weeks in the first leg of their UEFA Champions Round of 16 matchup. 
Want more PSG? Visit the PSG Talk Podcast Network page and subscribe to PSG Talking, The 1970, and 24th & Parc.