Paris Saint-Germain will take on Olympique de Marseille in the latest installment of Le Classique for the Trophée des Champions. Marseille ended their nine-year winless streak over their rival earlier this season with a 1-0 victory at the Parc des Princes.
Marseille will now attempt to win a trophy over Les Parisiens to add more salt to the wound this 2020-21 campaign. Ahead of the fixture, capital club midfielder, Marco Verratti, spoke with PSG's official website to preview the fixture. 
One of the first questions the 28-year-old answers is over his thoughts on the matchup against Marseille. Furthermore, Verratti adds what the rivalry means to the supporters. 
"From my first moments here, I was told about the rivalry with Marseille. It's something important for everyone at the club. And we try to convey that to the players who come next. It's a different game, which means a lot to the fans. The supporters and us, we are a family, that's why we always have to give a little more when we play Marseille, and when we wear this jersey, the rivalry takes on all its meaning," Verratti said.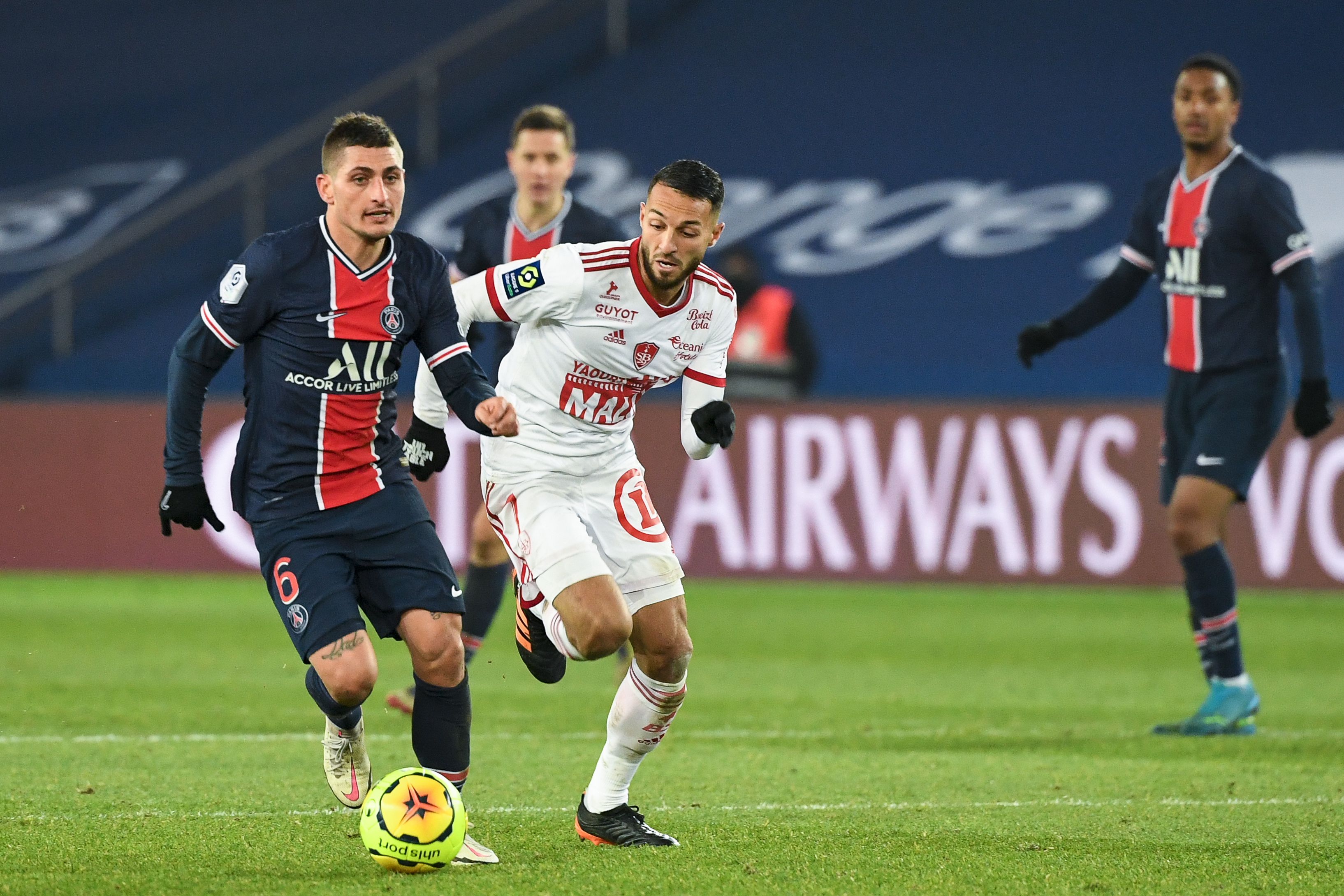 "Above all, we will have to stay calm, think about the match, and work hard to get this first trophy of the season. An additional motivation with the defeat of last September? We lost because we got out of the game. On Wednesday we're going to have to focus on what we know how to do: play football and win the trophy against Marseille, it's a double objective."
The questions then transition to the new manager, Mauricio Pochettino, and Verratti's thoughts now having the Argentine tactician in charge after two fixtures. 
"The coach has been a high-level player. He knows how difficult it is to change or assimilate everything in a week. He makes us pass his precepts little by little so that we do not have too much information at the same time so that we can play the best on the field and as quickly as possible," Verratti said. 
"He is very attentive to his players, but he is a coach who is also very demanding. He wants us always to give our maximum and to have a positive attitude. We are still getting to know each other, but I think that quickly, we will implement his whole philosophy."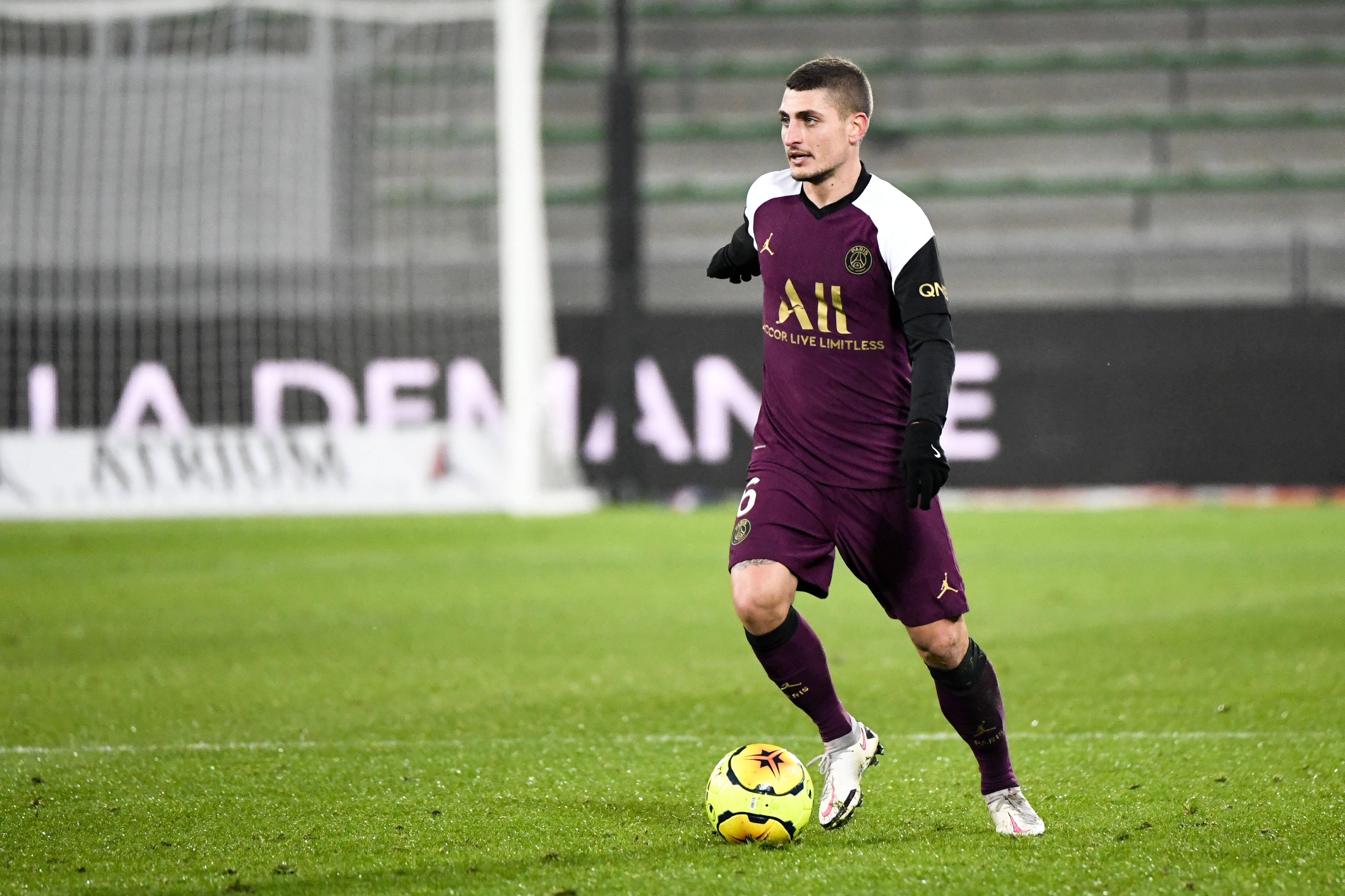 Finally, the club's website asks the state of mentality the squad is in since the decision came down to fire manager Thomas Tuchel and appoint Pochettino in his place. 
"The change has done us good. Even though it was short, we worked a little on our side to be as well as possible for the recovery. The matches are linked, but it's the same for all teams. We see it all over Europe. There are a lot of injuries. You have to play almost every three days; it's not easy for anyone," Verratti said. 
"My physical condition? I feel excellent. We reach our optimal form when we chain matches in full. And this is my case now, and I'm recovering quickly. You have to pay attention to a lot of aspects, but everything is going well, and I am delighted with it."
Want more PSG? Visit the PSG Talk Podcast Network page and subscribe to PSG Talking, The 1970, and 24th & Parc.