Managing at Paris Saint-Germain is no easy task despite those believing the capital club has it comfortable playing in a "farmers league." Nonetheless, being the manager of the Parisiens is a challenging position for anyone who assumes this role. 
During his press conference with the media, where Metro relayed his words, Tottenham Hotspur manager José Mourinho stated that former PSG manager Thomas Tuchel is in for a more formidable challenge managing in the Premier League than at PSG. 
"You cannot compare the job at Paris Saint-Germain with a job in the Premier League," said Mourinho. "It's not possible to compare."
Mourinho didn't go into further detail, but these statements come from someone unfamiliar with the expectations for a manager while in the French capital.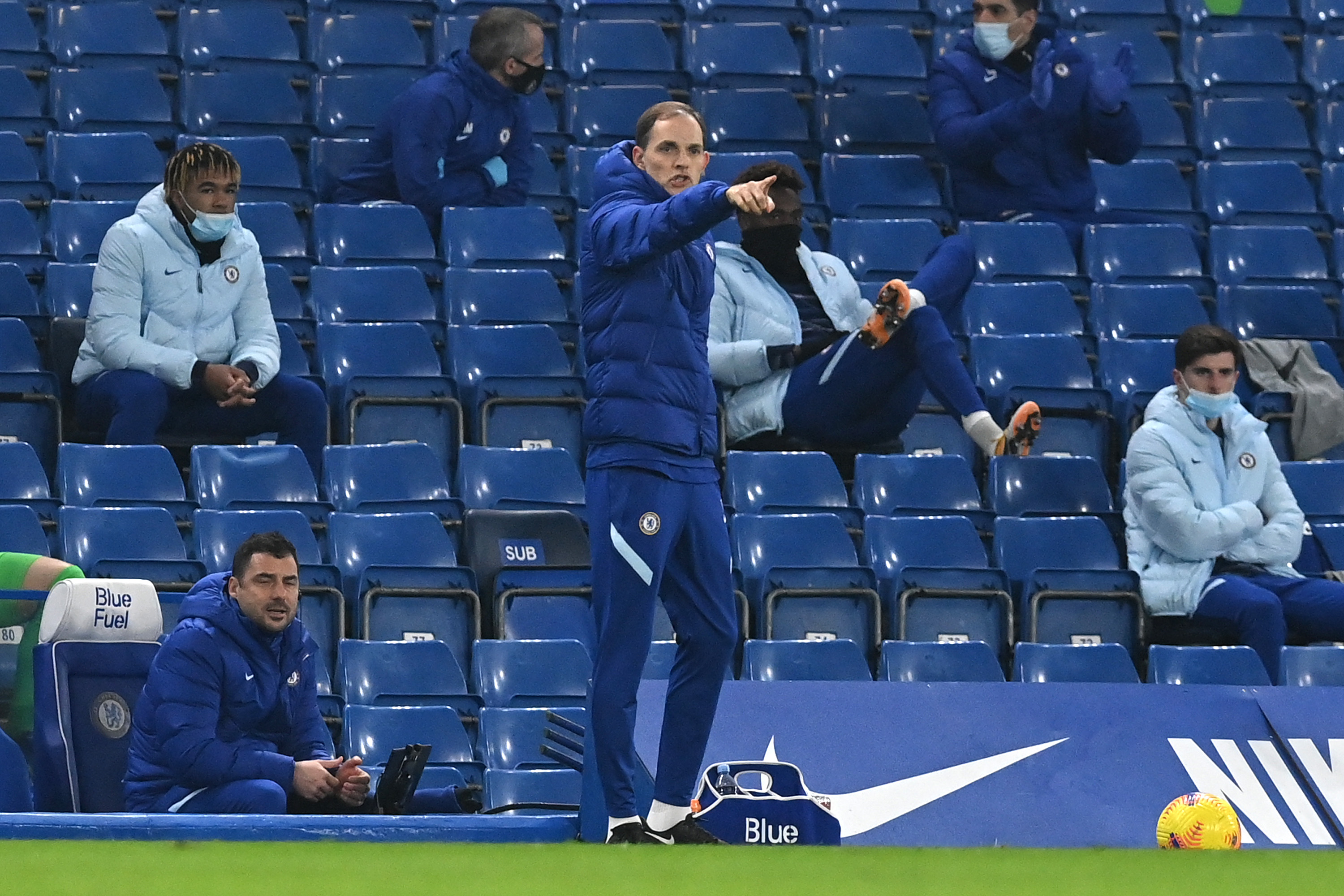 For the competition, yes, managing in the Premier League with Chelsea will be a bit tougher; however, it's the money that some of these clubs have to either keep their top talents or raid (often clubs in France) other clubs' key players. 
In France, it's PSG, and then other clubs like Lille OSC, AS Monaco, Olympique Lyonnais, and Stade Rennais FC are trying their hardest to dethrone them. In the end, these clubs see a dip in their form because, unlike PSG, they know they're a feeder club and will see top talent leave. 
The standard is to win everything in France. That includes Ligue 1, the Coupe de France, and Trophée des Champions. Anything less than that, the season is considered a failure. 
When it comes to their European ambitions, it's always been UEFA Champions League or bust. Under the Qatar Sports Investment era, the capital club has seen an influx of money over the years that have put the standards of winning the tournament.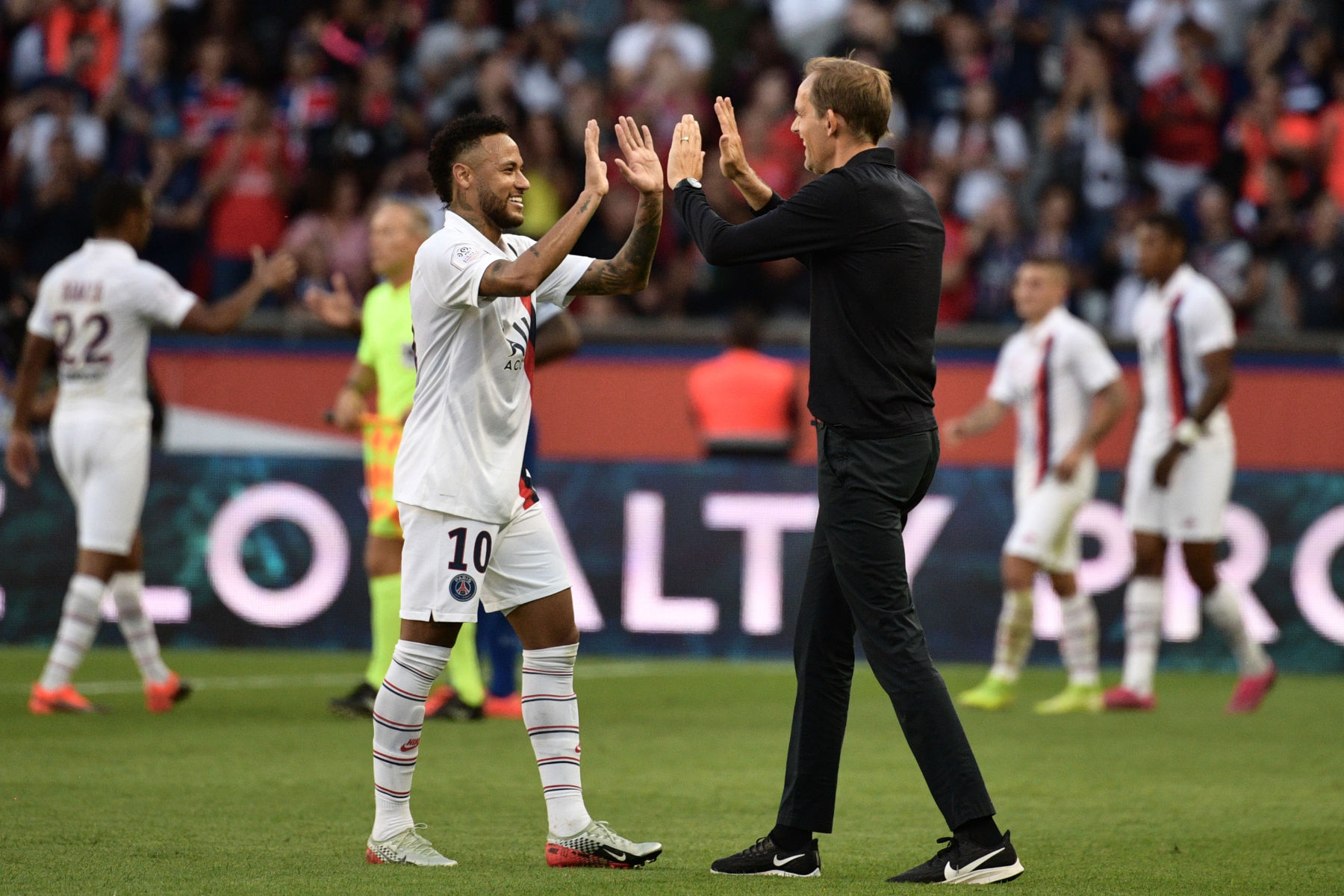 The German tactician has gone on the record of saying that leading the French giants was a unique situation. The German tactician ultimately got the Parisiens to their first Champions League final appearance. 
Then there's having to coach superstar players with egos to them, from Zlatan Ibrahimović to Neymar Jr., not everyone can coach these types of players.
Regardless, every supporter outside of the Premier League is already immune to this superiority feeling that the league possesses. 
Want more PSG? Visit the PSG Talk Podcast Network page and subscribe to PSG Talking, The 1970, and 24th & Parc.