As the 2020-21 season progresses, the elephant in the room is the decision Paris Saint-Germain will need to make with Kylian Mbappé, whose contract expires in 2022, and could leave on a free transfer. 
With Real Madrid lurking and waiting to make a deal for the 22-year-old, the capital club needs to hammer out a contract extension with the France international to keep him in the French capital. 
In a recent interview with Marca, PSG manager Mauricio Pochettino spoke over the matter, and his words should give supporters confidence that Mbappé will remain with the club. 
"At 19 he was world champion, strong things happen to him, but he's special and different, with a lot of emotional intelligence. It has a lot of potential to develop, but it is already a present, not just a future. It is a challenge and a chance to work with this type of talent. They make you a better coach," Pochettino said.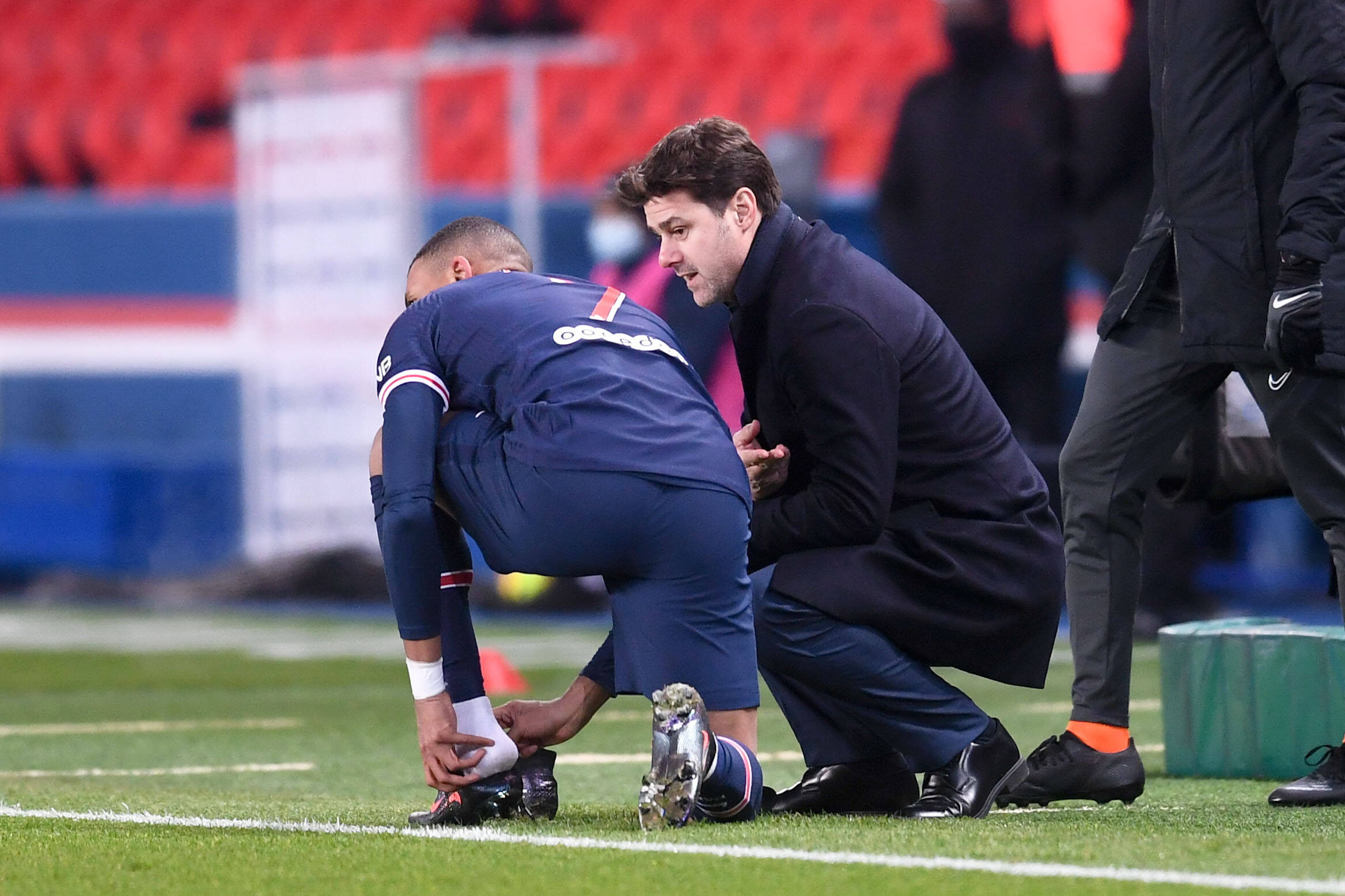 "His future? There are a lot of rumors, but I see him at PSG for many years, and it is the club's dream. We are counting on him for as long as we are here. It is true that a decision must be made (contract ends in 2022), but we see him happy and very committed to this project."
Going on the record to say that Mbappé will remain with the Parisiens for a significant time should spotlight how talks are going between both parties. The Argentine tactician could've declined to elaborate on the matter or, the very least, make that type of statement. 
Regardless, it's a positive sign that hopefully leads to Mbappé extending his stay in Paris. 
Want more PSG? Visit the PSG Talk Podcast Network page and subscribe to PSG Talking, The 1970, and 24th & Parc.