Heading into his third match as the Paris Saint-Germain manager, Mauricio Pochettino will partake in his first Le Classique as the capital club takes on Olympique de Marseille for the Trophée des Champions. 
The Argentine tactician spoke to the media ahead of the fixture, where Canal Supporters relayed his words from his press conference. 
One of the first questions that Pochettino answers are over the statuses of his two superstar forwards, Neymar Jr. and Kylian Mbappé.
"Neymar is available. We will decide tomorrow whether he plays or not. Kylian is fine. But we are still evaluating alternatives for tomorrow, but he will be in the group anyway. As for his state of mind, I was not there in the previous game in September, but I saw it all on TV," Pochettino said. 
"It's the past; tomorrow will be another game. Mbappé? Kylian is in perfect condition. As for Ney, we are thinking about various options for tomorrow, to be as competitive as possible."
Pochettino then discusses his thoughts on his goalkeeper, Keylor Navas, who he recalls seeing from his time in Spain.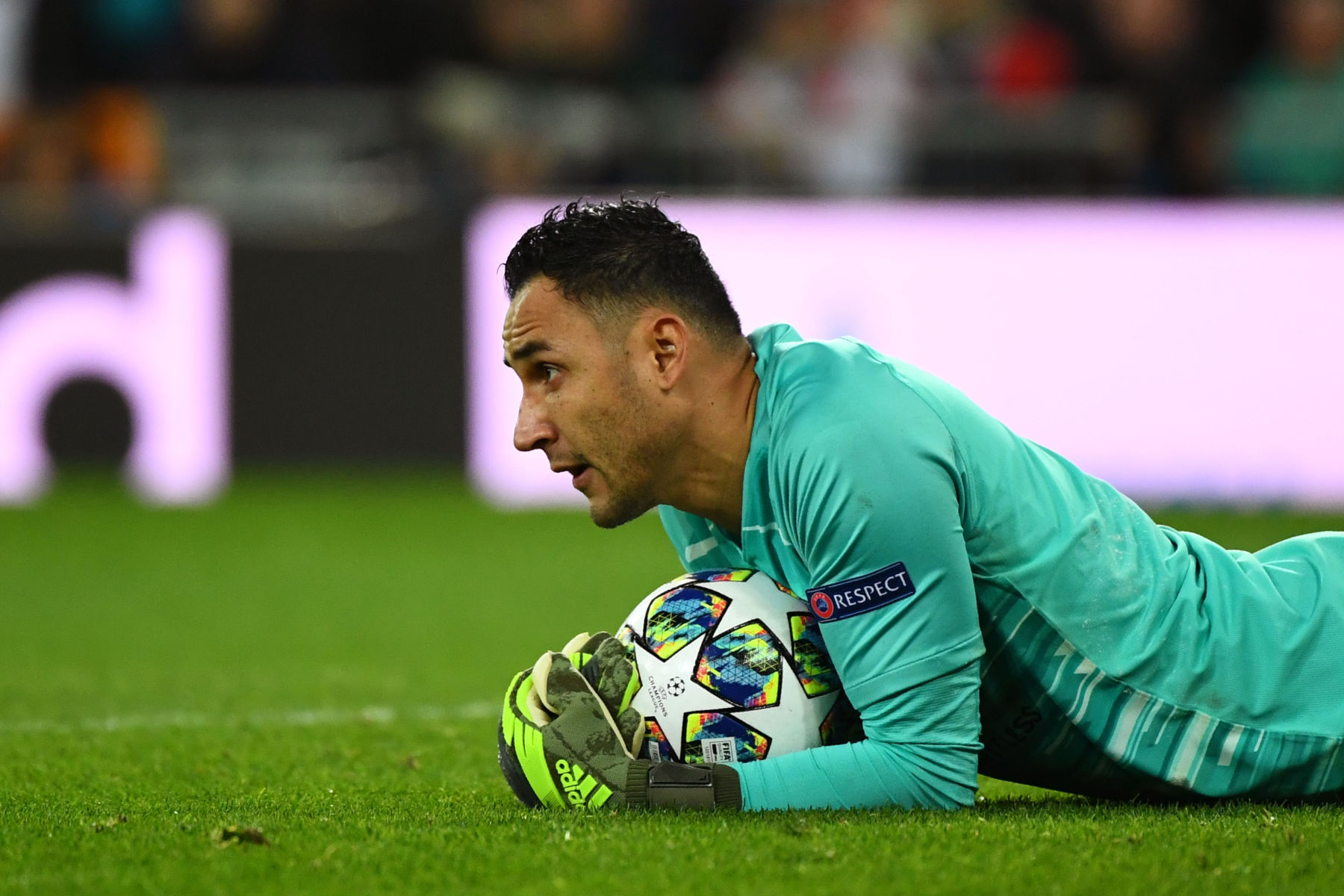 "Keylor, I knew him from my time in Spain," Pochettino said. "He's one of the best goalkeepers in the world. It's a pleasure to work with him. He's a great professional. I'm getting to know him, but it's an honor to have him. After eleven days at the club, we are delighted with the way he is working."
The 48-year-old then transitions to discussing the fixture against Marseille. 
"It's a special match, already because it's against the rival, against OM. We know what that means. It's a pride to represent Paris in these matches. Beyond the title, we know that we must win the meeting," Pochettino said. 
"The most important thing is to win tomorrow. Our goal is to satisfy the supporters. And if we win, we will indeed win a trophy. But for me, the greatest pride is to win."
Having spent two seasons with Les Parisiens, Pochettino featured in a few Le Classique's against Marseille, and he recounted his memories from the rivalry.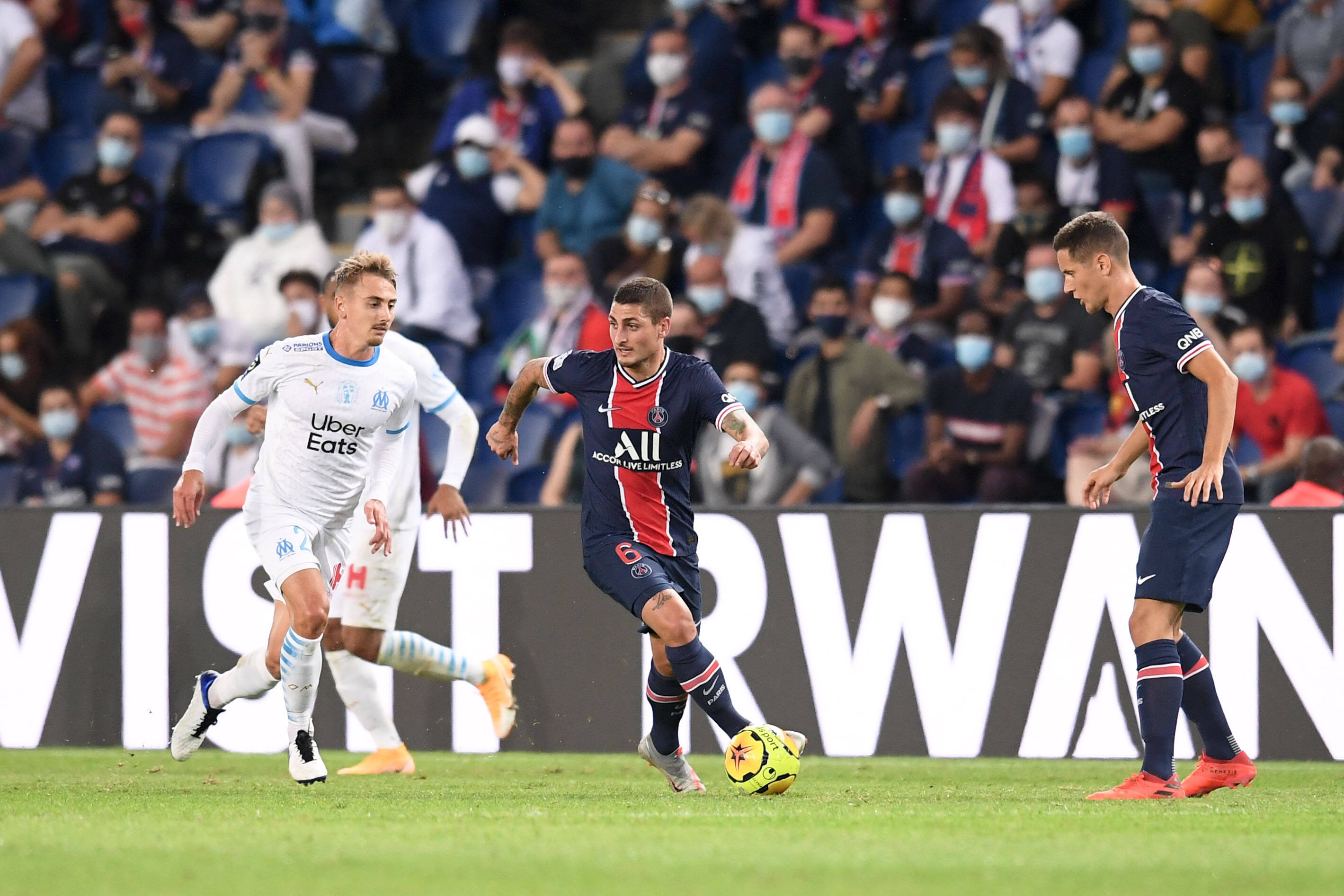 "I know these matches are not like the others. As I said, there is a special importance for the fans, but also the players," Pochettino said. "Football is all about emotions, and today we realize with the coronavirus that supporters are really lacking in the stadiums. But yes, I remember those emotions."
Although Pochettino wasn't the manager in September when tempers flared between Marseille and the capital club, he doesn't expect any animosity from both squads. 
"It's true that in this short time that we've had, we've already played two matches. This is the third, with a special connotation," Pochettino said. "We focused on different things to improve, but also on emotional control. And not just for tomorrow but for all the matches to come."
Want more PSG? Visit the PSG Talk Podcast Network page and subscribe to PSG Talking, The 1970, and 24th & Parc.