Unai Emery's time with Paris Saint-Germain is a forgettable one as he failed to win Ligue 1 while the capital club has a stranglehold of it. 
Furthermore, the Spanish tactician was at the helm of one of PSG's most heartbreaking losses with their 6-1 defeat against FC Barcelona in 2017. Overall many Les Parisien supporters attempt to forget his time as the manager. 
Nonetheless, Emery has experience coaching in the French capital. He tapped into that when he made an appearance on the beIN SPORTS program (via Canal Supporters), "Football Show," to discuss the hiring of Mauricio Pochettino and other aspects of his former club. 
One of the first questions that Emery answered is whether or not PSG can win the UEFA Champions League. They were close last season as they reached the final but fell 1-0 to FC Bayern Munich.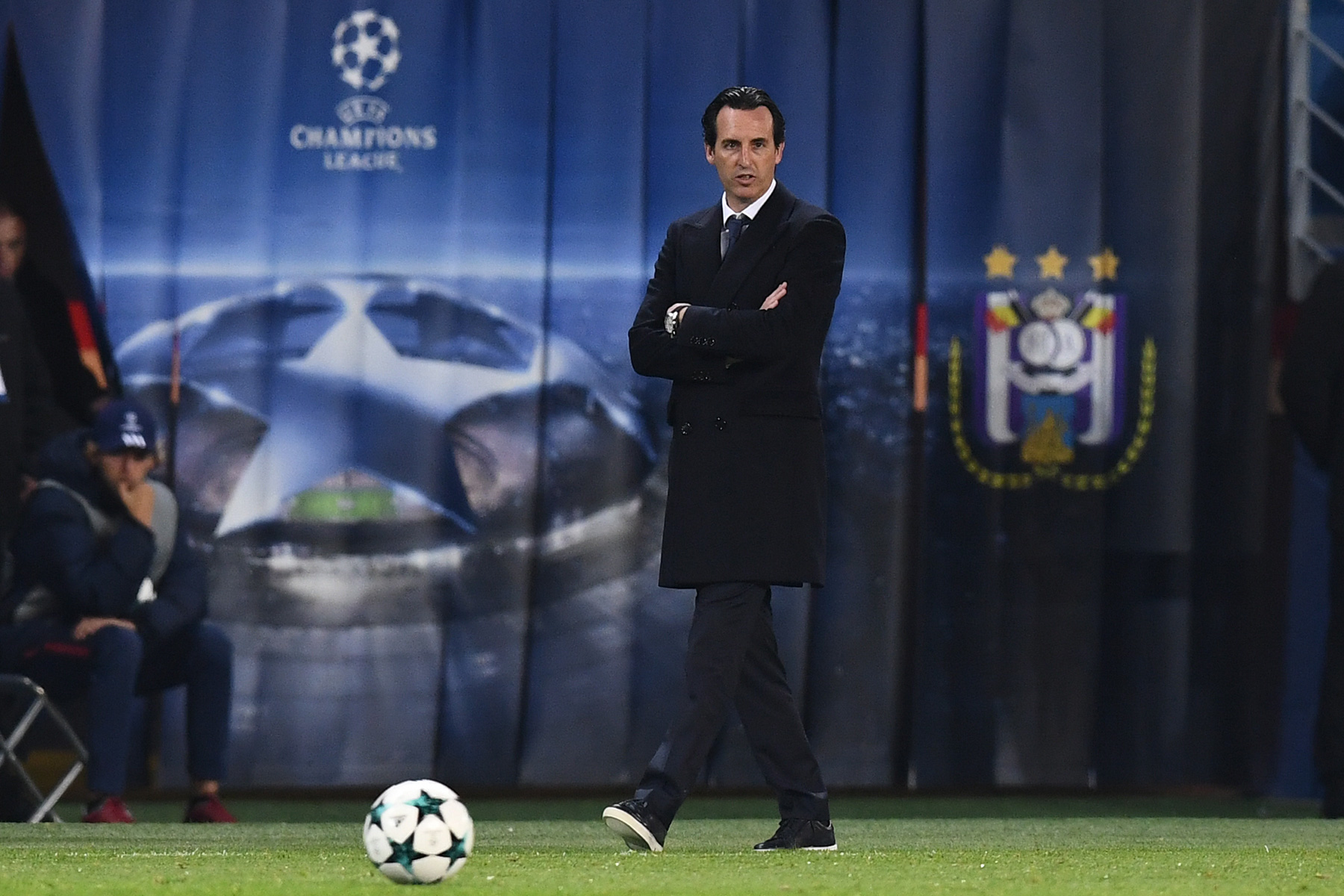 "I am convinced that PSG will win the Champions League. It takes time. So far, they have reached the final. There was a process through experiences, like what we experienced with Barcelona (in 2017). Then there is the experience with Manchester United (in 2019) with this hand and this penalty, which was dramatic for Paris," Emery said. 
"Last year, they reached the final and are getting closer. There are players and a stable and powerful project. It's just a matter of time. I believe that with Pochettino, there are still possibilities to do it."
Emery then commented on the arrival of Pochettino, who he managed against while managing Arsenal FC in the Premier League. 
"Mauricio was a PSG player (2001-2003). He then coached in Spain (Espanyol de Barcelona) and England in a team like Tottenham (2014-2019), which reached the Champions League final (in 2019 against Liverpool). He was vice-champion of England (in 2017)," Emery said.
"I believe he is the perfect coach at the moment for PSG. But I can't give him any advice because he knows exactly how to manage himself and what to do with a team like PSG."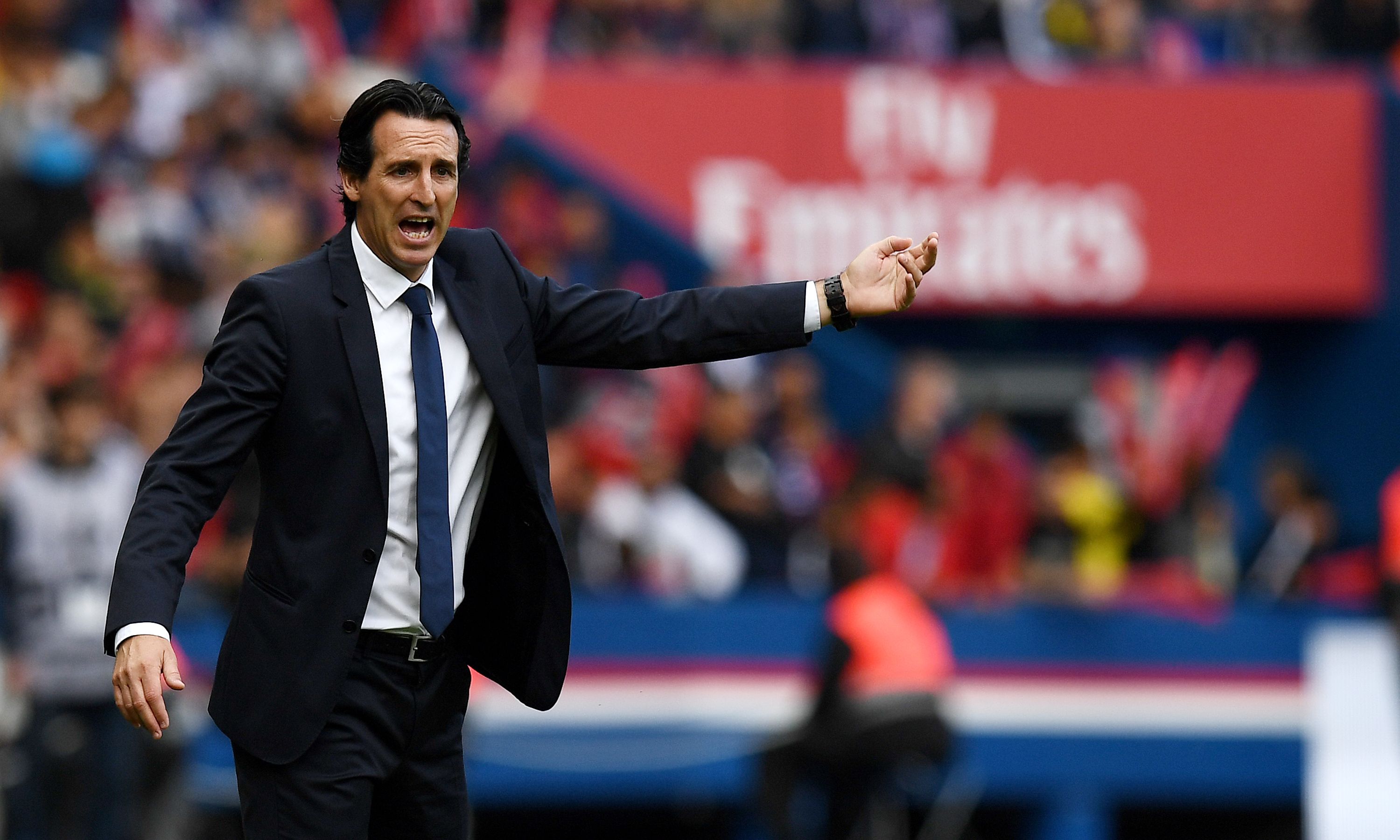 Finally, the 49-year-old discussed his time as PSG's manager. 
"I indeed won a lot of titles, but on the most important part, which is to do something important in the Champions League, we didn't do it. But it's true that I had an excellent relationship with Nasser Al-Khelaïfi and all PSG employees. These are years when I have benefited a lot. I understood that by not having more results in the Champions League, the two years of the contract came to an end," Emery said. 
"I adapt to the culture and the language. In Paris, I spoke French. Sometimes better and sometimes not well, but I talked to the players in French and at press conferences. In terms of play, I managed to convey the personality and the identity that I wanted to give to the team. There were some great matches at PSG. Personally, I am very proud of the work I did in Paris, and I am pleased with the relationship I had with the players and the club. Of course, the public and the press must always give their opinions at specific times, sometimes for you and sometimes against, but I always felt respected."
Want more PSG? Visit the PSG Talk Podcast Network page and subscribe to PSG Talking, The 1970, and 24th & Parc.