The Mauricio Pochettino era at Paris Saint-Germain is officially underway, albeit a 1-1 draw on the road to AS Saint-Étienne. Still, supporters remain optimistic about what the new boss will bring to the capital club.
There are a few reasons why fans back the manager and celebrated his arrival following the departure of Thomas Tuchel. First, Pochettino is a former PSG player and captained the club in the early 2000s. Secondly, fans look at what he was able to achieve at Tottenham Hotspur (a UEFA Champions League finals appearance) and believe he can go a step farther at PSG where he will have substantially more resources.
To get a better sense of Pochettino and what he will bring to PSG, along with which Spurs players he may target in the January transfer window, I reached out to Matt Burns over at The Boy Hotspur to get his insight on PSG's new manager. Here is what he had to say…
What was the overall feeling among Spurs supporters once PSG officially announced Mauricio Pochettino as manager?
Poch remains well-loved by most Spurs fans; one issue is that we have a lot of vocal millennials in the fan base, so Poch not winning anything wasn't viewed as a negative. Also, some fans felt his endless 'very happy' – with his squad – line in pressers, despite being shamefully unsupported in numerous transfer windows made him a Patsy.
How would you describe his managing style? Do you think he will succeed at PSG?
His style is best described as that of a 'Bielsa Disciple,' I see against AS Saint Étienne (Ed: a 1-1 draw last Wednesday) you had 68 percent of the possession. I fear for him at PSG due to the clock ticking. An 18-month deal is no time for any top-flight coach. This tells me that he didn't have any other offers. I actually feel sorry for him.
The January transfer window is open, do you see Pochettino targeting any current or former Spurs players? Who could you see PSG realistically signing?
Dele Alli is a realistic target, he's run his course at Tottenham and needs a new challenge – but would the thought of Poch potentially vanishing at the end of the season encourage him to move to France? I don't think he's a particularly 'worldly' character.
Put a percentage on Harry Kane to PSG actually happening in 2021.
Zero. Nothing personal against PSG, but Kane wants to win silverware at Spurs, with Mourinho, this is the closest he'll get. Also, Harry's seen the gulf in quality between José and Mauricio first hand.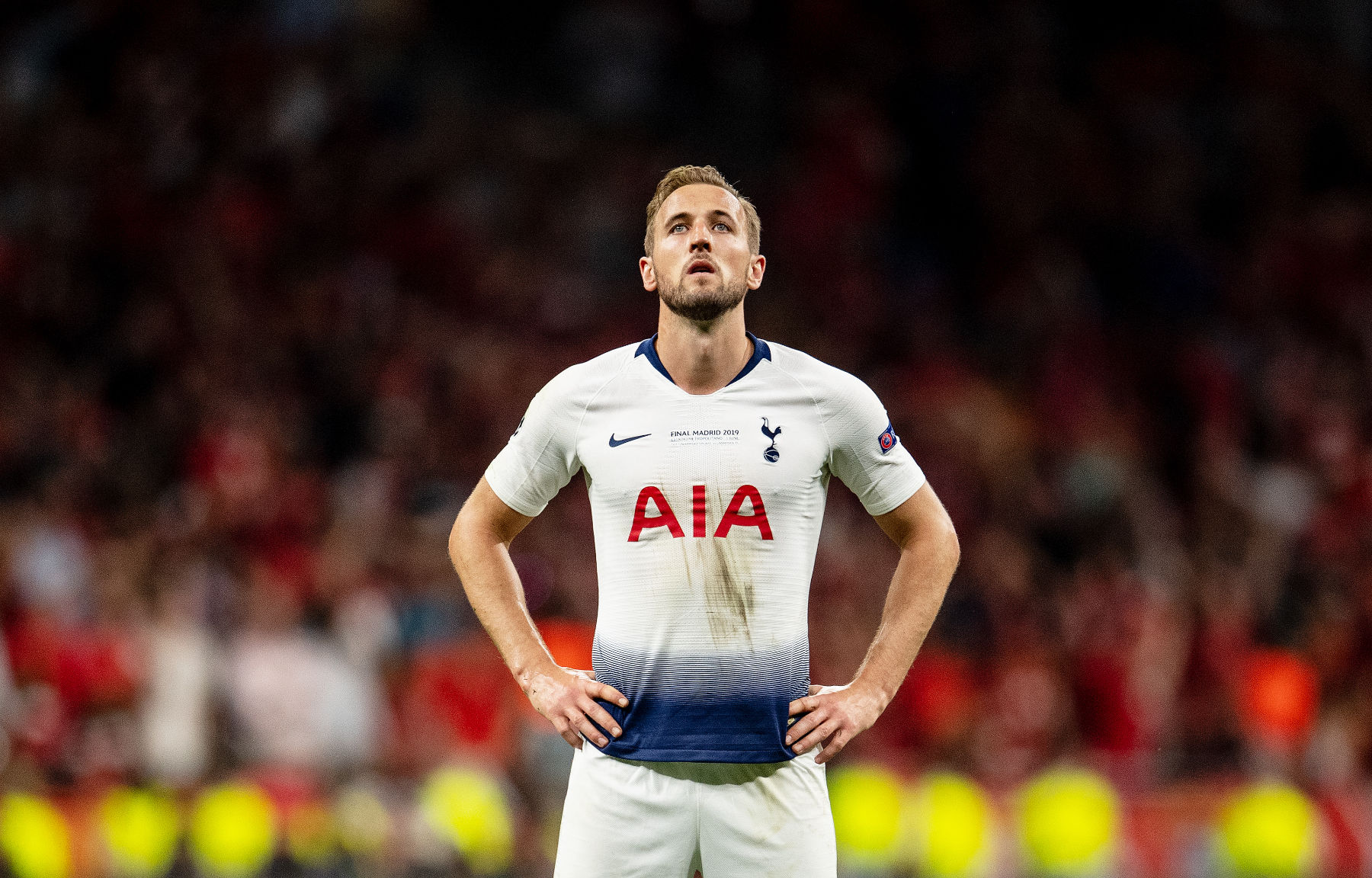 Pochettino lead Spurs to a Champions League final, can he do better at PSG?
That final was a truly disgraceful affair, Spurs didn't show up. That squad was psychologically burned out a long time before that game kicked off. Poch will cite it as a milestone, but it was actually humiliating. He has no choice at PSG, he has to stop talking about philosophies and actually win silverware. There's no place to hide anymore. At Tottenham, he was ridiculously indulged. Winning is the metric in professional sport – and PSG are about to teach the Argentine that – in short order.
Thanks again to Matt from The Boy Hotspur. Makes sure to check out his site to see how former PSG players Serge Aurier, Lucas Moura, and Giovani Lo Celso are getting on this season.
Want more PSG? Visit the PSG Talk Podcast Network page and subscribe to PSG Talking, The 1970, and 24th & Parc.